Teresa de Grobois, President of Wildfire Workshops, Inc. She is a writer and business trainer.
Teresa helps emerging thought leaders learn the influence game. She offers a series of workshops beginning with Mastering Influence and ending with Becoming a Best Selling Author. Along the way, her students learn how to cultivate and nurture influential relationships then how to leverage those relationships to reach their goals. She has a new Best Selling book Mass Influence that you can find on Amazon.com.
To Learn More and to get the book go here: www.MassInfluenceTheBook.com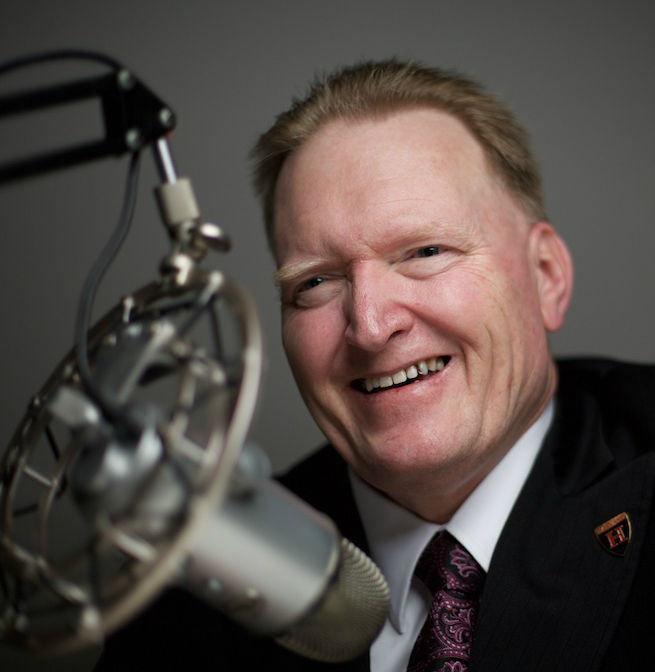 #1 Best Selling Author, International Speaker. T. Allen Hanes is long a time entrepreneur and business contributor for SmallBusiness Trendsetters, CNN iReport, USA Today. He is also the founder of The Authority Syndicate Group and Educator and Advocates for small business. He has traveled the world educating audiences.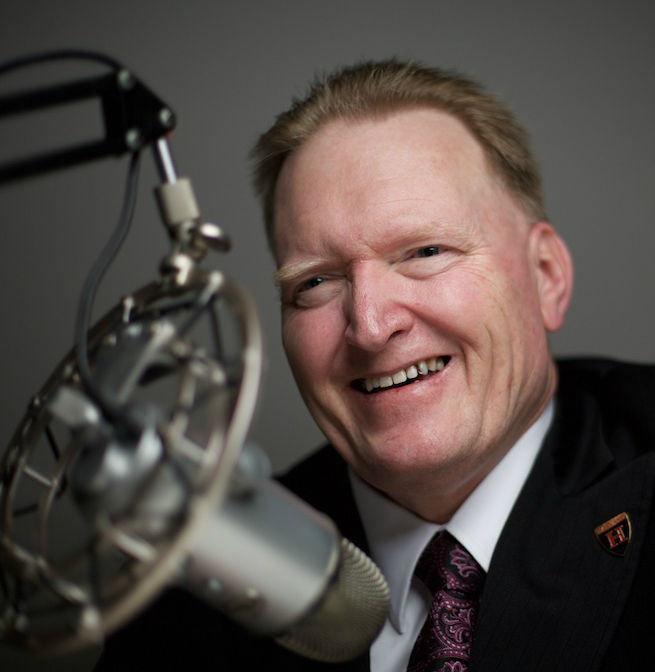 Recent episodes from T. Allen Hanes (see all)