Born and raised in South Texas, Josh joined the Air Force in 1994 and separated honorably in 2000.
During his time in the Air Force Josh had the privilege of working in both the intelligence and civil engineering communities around the world. Josh moved back to Texas for a few years after his service, then off to Hawaii for six years where he worked as a Construction Estimator for large General Contractors on commercial construction projects. In 2011 Josh opened his own construction estimating business where he serves clients throughout the US on large commercial and military construction projects. he also offers construction estimating training for younger estimators. He currently resides in Rhode island with his wife Melinda and 2 young children. He spends his free time surfing and taking flying lessons.
To find out more about Joshua go here www.precision-estimating.com.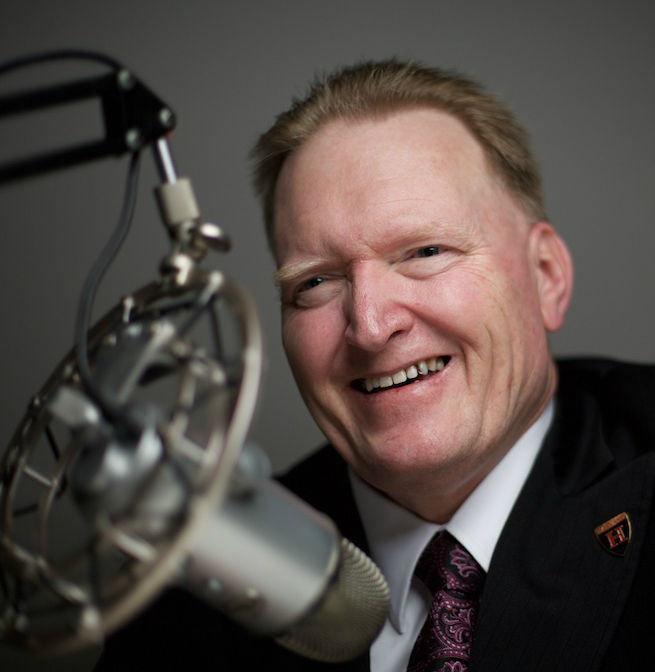 #1 Best Selling Author, International Speaker. T. Allen Hanes is long a time entrepreneur and business contributor for SmallBusiness Trendsetters, CNN iReport, USA Today. He is also the founder of The Authority Syndicate Group and Educator and Advocates for small business. He has traveled the world educating audiences.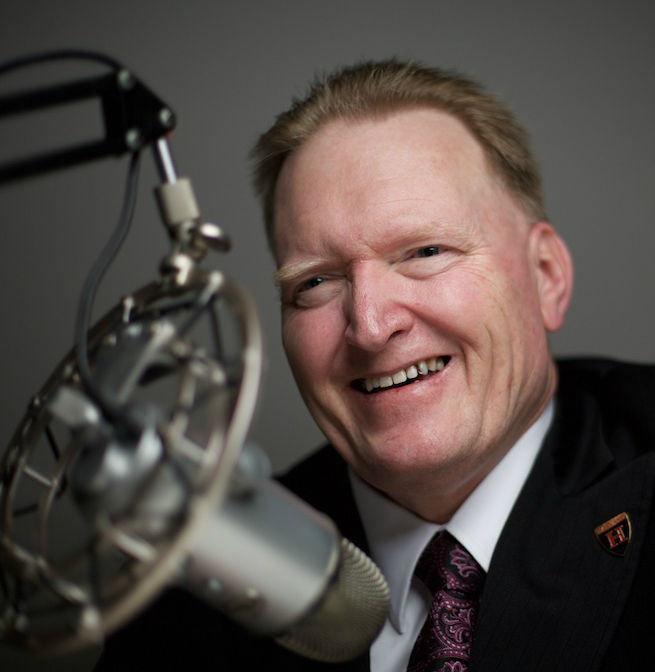 Recent episodes from T. Allen Hanes (see all)