Cryptocurrency and Blockchain Special Series.
Jeff Tennery is the founder & CEO of Moonlighting and has spent over 25 years in senior executive leadership roles at Verizon, AT&T Wireless, nTelos, and Millennial Media. Jeff has spent the past year "moonlighting," helping friends and co-founders on nights and weekends building the first on-demand mobile marketplace. Prior to founding Moonlighting, Jeff served 7 years as the Senior Vice President, Business Development & Global Monetization for mobile advertising leader MillennialMedia. He was responsible for delivering hundreds of millions of dollars annually across 50,000 applications worldwide and played an instrumental role in Millennial Media's 2012 IPO.
At Verizon, Jeff was the Vice President of National Distribution, responsible for all third party mobile device distribution. In 2001, as the Vice President of Sales & Marketing for TeleCorp PCS, Jeff was a key member of the executive team that facilitated AT&T Wireless' acquisition of the company. In addition, Jeff served as Vice President of Sales & Operations at nTelos, where he played a pivotal role in the company's 2006 IPO.
Over the past decade, Jeff has achieved great success in the mobile application economy, serving advisory roles to venture capital firms (Edison Ventures, Sycamore), as well as start-up companies in the mobile imaging (dotPhoto), mCommerce (Cardagin), mobile payments (First Data), mobile gaming (Sonic Branding, AirMedia), and mobile entertainment & media business (ESPN, Floop, Code9).
About Moonlighting
Moonlighting is the first mobile, on-demand solution empowering people to earn extra money and hire talented professionals quickly. Moonlighting creates a virtual marketplace for freelancers and small businesses to hire or be hired directly from mobile devices. With a blockchain supported platform and its own token, Moonlighting provides a full turnkey solution with a suite of tools to empower millions of independent workers worldwide. Moonlighting is a privately held, Charlottesville, VA-based company built from the ground up for the gig economy.
For more information, please visit https://www.moonlighting.com.
MOONLIGHTING GETS BETTER WITH BLOCKCHAIN TECHNOLOGY
To address the most significant issues currently plaguing the freelance economy, Moonlighting will become the first U.S.-based freelance marketplace to incorporate blockchain technology into its already robust and trusted platform.
For more information, please visit https://sto.moonlighting.com/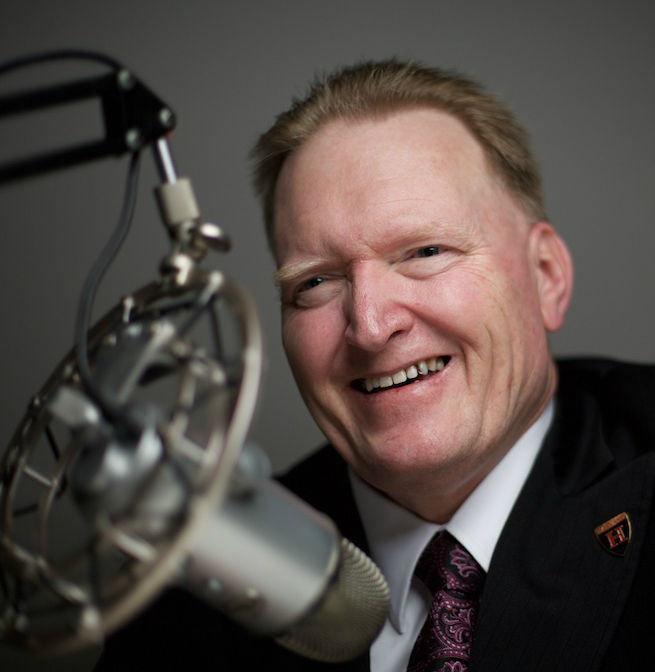 #1 Best Selling Author, International Speaker. T. Allen Hanes is long a time entrepreneur and business contributor for SmallBusiness Trendsetters, CNN iReport, USA Today. He is also the founder of The Authority Syndicate Group and Educator and Advocates for small business. He has traveled the world educating audiences.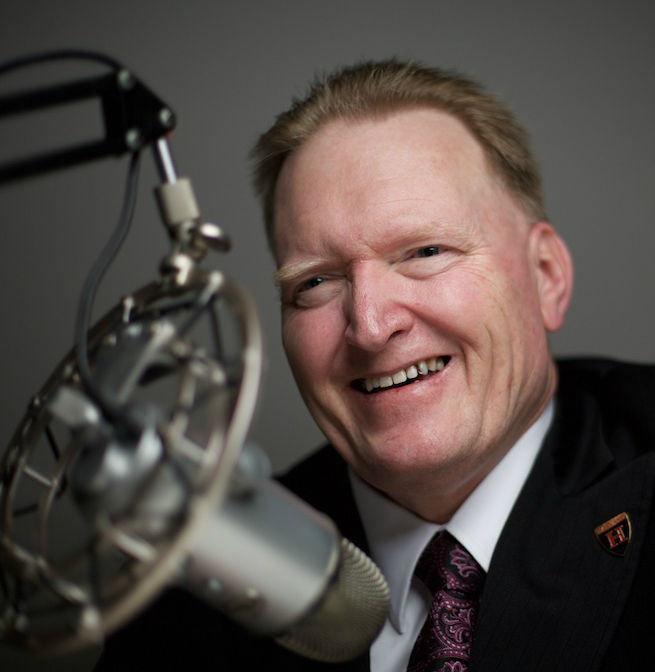 Recent episodes from T. Allen Hanes (see all)