Emily "Em!" McMonagle & Chary "Chary!" Sathea take a Quanta D. Interview seat!
In the first of Quanta D. Radio episodes, the Founders of The Cnnekt speak with Ms. J Spearman, to talk about their fateful new beginnings, their style of Networking bridge to build Community in NYC, and the ever-growing Professional Network and success that is The Cnnekt NYC.
Get in tune to listen to the first episode of Quanta D. Radio, filled in laughter, story, truth, and the Ladies of the Cnnekt present a surprising twist to their NYC Women's Professional Network!
For more on Emily McMonagle and Chary Sathea @ The Cnnekt NYC,
go to http://thecnnekt.com
For more on Quanta D. & Quanta D. Radio,
go to http://quantadigi.net
Featured Image Credit: The Cnnekt_NYC
Quanta D. Radio Audio:
Music, "Outer Space Warning," by The FSM Team @
https://www.free-stock-music.com Vocals and Edit by Quanta D.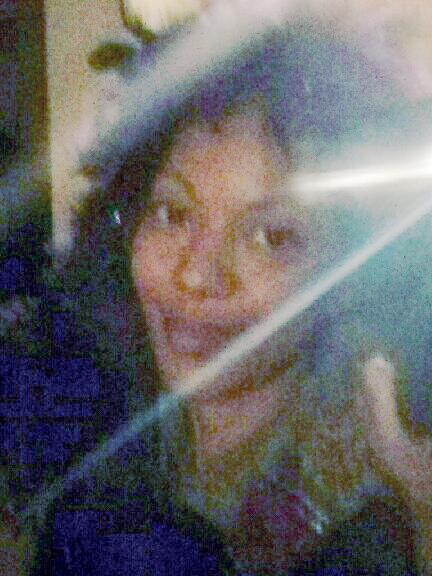 Quanta D. is Multi-Contribution for Small Business Trendsetters, Business Innovators Magazine and Radio Network, also Broadcasting the Online Radio of In.Indie, Spotlight on Natural Health, In the Business of Community. Quanta D. is 7 Digital News Portals covering; the Inspirational, the Unusual, and Unique in People, Community, Art, Health, Wealth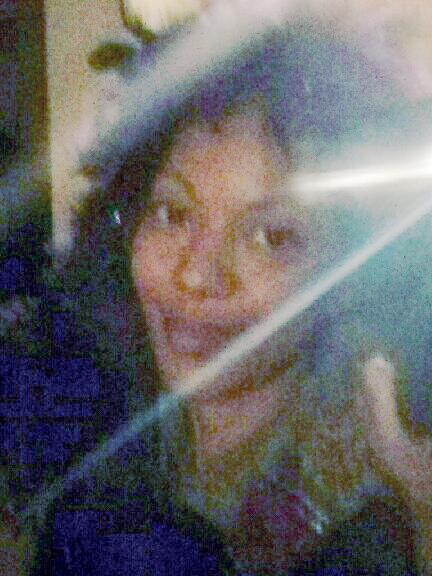 Recent episodes from Ms. J @ Quanta D. (see all)