Part of the Construction Executives Live Series
Move the Industry Forward by Empowering the Next Generation of Leaders. Today, we will learn strategies & life skills to transition your team from the job site to the office. Understand these techniques from an experienced field supervisor & educator on how to make the jump in an efficient & compassionate manner.
Cory Thomas-Fisk, is the Program Founder of CONSTRUCTION MANAGEMENT ONLINE. Cory has been involved in almost every aspect of the Construction Industry – Federal/Tribal, Public Works, Commercial & Residential projects, working as a laborer, equipment operator, Field Engineer, Construction & Project Manager, Facility Director Executive, Private Consultant, Facilitator and an Education Advocate for over 18 years as a College Professor. Cory is a graduate of Texas A&M and she is passionate about changing the narrative and perception of the construction industry through education and awareness, elevating those who love the Construction Industry into fulfilling careers. Cory's experience lends her a unique perspective and well-rounded approach to building professional & personal life balance strategies.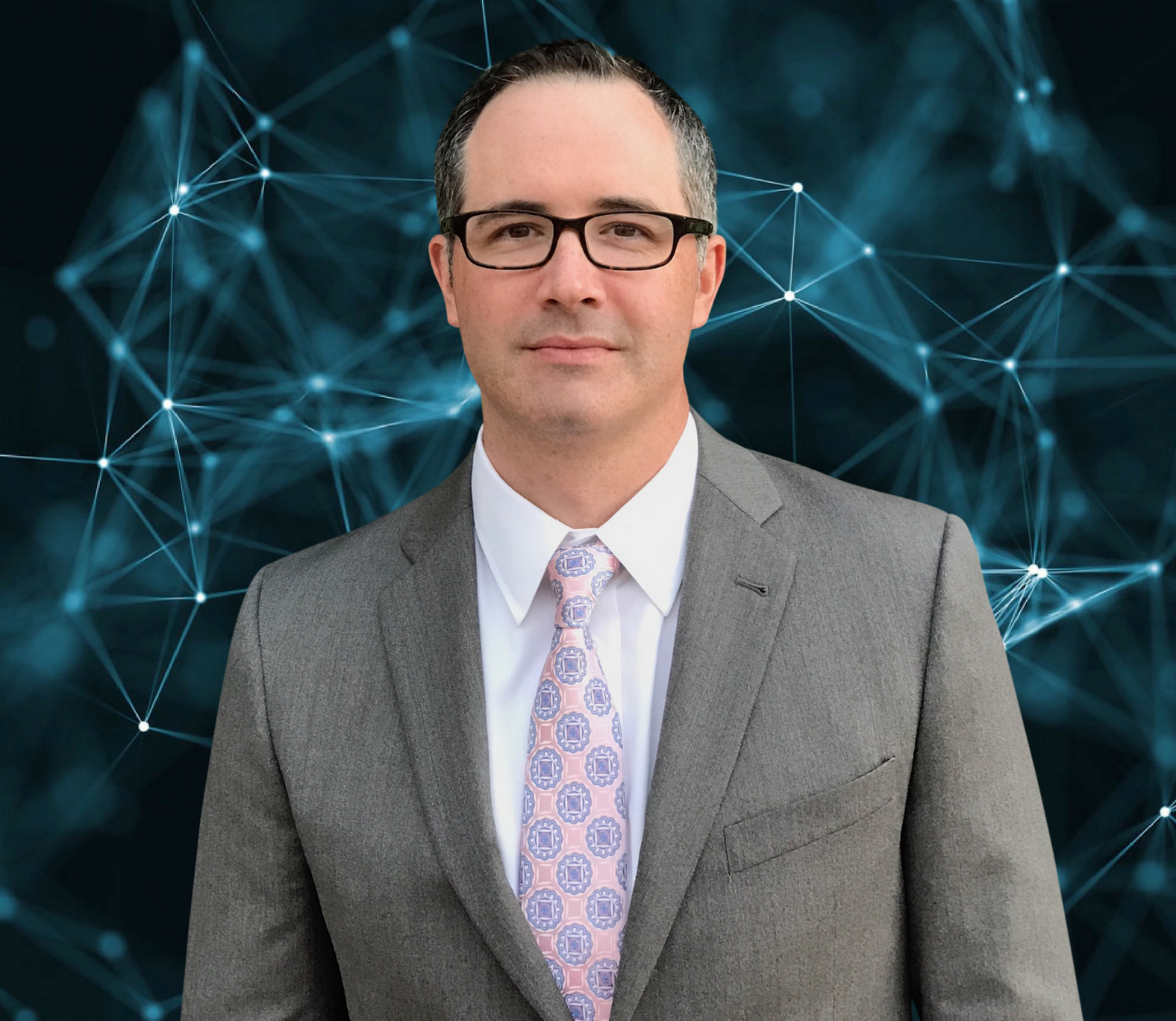 Matthew is a highly accomplished Senior Executive andC-Suite Officer in the FinTech and financial services industry. Matthew holds a B.S. in Biology and Marketing from Loyola University Maryland; and an Executive M.B.A. from Washington State University.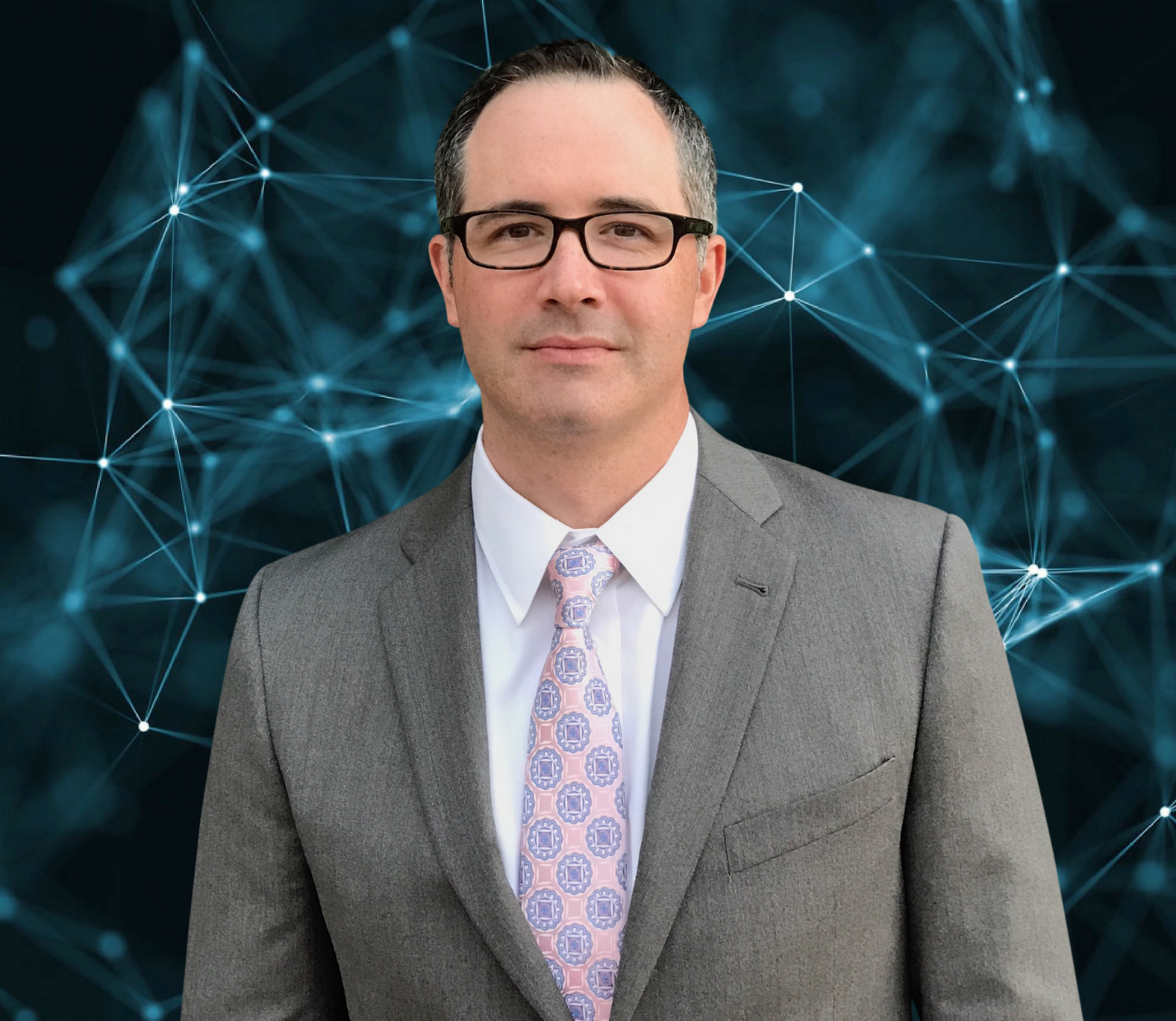 Recent episodes from Matthew Loughran (see all)