Growth Mindset and Sales Transformation in the Construction Industry. We are going to learn from 2 dynamic speakers and we will discuss strategies on how you can grow your company and modernize your sales process. 
Chaz Wolfe is a high-performing, serial entrepreneur.  He has built, purchased & sold multiple 7 figure ventures in franchising, real estate and consulting. Chaz is a studied and accomplished professional who values discipline & integrity. He's an operations & process maximizer and an award-winning sales and business mind.  Chaz is known to push the limits of work ethic, mindset and results.  As a dynamic leader, consultant & speaker he has helped both domestic and international organizations achieve massive levels of growth and success!
Ryan is a former professional baseball player who got into sales in the construction industry after his career in baseball ended. Growing up, his parents owned a construction company and he saw the pains that they went through due to not having a predictable, consistent sales system in place. Today Ryan has helped transform over 500+ contracting, trades, and building materials businesses through the sales transformation model.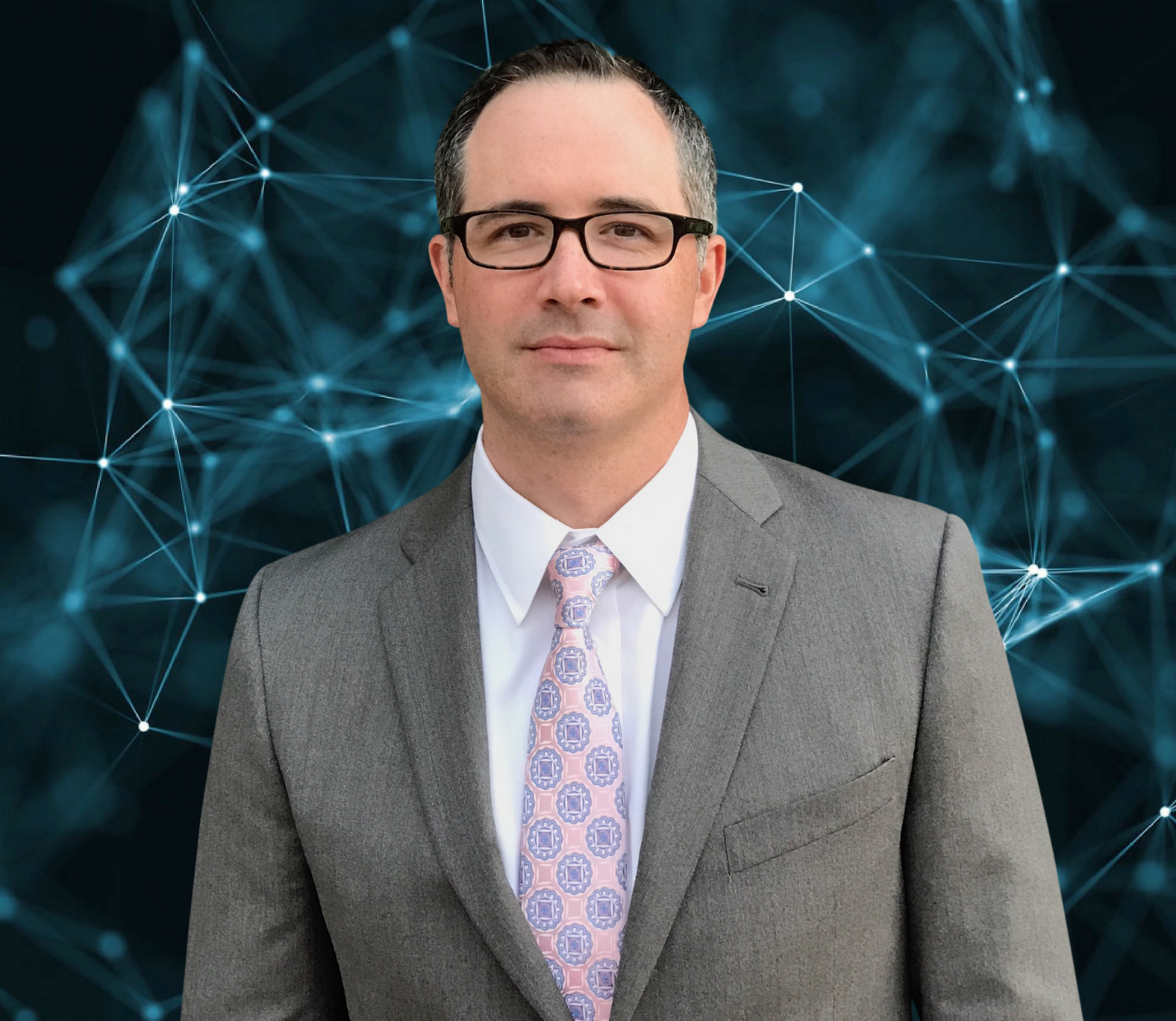 Matthew is a highly accomplished Senior Executive andC-Suite Officer in the FinTech and financial services industry. Matthew holds a B.S. in Biology and Marketing from Loyola University Maryland; and an Executive M.B.A. from Washington State University.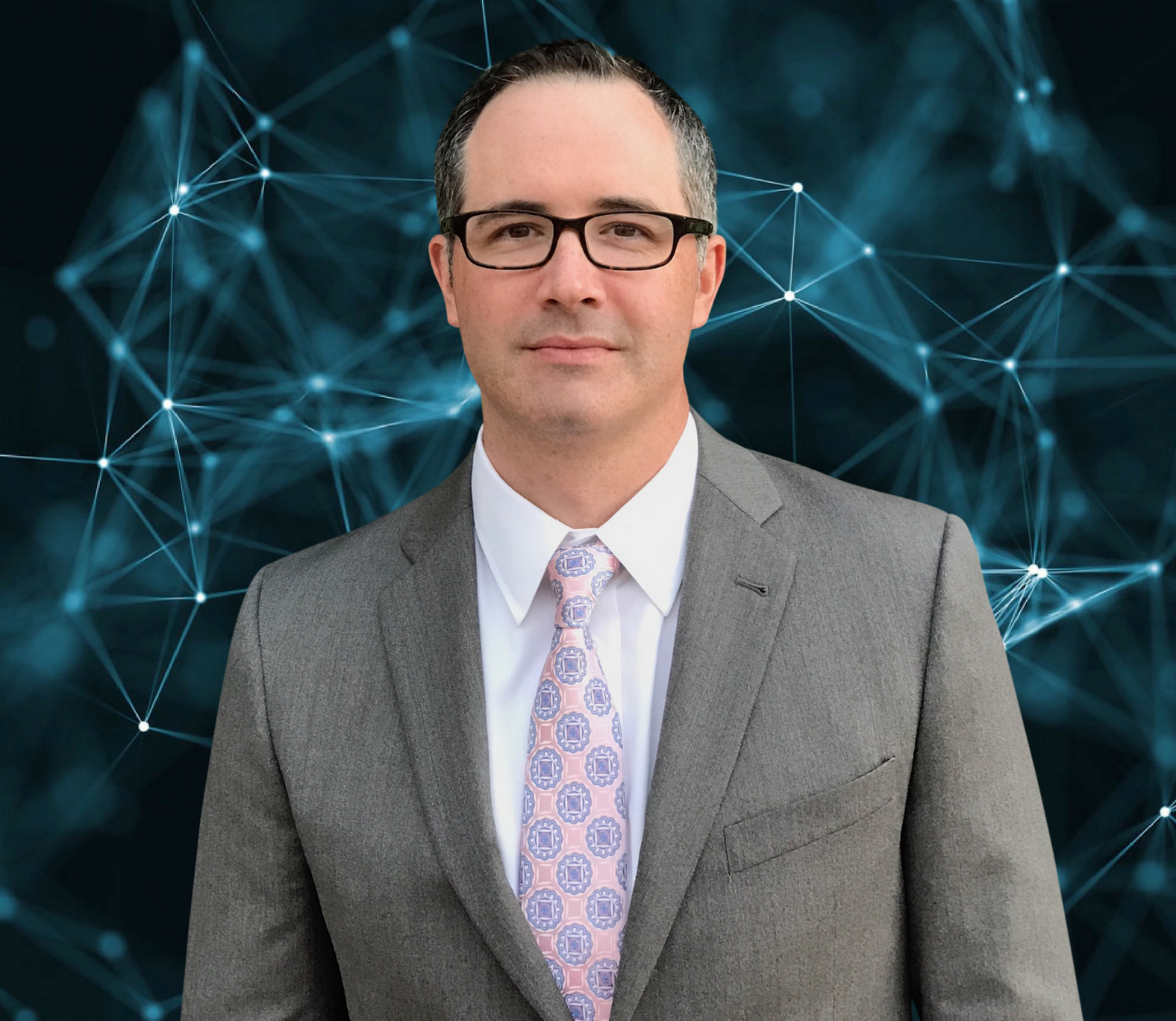 Recent episodes from Matthew Loughran (see all)