Part of our Construction Executives Live Series: 
An invitation to transform how we work in the building industry. We will discuss strategies on how we can change the way we develop and converse with our team and labor force.
Annette Jannotta is an award-winning architect, artist and "workplace whisperer." She focuses on enhancing the human spirit through strategizing and planning multi-sensory design and art moments throughout her projects.  Seeking a more expansive way for architects and builders to work, Annette created Building from Within, a presentation model that shares the value of crafting a design process founded on collaboration, trust and authenticity. She explores how to challenge and reframe common assumptions in ways that honor team relationships along with bringing more joy and meaning into our work.
Tim Spindlove has over 15 years of successful sales, talent acquisition, business operations, and leadership experience. Over the course of his career, Tim has become a trusted advisor to business owners, C-level executives, HR & financial professionals across multiple sectors, including construction, energy, manufacturing, public service, non-profit, and retail. He has advised on recruitment best practices and assisted with the implementation of strategic recruitment programs to help drive performance internally for stakeholders. Based in Vancouver, Canada, Tim focuses his efforts on recruiting for the real estate development and construction sector across North America. Tim has worked with the largest recruitment and staffing firms globally and is currently with DMC Recruitment Group.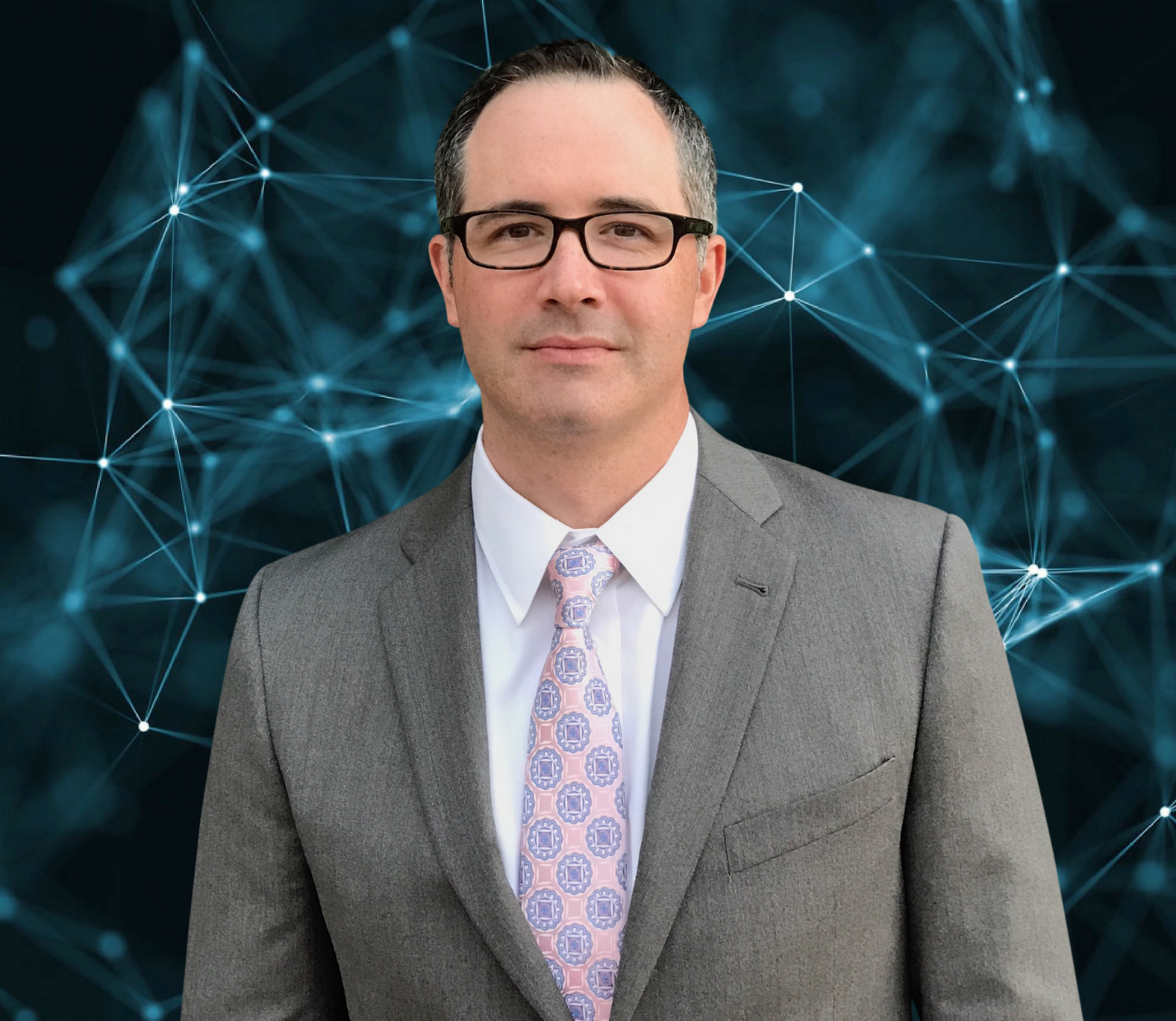 Matthew is a highly accomplished Senior Executive andC-Suite Officer in the FinTech and financial services industry. Matthew holds a B.S. in Biology and Marketing from Loyola University Maryland; and an Executive M.B.A. from Washington State University.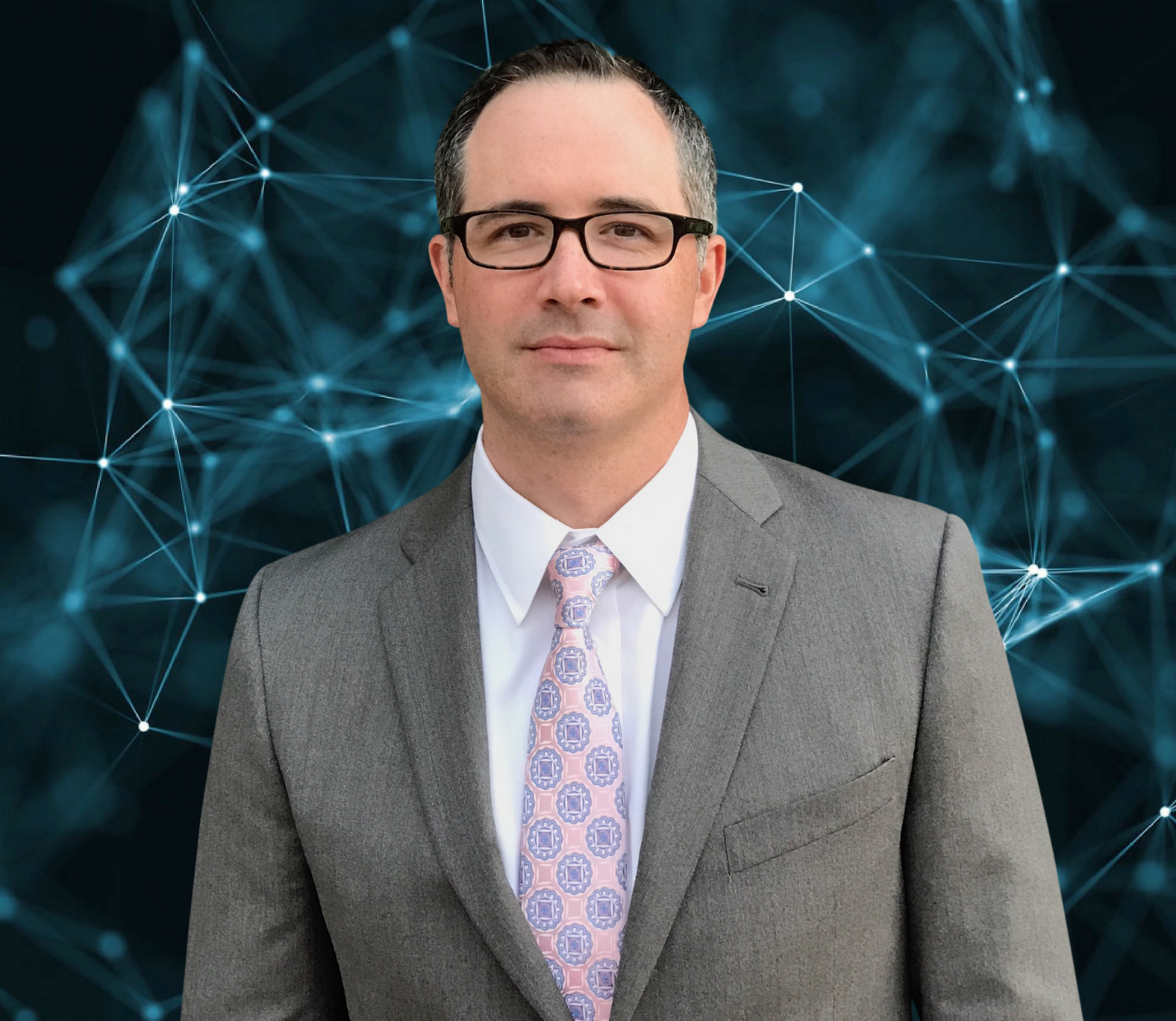 Recent episodes from Matthew Loughran (see all)