Jeremy Owens welcomes Eric Anderton, a trusted leadership advisor, executive mentor, and expert meeting facilitator for construction companies, to the latest episode of In The Zone. Eric has been in the entrepreneurial business for over two decades, alongside 25 years of public speaking, small group facilitation, and one-on-one mentoring. In this episode, Eric discusses his new book, Construction Genius, which comes out in October, and shares his expertise in leadership and mentorship in the construction industry.
Eric's journey in the construction industry began in 2004 when he started working with a local franchisee of an international franchise that provided leadership development programs. His first construction client was LB Construction, and they have been his client to this day. Eric's passion for the construction industry and his expertise in leadership make him an ideal mentor for construction companies that range in revenue from 10 million to one billion.
Eric discusses the importance of mentorship in the construction industry and how it helps companies become better leaders, owners, and marketers. He also talks about the skills required to be a great mentor, including patience, empathy, and listening skills. Eric believes that mentorship is a two-way street, and both the mentor and the mentee learn from each other.
Eric also shares some valuable insights about his personal life, including his experience as a coach for Little League and Youth Soccer and as a volunteer for the California State University Sacramento Football Team. He emphasizes the importance of giving back to the community and how it shapes one's personality.
In conclusion, Jeremy Owens and Eric Anderson's conversation is a must-listen for anyone interested in the construction industry, leadership, or mentorship. Eric's experience and insights into the construction industry make this episode an informative and engaging one.
https://www.constructiongenius.com/
https://www.amazon.com/Construction-Genius-Effective-Hands-Leadership-ebook/dp/B0BGYQBB2C/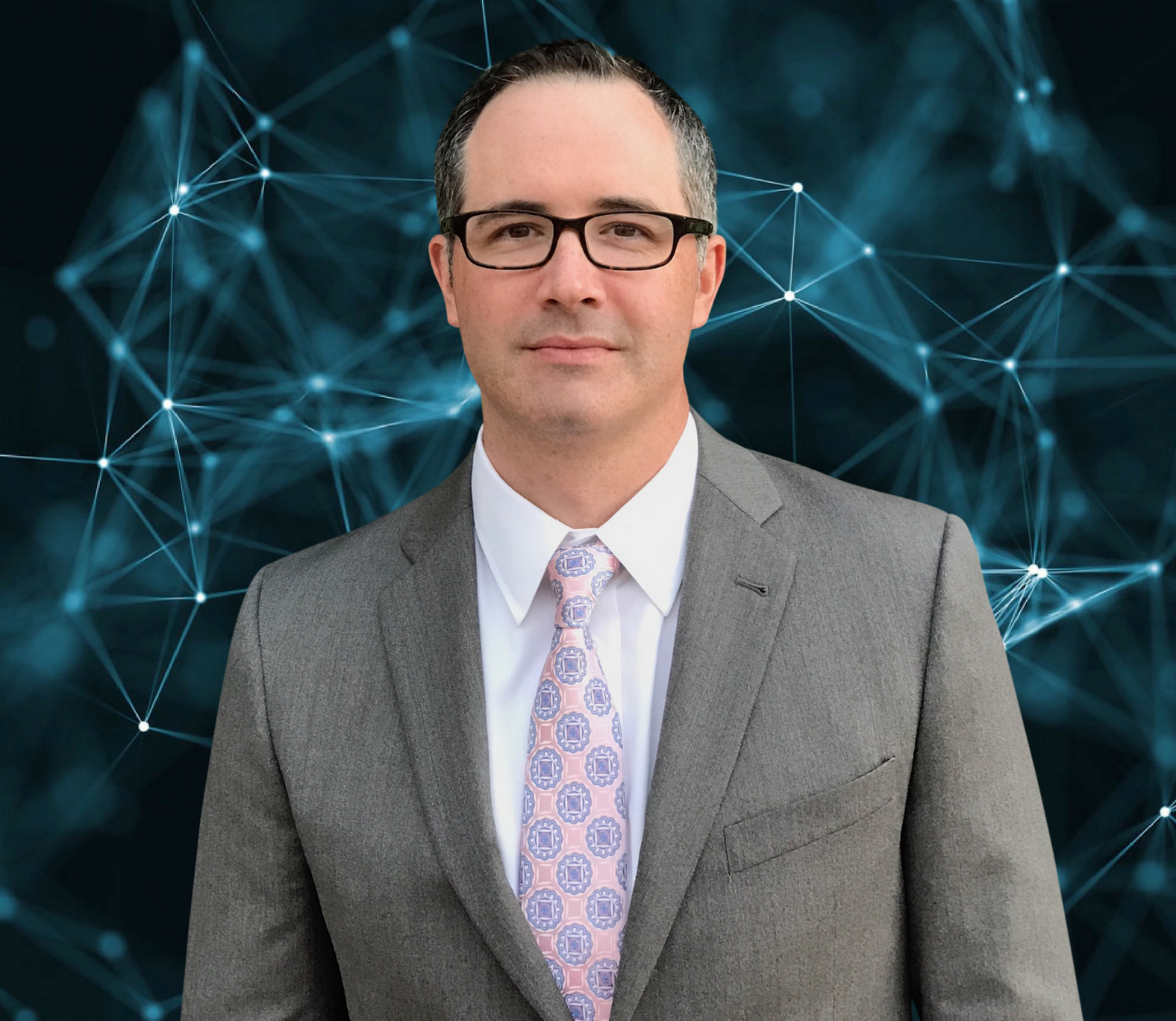 Matthew is a highly accomplished Senior Executive andC-Suite Officer in the FinTech and financial services industry. Matthew holds a B.S. in Biology and Marketing from Loyola University Maryland; and an Executive M.B.A. from Washington State University.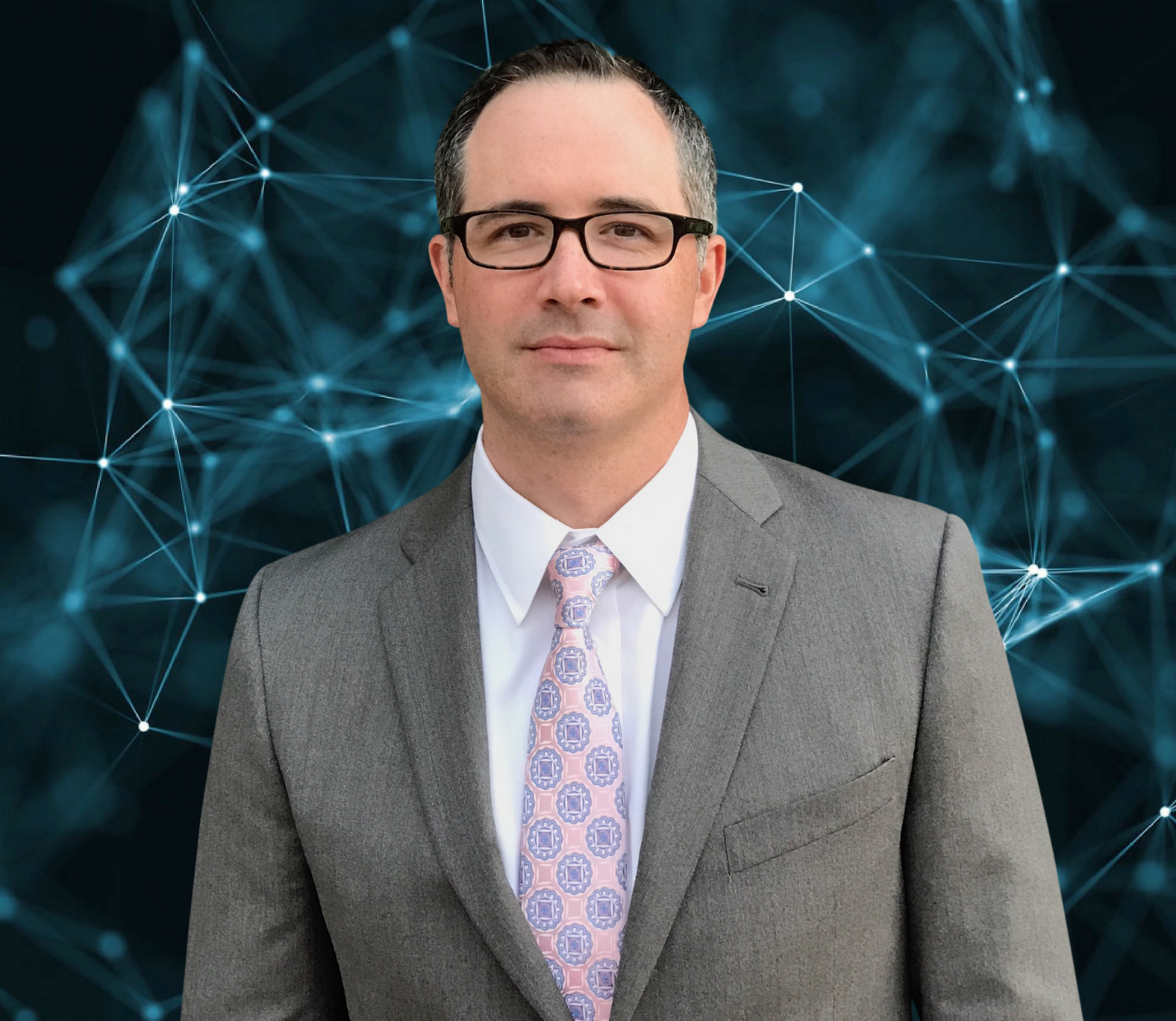 Recent episodes from Matthew Loughran (see all)