Join Michael and I share our similar stories of struggle while working as first responders, losing it all, and rising up to use our experience to help others.
Michael C. Koch, BS, CADC II, SAP, is a 19-year police officer and former narcotics detective who now works as an addiction counselor at True North Recovery Services, an intensive outpatient program in Encinitas, CA. Michael is dedicated to helping all of those who suffer but he has a special place in his heart for the recovering peace officer.
Web: http://www.sandiegoaddictions.com/law-enforcement-professionals-need-help-too/
—
Find out more at http://rescuetherescuer.com
—
Show sponsors:
Recovery Innovators – In today's busy world it is more important than ever to establish yourself as an expert. Gain the instant trust of your prospects and clients as a respected Addictions Authority: http://recoveryinnovators.com
The Addictions Academy – The Nation's Leading Accredited Addiction Treatment Services, Recovery/Sober Coaching & Intervention Training Academy: https://theaddictionsacademy.com/
Hassle-Free Books – You have a message to share, it shouldn't be so difficult to get it out to the world. Become an author in a little as 45 days: http://hasslefreebooks.com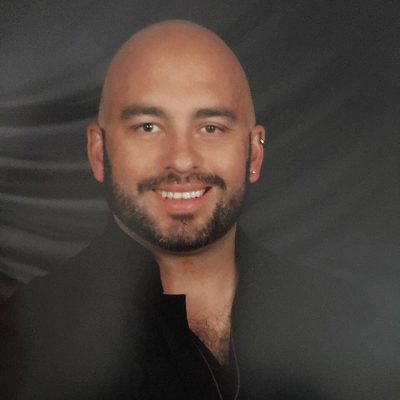 Stephen was a Paramedic who also had the honor of serving as a rescue worker at the World Trade Center on 9-11-01. Now a grateful man in long term recovery from substance abuse, he has expertise in First Responder PTSD, Addiction Recovery Coaching, Intervention, Leadership, and Spiritual Studies.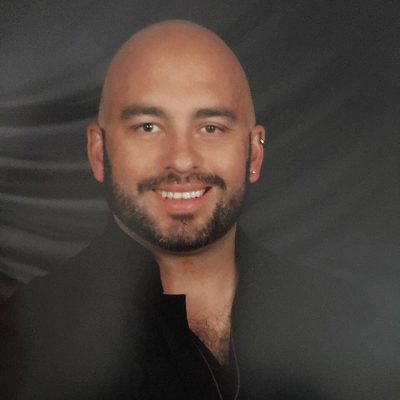 Recent episodes from Stephen Kavalkovich (see all)
Recent episodes from James Healy (see all)