Jennifer Green has been labeled as a fearless trailblazer and glass ceiling breaker for women in non-traditional careers, and continues to advocate and be a leader in the skilled trades community. Through passion, dedication and mentorship, Jennifer has a rich history of breaking new ground and destroying stigmas. She is an influential leader with extensive experience building and supporting world-class programming and change culture. 
Jennifer discussed how she was challenged by "being the first" woman in many situations, but soon became inspired by the path that she found herself on. She has promoted the advancement of the skilled trades across Ontario, Canada and beyond for almost 20 years in various roles through volunteerism, speaking engagements, and consulting. We learned how Jennifer, as Director of Competitions at Skills Ontario, encourages youth to explore and pursue careers in the skilled trades and technologies. 
Resources:
Skills Ontario – https://www.skillsontario.com/ 
Ontario Youth Apprenticeship Program – https://oyap.com/ 

Learn about Jeremy and Valerie's journey, why they have decided to launch this industry asset to better the community at large through mentorship, peer education, and thought leadership.  
To read their Open Letter to the Construction Industry click here
To Join the USCZ digital platform –  https://usconstructionzone.com 
To follow the USCZ journey and connect on social media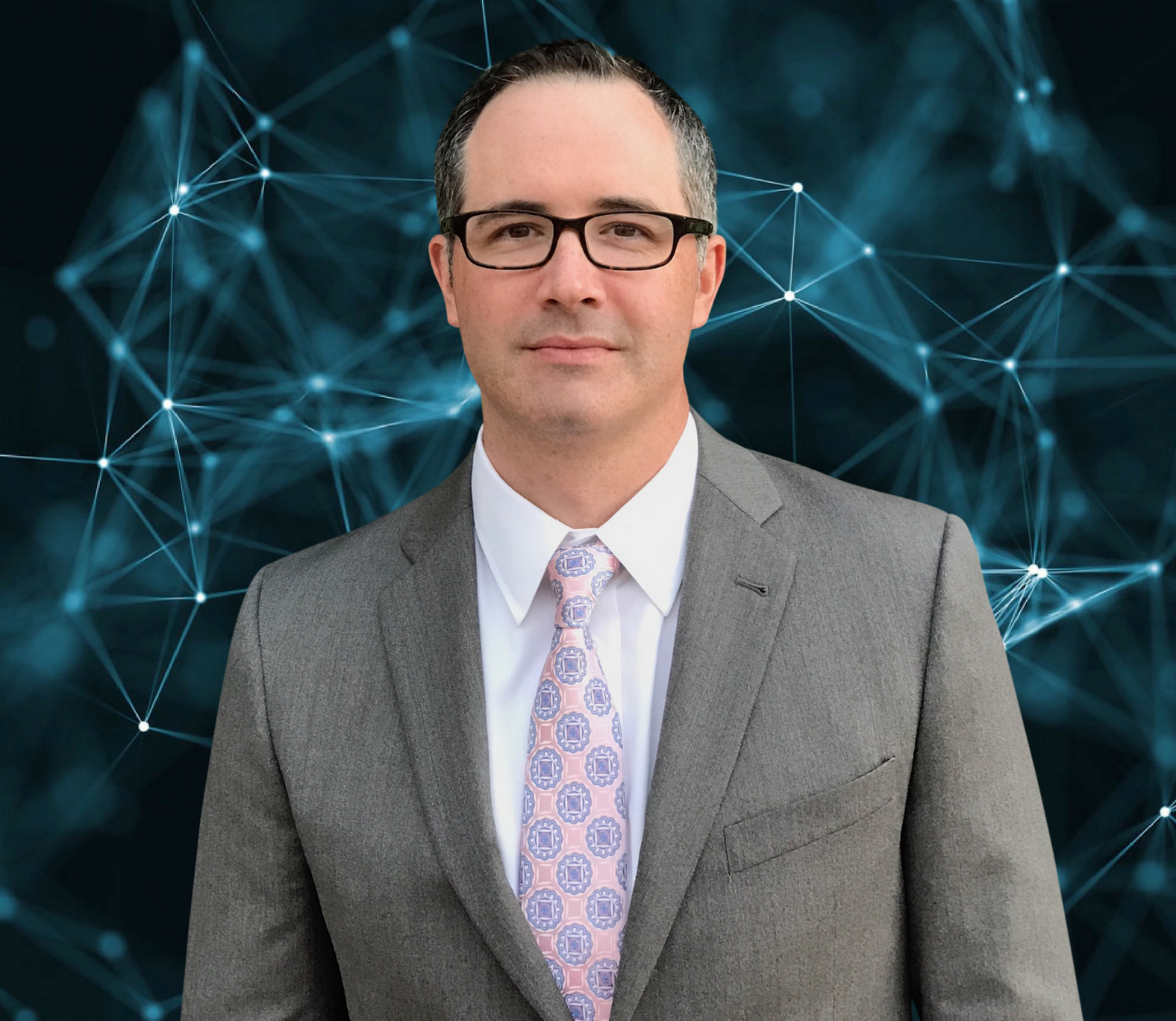 Matthew is a highly accomplished Senior Executive andC-Suite Officer in the FinTech and financial services industry. Matthew holds a B.S. in Biology and Marketing from Loyola University Maryland; and an Executive M.B.A. from Washington State University.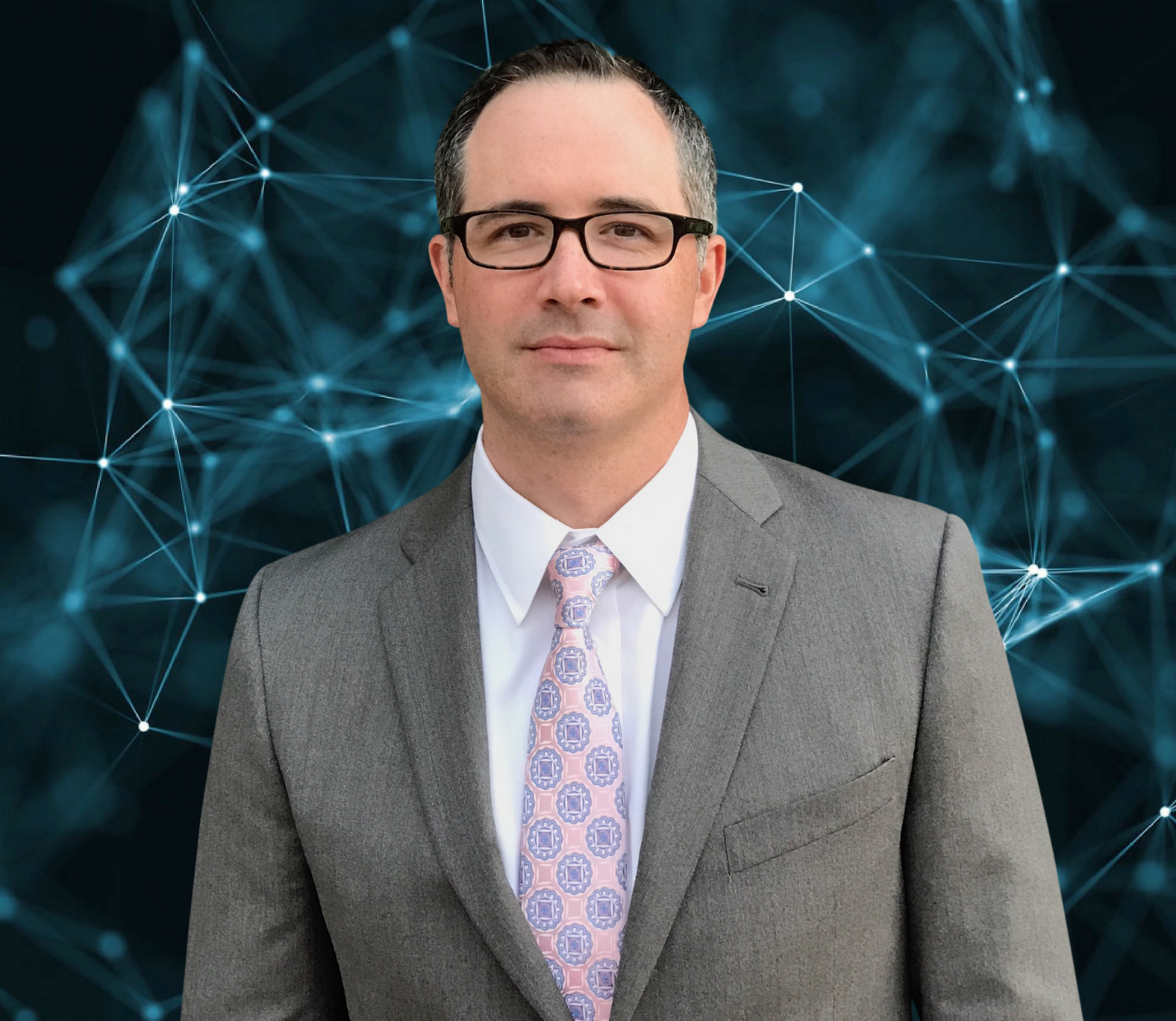 Recent episodes from Matthew Loughran (see all)