In this important episode, Hosts Jeremy and Valerie Owens welcome special guest Brent Darnell to discuss the crossroads that the construction industry finds itself in. In many ways, the construction industry is still getting away with many 'old ways' of doing things, while it seems much of the world is advancing in terms of inclusion, diversity, and understanding the importance of learning more about mental health. The good news is, hope is not lost, as there are some phenomenal people in the construction industry that are ready to help navigate this new terrain, including Brent Darnell! At Brent Darnell International (BDI), Brent's mission statement reads: "To help to transform the construction industry to be more collaborative, more relationship-driven, leaner, and more fun with a focus on health, wellness, and peak performance." 
The absolute beauty in the message that Brent Darnell so clearly articulates in his eight books, speaking engagements, and curriculum, is that we have control over our human connections and when you begin to master this with your team, the benefits will be astronomical! Your organization will inevitably be more productive, loyal, profitable, healthy and happy!  Who doesn't want that?! So here we are, at the fork in the road, asking ourselves who is going to join us in learning what it means to be more inclusive, more diverse, more professional, more vulnerable, more healthy and gosh dang it – have some more fun! Darnell said it best when he said, "There's nothing heroic that takes place without vulnerability." So, construction industry, let's be heroes together and change this culture one person and one business at a time! 
Resources:
Brent Darnell International – https://www.brentdarnell.com/ 
Workplace Suicide Prevention – https://workplacesuicideprevention.com/
Construction Industry Alliance for Suicide Prevention – https://preventconstructionsuicide.com/

Learn about Jeremy and Valerie's journey, why they have decided to launch this industry asset to better the community at large through mentorship, peer education, and thought leadership.  
To read their Open Letter to the Construction Industry click here
To Join the USCZ digital platform –  https://usconstructionzone.com 
To follow the USCZ journey and connect on social media 
LinkedIn Business page – https://www.linkedin.com/company/us-construction-zone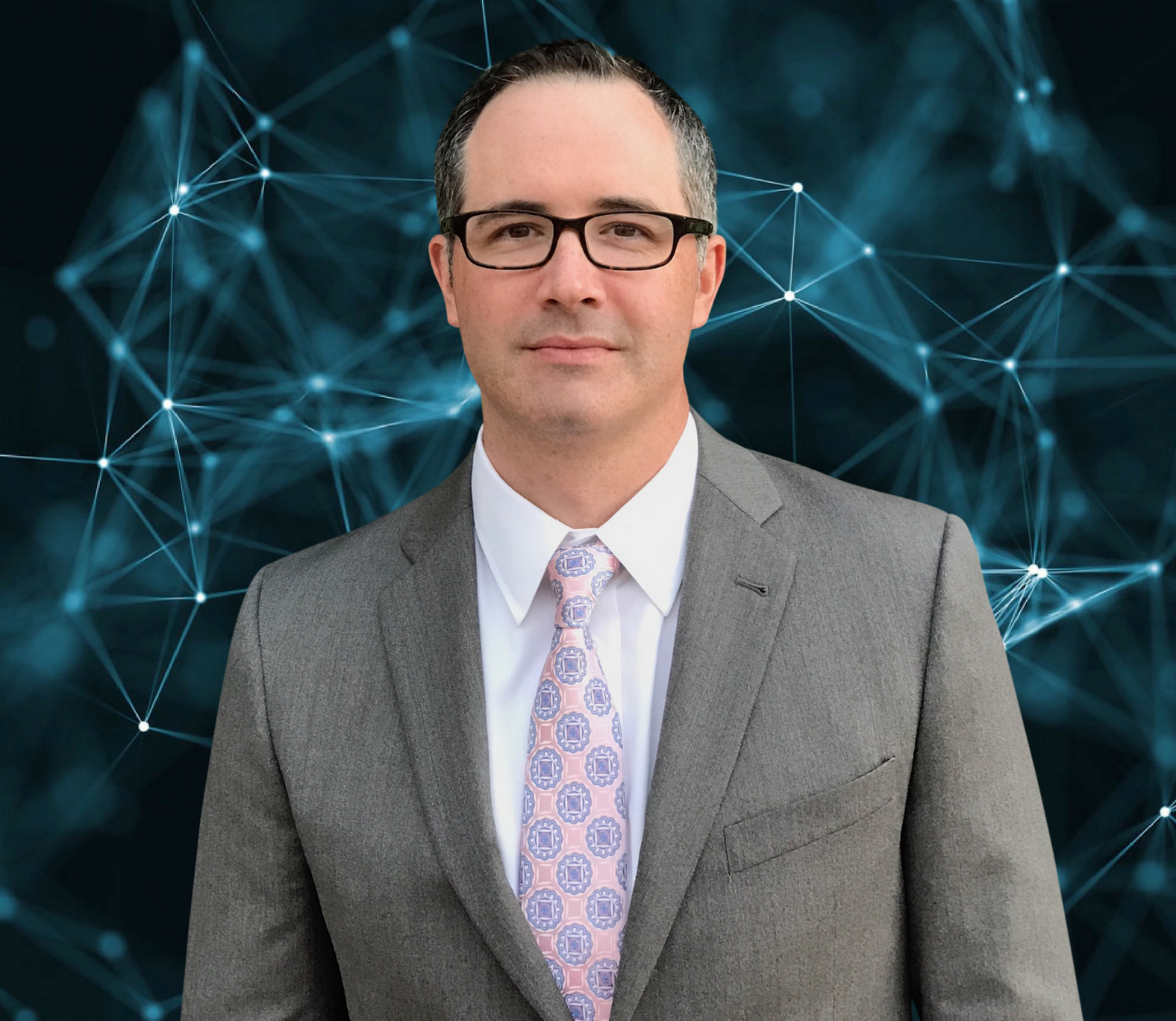 Matthew is a highly accomplished Senior Executive andC-Suite Officer in the FinTech and financial services industry. Matthew holds a B.S. in Biology and Marketing from Loyola University Maryland; and an Executive M.B.A. from Washington State University.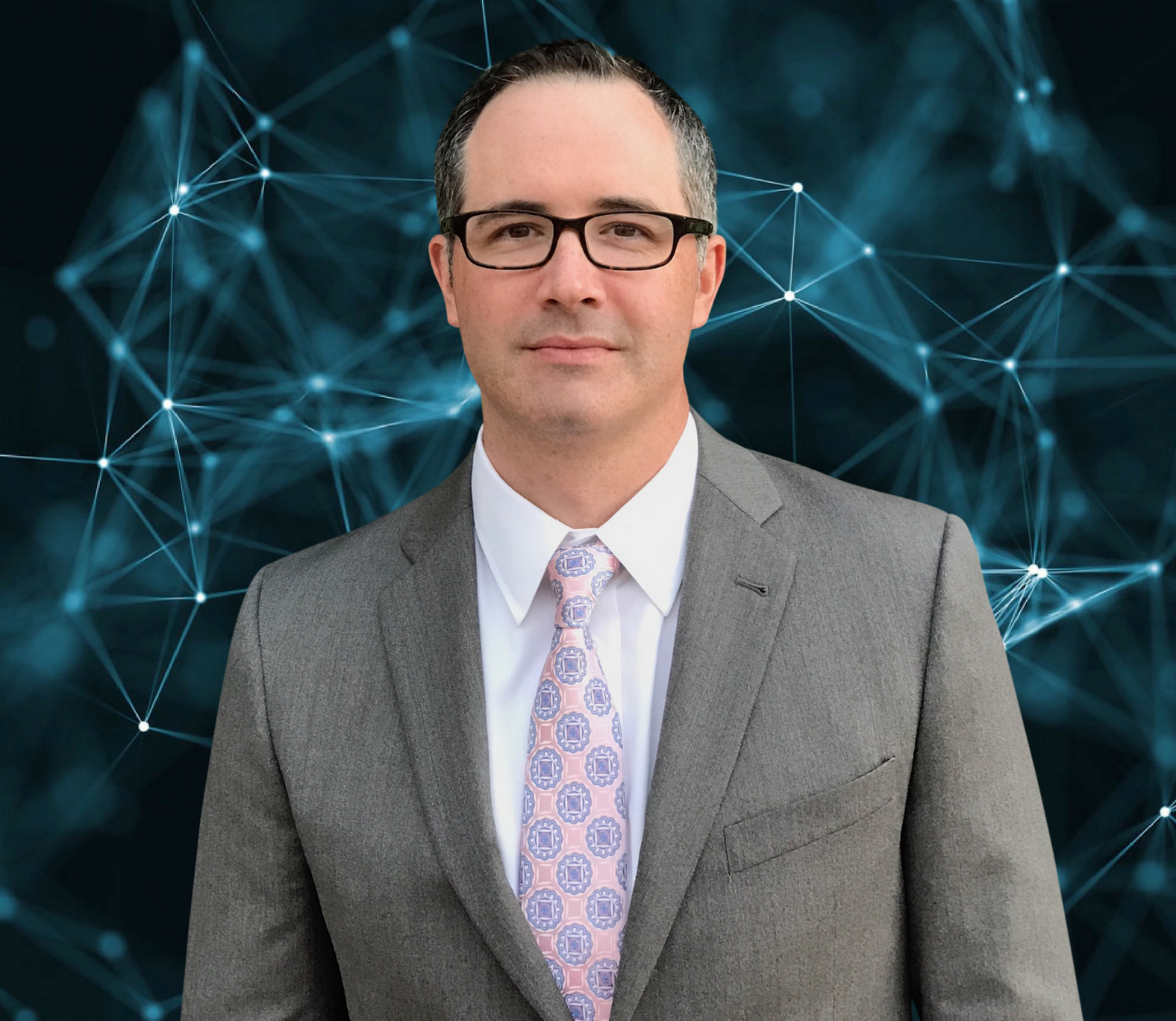 Recent episodes from Matthew Loughran (see all)