In this episode, Hosts Jeremy and Valerie Owens welcome special guest Rich Noonan to discuss the power of online reviews, the importance of maintaining an updated website, and the importance of taking the time and initiative in telling the story about your business through video.

Noonan details how his unique background in investigative journalism, as well as his experience in television, all led him to create & actualize Best of the Best Television. Noonan is an expert in investigating a businesses digital footprint, online reviews, and client satisfaction, and then selecting the best remodeling and construction businesses in the nation. He knows how to sleuth the internet for businesses with the highest-rated and most honest reviews, the most personal and sincere websites, and with stories that need to be told — not only in words but with professional video!
Rich loves what he does and continues to award deserving businesses around the country. Noonan explained that once he awards his video, along with the prestigious "Best of the Best" company, the recipients tell him that they had rarely if ever, considered producing a video. One such client told Noonan, "I would have never produced a video. That wasn't even in my thought process, but when my wife and I cried after we saw the story that you did about the company that we built for 35 years with our sweat and tears and blood, how can we not have this video?"  Noonan has a way of stating what we all need to hear – in building a successful online presence, it is vitally important to remember that regardless of the size and nature of your business, you're the one who gets to write your own story – either that or somebody else will. 
Learn about Jeremy and Valerie's journey, why they have decided to launch this industry asset to better the community at large through mentorship, peer education, and thought leadership.  
To read their Open Letter to the Construction Industry click here
To Join the USCZ digital platform –  https://usconstructionzone.com 
To follow the USCZ journey and connect on social media 
LinkedIn Business page – https://www.linkedin.com/company/us-construction-zone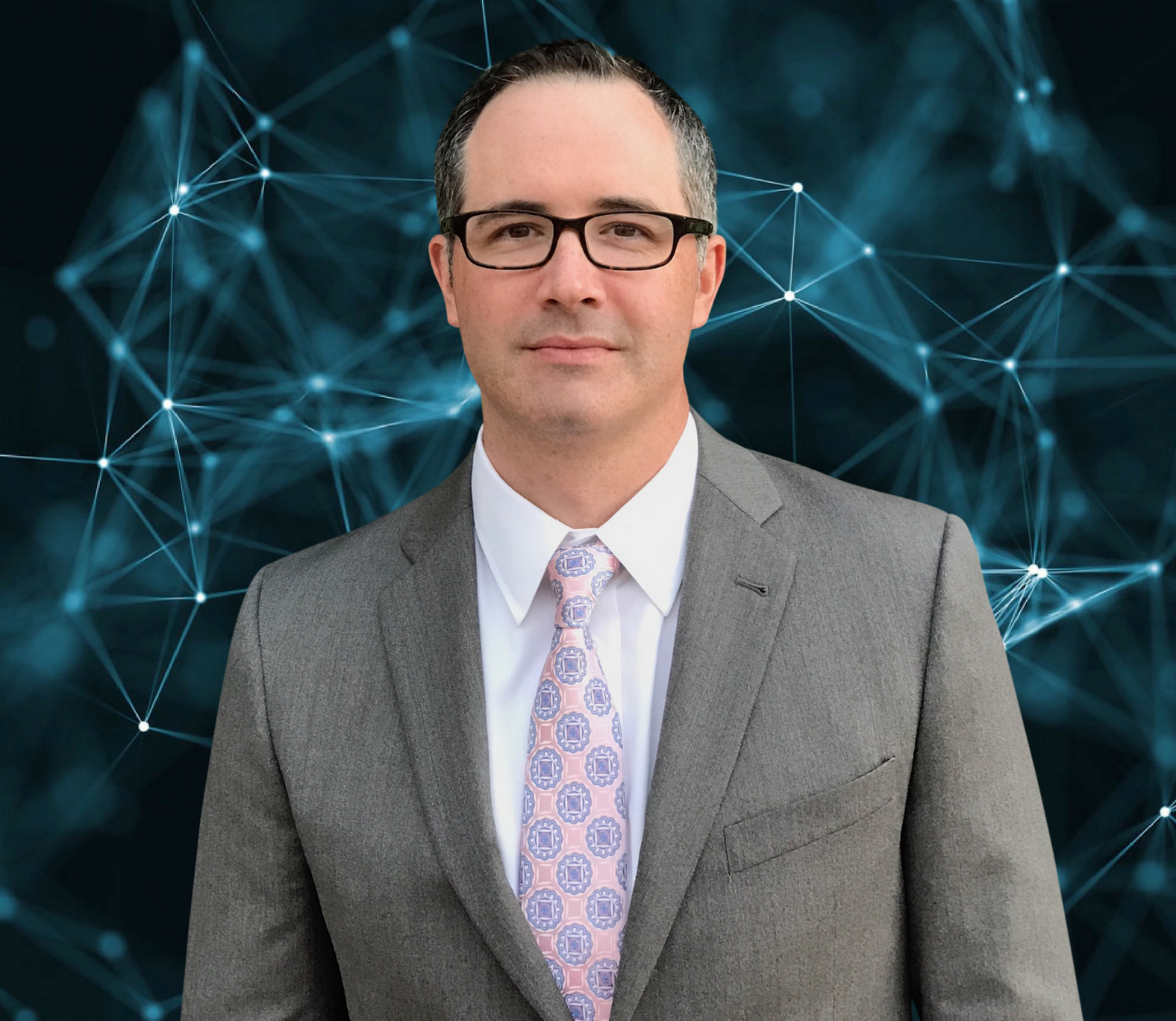 Matthew is a highly accomplished Senior Executive andC-Suite Officer in the FinTech and financial services industry. Matthew holds a B.S. in Biology and Marketing from Loyola University Maryland; and an Executive M.B.A. from Washington State University.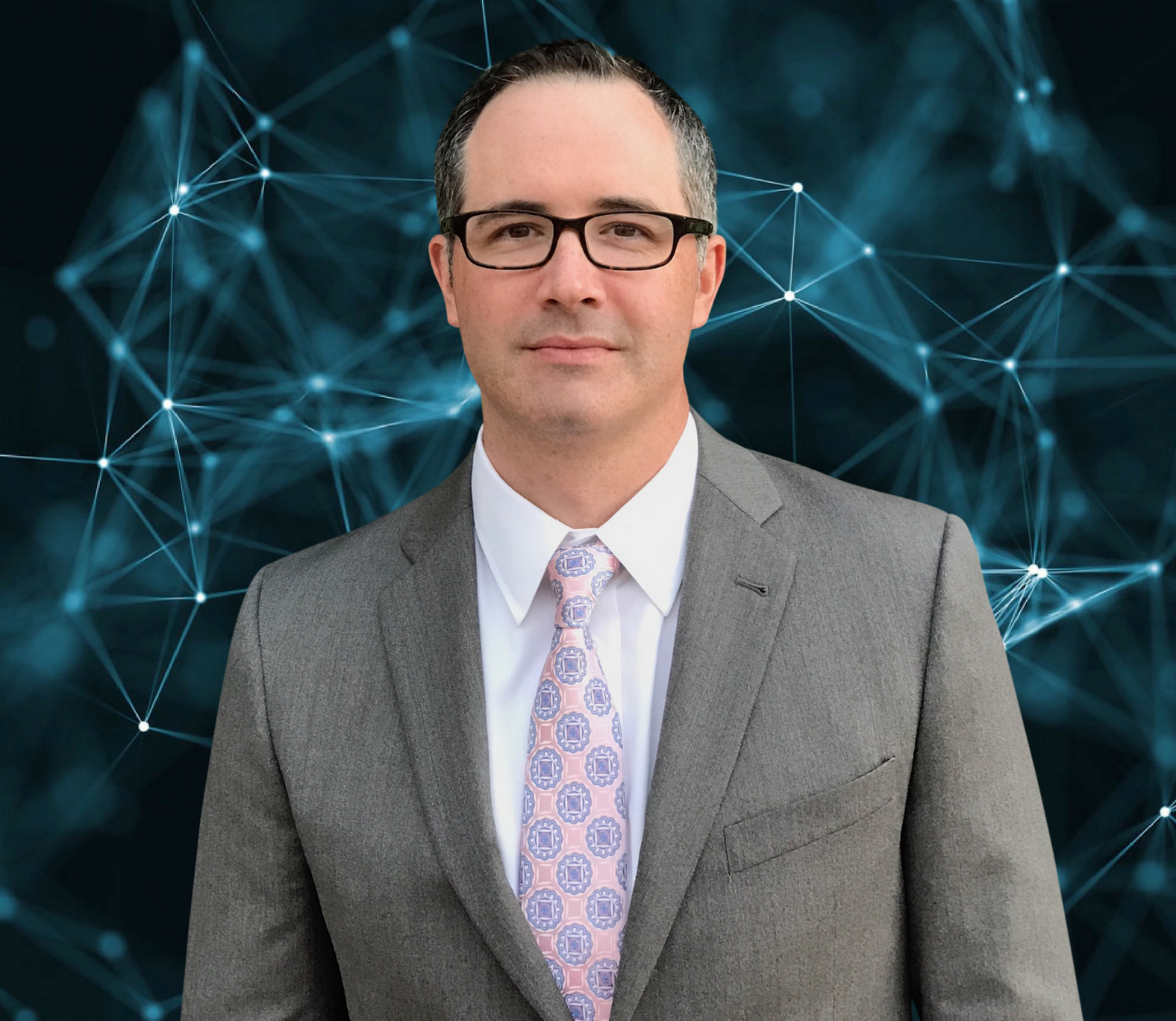 Recent episodes from Matthew Loughran (see all)