Dr. Joanny Liu, A physician, author, speaker, & brain expert, Dr. Joanny Liu is an international leader in Chinese Sports Medicine & Chinese Sports Psychology. She has appeared in the USA and Canada on FOX, NBC, CTV, & Global TV & at venues including Brain Injury Canada.
Founder of Extraordinary Sports Medicine where we deliver Extraordinary Results for Top Athletes to keep them healthy, happy and productive in their sport and their lives!
Need help right away? Apply at http://www.drjoanny.com/apply/ now to see if we can help you! Or find Dr. Joanny's books at Amazon: Knock OUT Concussions, Heal Your Concussion and the third forthcoming book about concussions and PCS, Heal Your Concussion: How to Quickly and Effectively Get Back in the Game!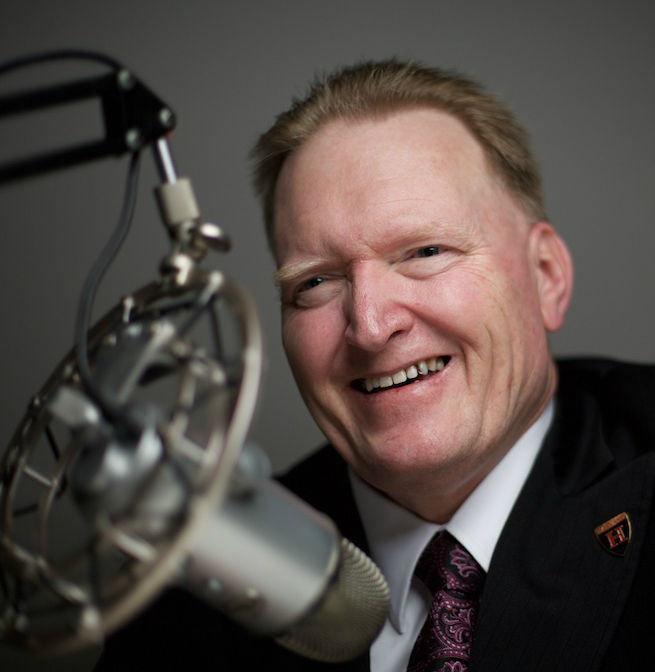 #1 Best Selling Author, International Speaker. T. Allen Hanes is long a time entrepreneur and business contributor for SmallBusiness Trendsetters, CNN iReport, USA Today. He is also the founder of The Authority Syndicate Group and Educator and Advocates for small business. He has traveled the world educating audiences.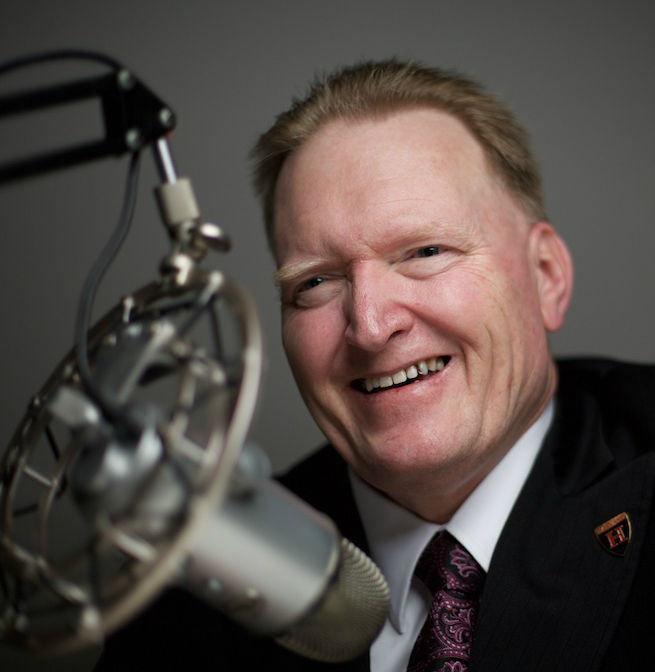 Recent episodes from T. Allen Hanes (see all)