Brian Fielkow, Author and Speaker, grew up in Appleton, Wisconsin, where his dad owned his company. He worked in his dad's store and watched the focus he put on developing and empowering his employees. Brian's dad was never concerned about what the competition was doing. He was only concerned about being strong on the inside so that we could offer the best service to our customers. He knew from a young age that he wanted to own his own business after watching the passion his dad had for running his own.
After Brian had earned his law degree, Brian practiced corporate law focusing on emerging companies. Through this experience, he learned from the successes and failures of a myriad of entrepreneurial clients. In 1996, He joined his favorite client, The Peltz Group, a Midwest recycling company, as its COO. Waste Management purchased the business in 2002, and he relocated to Houston as EVP of Waste Management's recycling subsidiary. Then in 2006, he made the decision to purchase Jetco Delivery, a 30-year-old trucking company. It was a longtime dream of his to own his own company.
Brian speaks to business leaders and gives them the tools to grow their own company's culture. His presentations aren't about theory; they focused on the "how to," and practical ways that leaders, no matter the size of their business, can create a world-class culture. Like his dad, he wants to companies empower their employees. That's what's going to ensure they are giving their customers the best service. The real magic happens when, the leaders, can step away and watch their team successfully run the business. Culture is not owner-centric. It's about empowering their employees, and Brian is fortunate to witness that daily.
To get his book Driving to Perfection and to learn more about Brian Fielkow or book a speaking gig go here: www.brianfielkow.com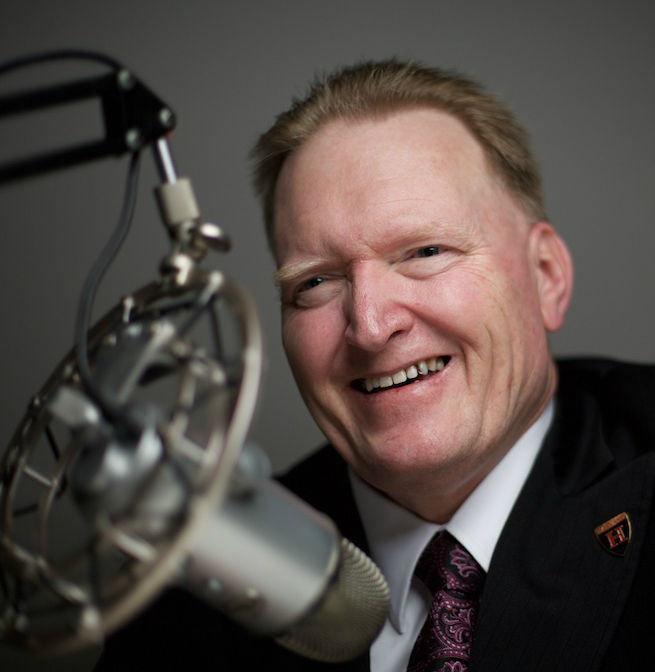 #1 Best Selling Author, International Speaker. T. Allen Hanes is long a time entrepreneur and business contributor for SmallBusiness Trendsetters, CNN iReport, USA Today. He is also the founder of The Authority Syndicate Group and Educator and Advocates for small business. He has traveled the world educating audiences.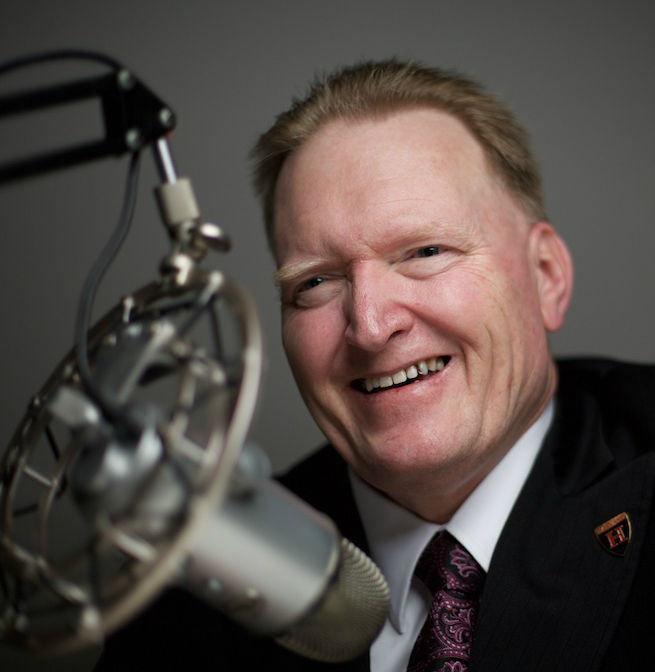 Recent episodes from T. Allen Hanes (see all)