Today's guest is Arlea Hoffman, Owner of True Fit Marketing. 
Simple. Authentic. Unique. Marketing that fits. Naturally.
Arlea's goal is to help business owners feel more confident in their marketing efforts. She wants to save you from the stress of not knowing where your marketing dollars are going and what your advertising is actually doing for you. With fully transparent reporting and consistent evaluation meetings, she wants her team to be held accountable for helping your business succeed.
Arlea's shares her objective on the show which is to help you tell your story in an authentic and unique way while also teaching you to use a variety of media to give your business a platform to stand on.  She partners with the best local and national teams to give you trusted quality without sacrificing your budget.
All of that being said – Arlea shares that you are the most important part of your marketing strategy. Their very first task is to listen.  Her and her team want to learn all about your marketing and business goals, your business history, your motivations, and the reason why you love your business and what you do every day.  They then work with you to come up with a marketing strategy that best fits your business goals and personal style.
Telling your story to the right people at the right time can be a very delicate task, but when you're ready, Arlea and her team at True Fit Marketing will be there to help guide you on your marketing journey!
To learn more visit https://truefitmarketing.com/, call 412-561-3302 or follow them on social media @TrueFitMarketing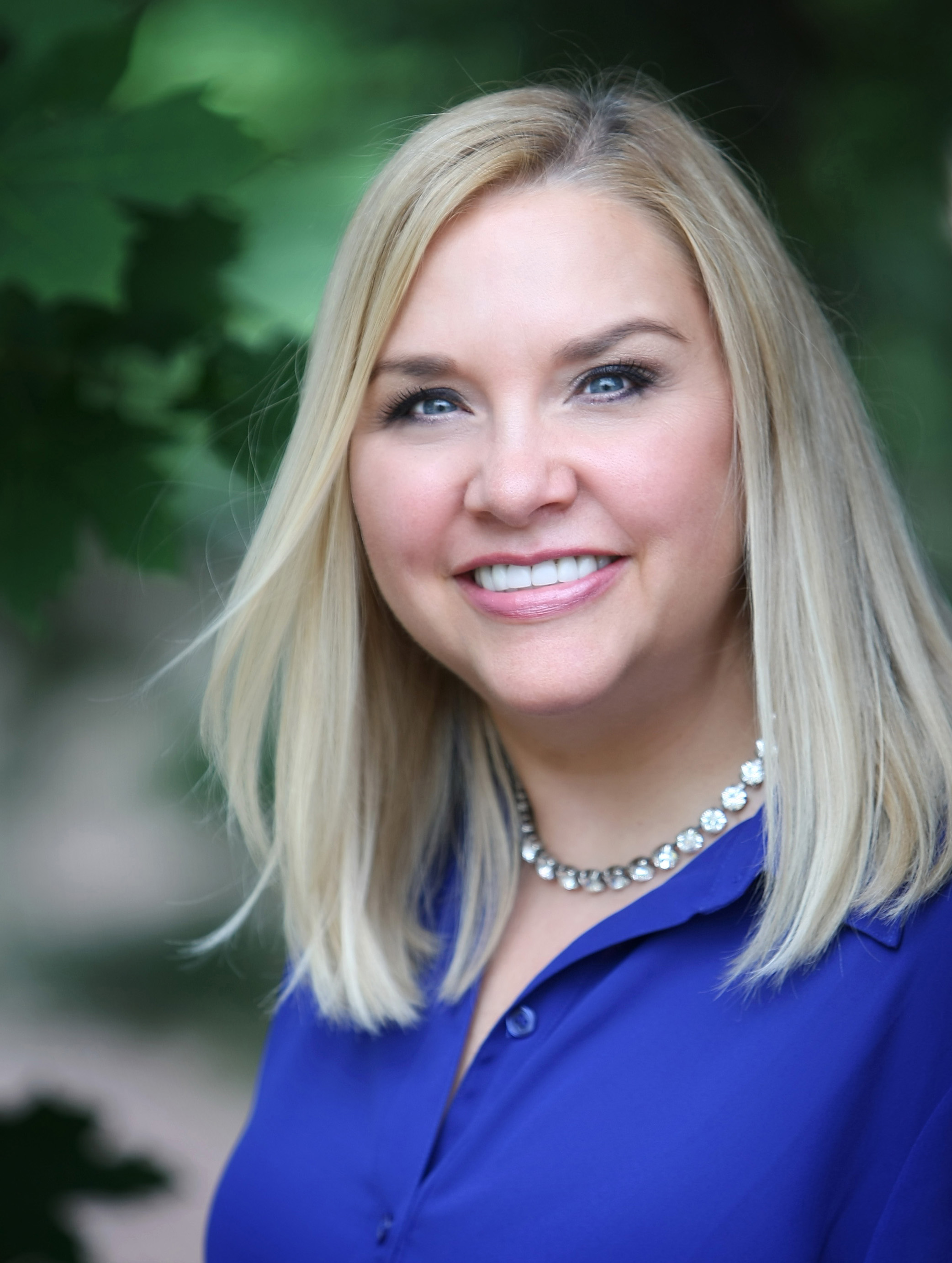 Becky Auer is a Best Selling Author, host of the Spotlight Success Series and contributing author to Six Figure Coach Magazine, Small Business Trendsetters and Business Innovators Magazine covering and sharing success tips and strokes of genius from successful entrepreneurs, industry leaders, and marketing experts who share their failures, successes, resources and strategies.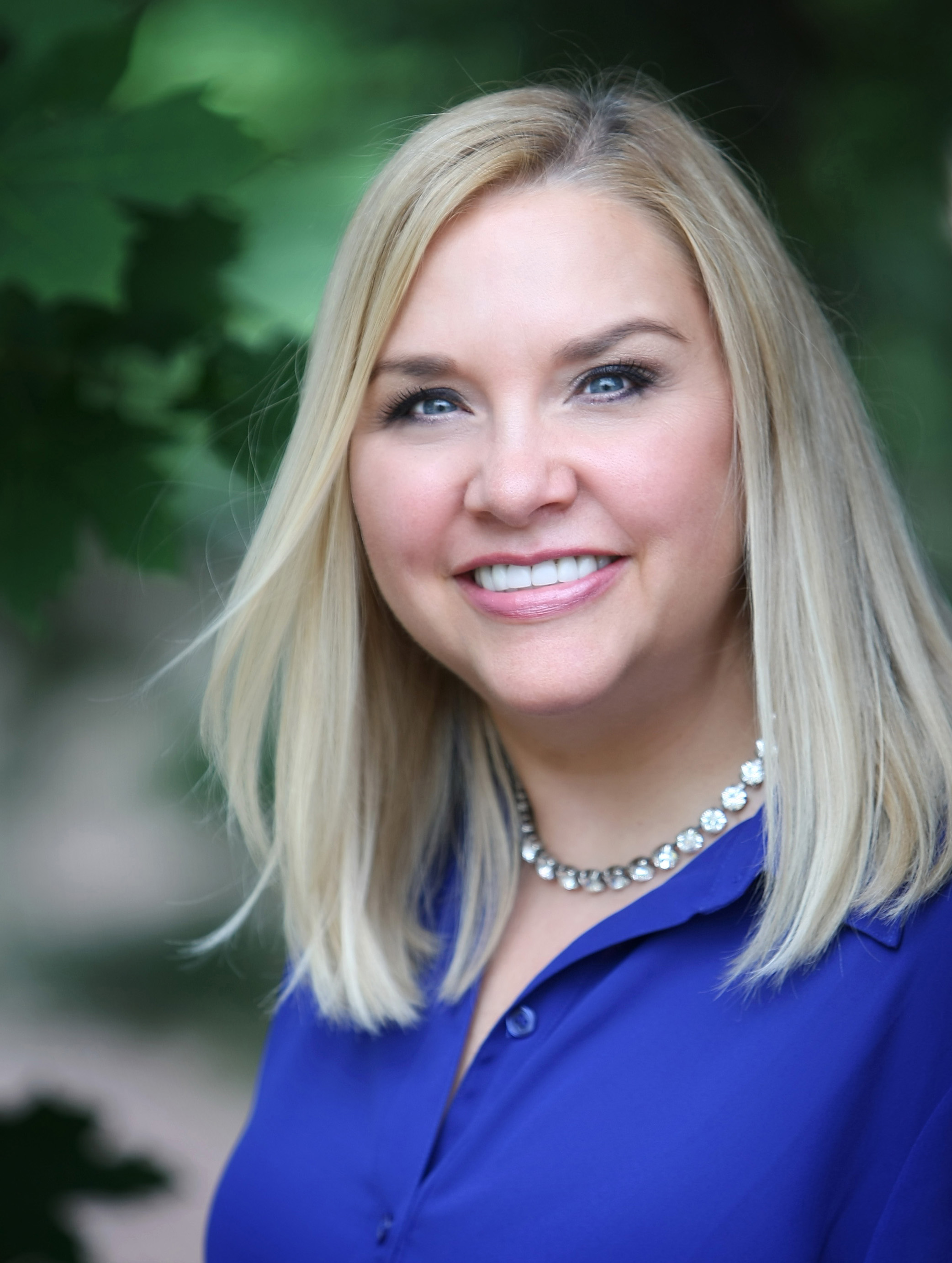 Recent episodes from Becky Auer (see all)