Yuvraj Kapadia is the founder & CEO of the EKAA Integrated Clinical Hypnotherapy Foundation and is widely recognized as India's topmost hypnotherapist, having undertaken thousands of therapy cases and training programs in clinical hypnotherapy worldwide over more than a decade. Mr. Kapadia is highly sought after worldwide for his workshops, seminars, and training programs that feature his trademark style of explaining highly complex, scientific, and metaphysical concepts in the most easy-to-understand language. He has grown EKAA into a worldwide presence with over 13,000 certified students and over 60 certified trainers.
Mr. Kapadia is the creator of RUDRA: a comprehensive, life transformation process that you can do by yourself, in the comfort of your home, and at your own convenience.
To learn more about the Rudra program and get online access, visit www.enso-nia.com/rudra/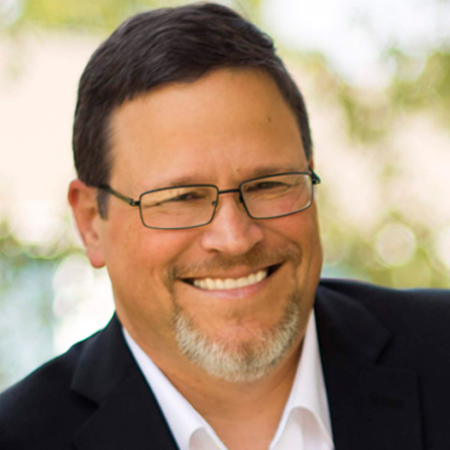 RALPH BROGDEN is a best-selling author, publisher, and radio host. He is a specialist in strategic communications with a professional and educational background in marketing, psychology and publishing. His work has been featured on CBS, NBC, ABC, FOX, USA Today, The Huffington Post and hundreds of nationally-syndicated television, newspaper, and magazine outlets.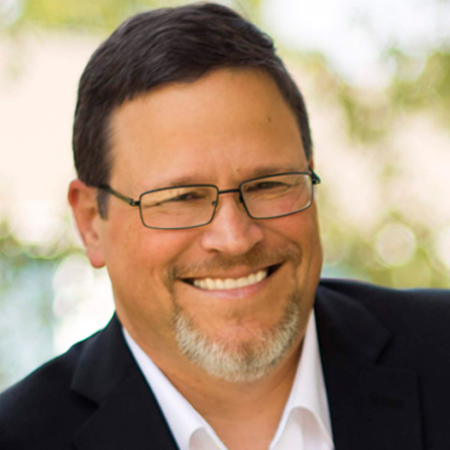 Recent episodes from RALPH BROGDEN (see all)