"Seasoned multi-company entrepreneur" is one label that has been used to describe Walt Brown over the years. Walt is seven for seven when it comes to launching and growing new companies. During the last decade, he has helped transform the culture of more than one hundred fifty organizations across the country as an Implementer of an OOS known as the Entrepreneurial Operating System®.
Learn more at: 7q7p.com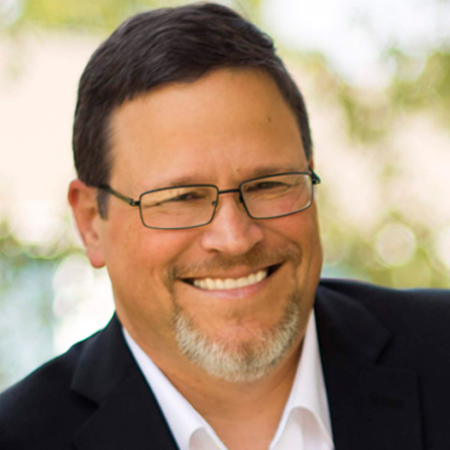 RALPH BROGDEN is a best-selling author, publisher, and radio host. He is a specialist in strategic communications with a professional and educational background in marketing, psychology and publishing. His work has been featured on CBS, NBC, ABC, FOX, USA Today, The Huffington Post and hundreds of nationally-syndicated television, newspaper, and magazine outlets.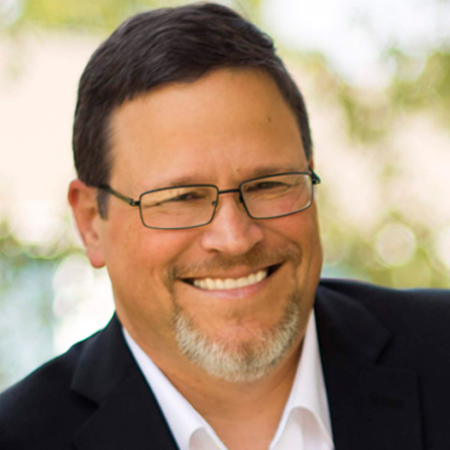 Recent episodes from RALPH BROGDEN (see all)