Walt Brown is an Organizational Activist, Author, and Coach. His mission in life is the removal of organizational confusion and dysfunction that holds individuals back from being the best they can be at work. In his first life Walt was a seasoned multi-company entrepreneur with a Dot com exit. In his second life he has focused on coaching leaders and team in how to create and maintain the organization they always dreamed of.
Learn more at: 7q7p.com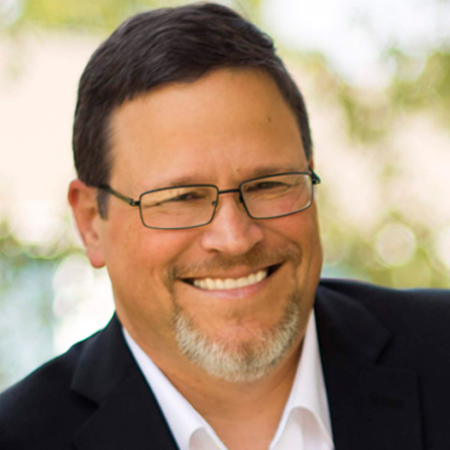 RALPH BROGDEN is a best-selling author, publisher, and radio host. He is a specialist in strategic communications with a professional and educational background in marketing, psychology and publishing. His work has been featured on CBS, NBC, ABC, FOX, USA Today, The Huffington Post and hundreds of nationally-syndicated television, newspaper, and magazine outlets.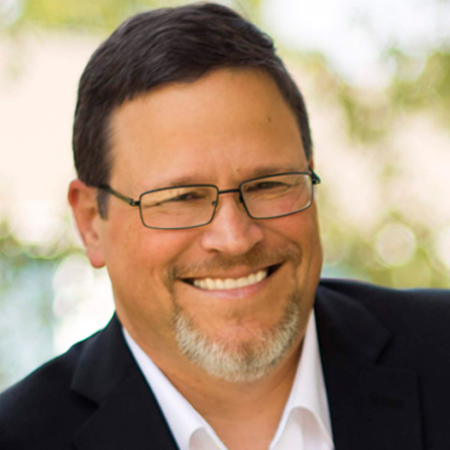 Recent episodes from RALPH BROGDEN (see all)