Vicki Kindy grew up in the desert of Southern California. From an early age, she experienced the world as nonsensical and confusing, feeling lost and disconnected. This dissatisfaction led her to seek meaning and connection. Efficient and capable, she developed a successful and profitable property management company. She also explored religious life through church attendance. But these efforts did not bring the expected joy and satisfaction. Religion, professional work, and family life did not provide the spiritual connection she desired.
In 2015, Vicki was introduced to the Life Force energy work of Guruji Mahendra Trivedi. She immediately knew that this was the spiritual path she had been seeking. As she began to receive Biofield Energy Transmissions from Mr. Trivedi and listened carefully to his teachings, her spiritual connection with the Divine deepened.
Vicki realized that she has a gift to guide people towards elevating their consciousness so that they are able to harness the Divine energy. She is focused on her profound development and to utilize the Divine endowments she has gotten, dedicatedly and passionately towards bringing in positive transformation. She helps them harness the powerful Life Force energy from the Universe and coordinate this vitality towards plants, animals or people in order to improve all aspects of their life.
To Learn More: https://www.forceoflifeenergy.com/
This information is not intended to provide diagnosis, treatment or medical advice. Products, services, information and other content provided in this broadcast, including information that may be provided in this broadcast directly or by linking to third-party websites are provided for informational purposes only. Please consult with a physician or other healthcare professional regarding any medical or health related diagnosis or treatment options.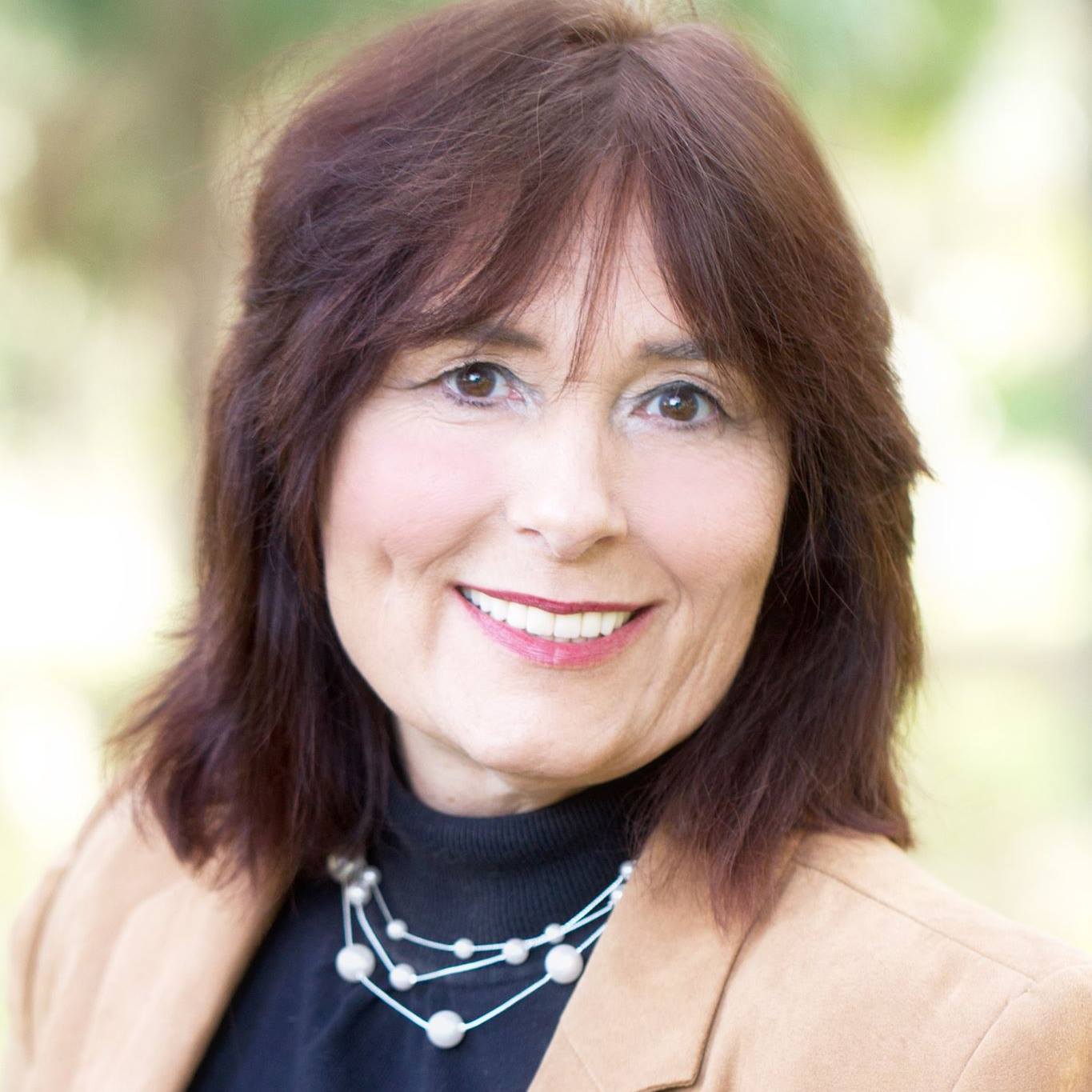 Tamara "Tami" Patzer is a No. 1 best-selling author, publisher, and video producer at Blue Ocean Authority.She is the creator of Women Innovators Radio with its sister book publications:No. 1 Women Innovators: Leaders, Makers and GiversBook Series and Big Message, Big Mission book series. She works with authors,influencers, innovators, and trendsetters to Get Media Exposure.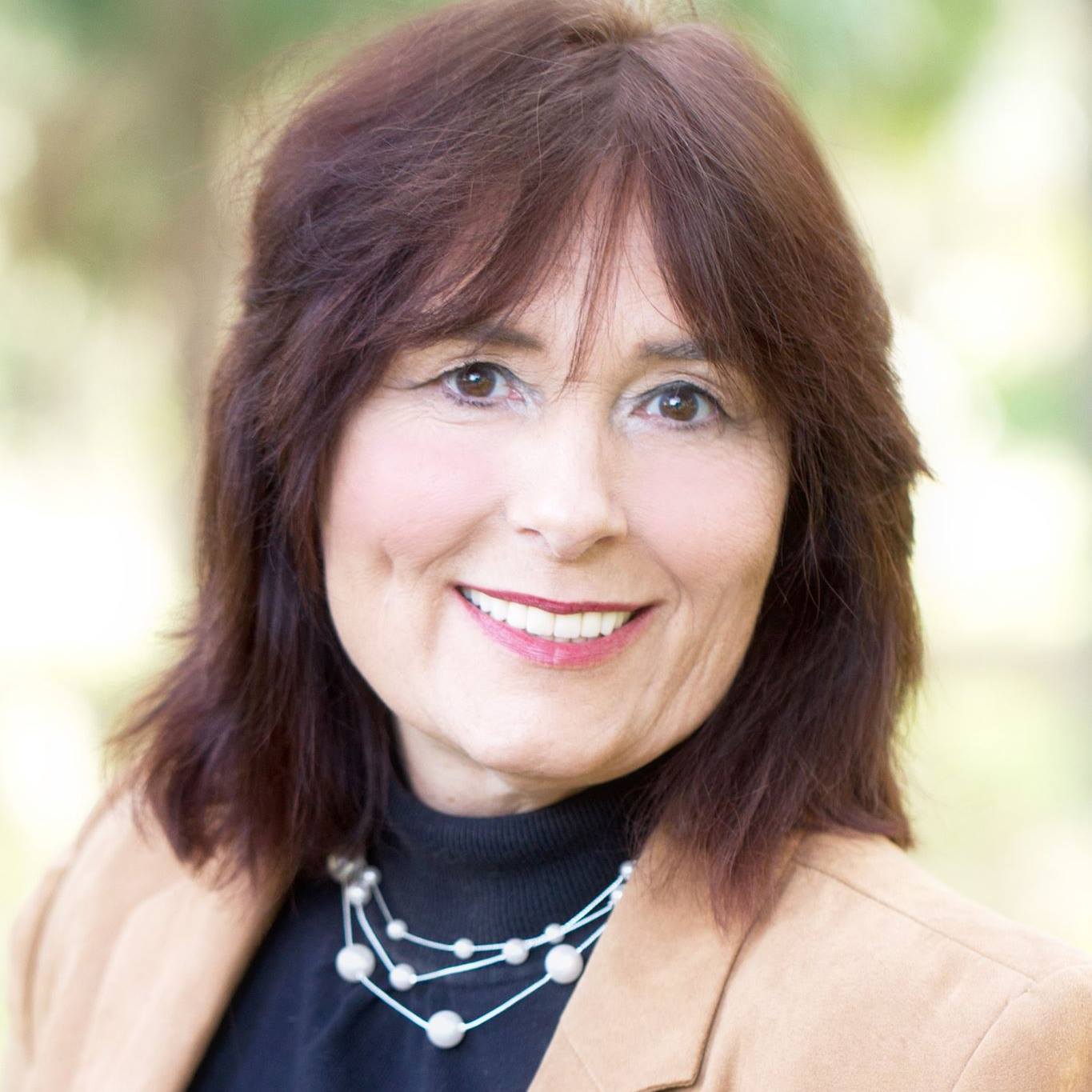 Recent episodes from Tamara "Tami" Patzer (see all)