Stephen and Sonji Millet are transformational speakers and relationship bliss coaches. Their diverse backgrounds uniquely qualify them to provide creative solutions to relationship problems.  They have helped their clients solve such problems as lack of intimacy, how to communicate what you really want and desire, and how to talk about money without fighting. They provide tips on how to re-ignite your passion to create life-affirming relationships.  In their bestselling book, Talk Straight Dammit, Stephen and Sonji, share their stories and processes on how to create a life of bliss.
Learn more at: myblisstopia.com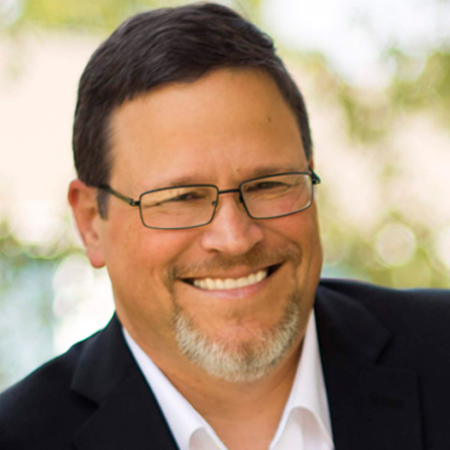 RALPH BROGDEN is a best-selling author, publisher, and radio host. He is a specialist in strategic communications with a professional and educational background in marketing, psychology and publishing. His work has been featured on CBS, NBC, ABC, FOX, USA Today, The Huffington Post and hundreds of nationally-syndicated television, newspaper, and magazine outlets.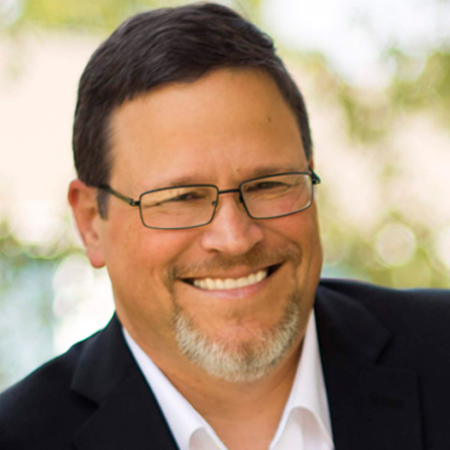 Recent episodes from RALPH BROGDEN (see all)