Silke Glaab is a coach and psychologist who empowers leaders with beliefs and actions to increase wellbeing and success in four hours. She is a psychologist and coach for leaders with an over 15-year career in counseling and coaching. She holds a master's degree in psychology and trained with a broad range of international experts like the world-renowned therapist Marisa Peer (Rapid Transformational Therapy) and Prof. Dr. Kennedy (Neuroscience Coaching).
Learn more at: https://silkcelia.com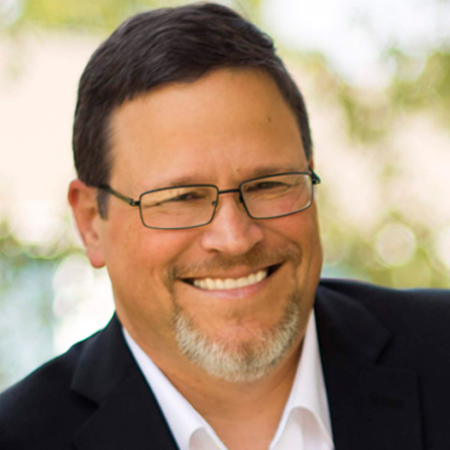 RALPH BROGDEN is a best-selling author, publisher, and radio host. He is a specialist in strategic communications with a professional and educational background in marketing, psychology and publishing. His work has been featured on CBS, NBC, ABC, FOX, USA Today, The Huffington Post and hundreds of nationally-syndicated television, newspaper, and magazine outlets.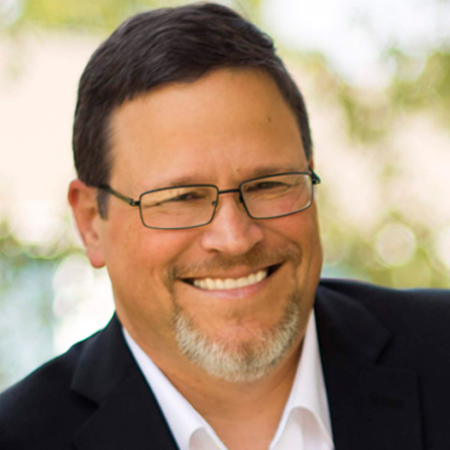 Recent episodes from RALPH BROGDEN (see all)