Motivated by her own journey through childhood sexual abuse and other childhood traumas, Shari Alyse has spent her life learning how to love herself fully and completely. Shari helps women and men discover their joy by reconnecting them back to themselves through the practice of self-love. Shari is a best-selling author of the book Love Yourself Happy, an International motivational speaker, and a Self-Love Coach. She is the co-founder and C.I.O. (Chief Inspirational Officer) of The Wellness Universe, a community of World-Changers who are helping the world become happy, healthy and whole. It is Shari's personal mission to awaken each person to their own power, beauty, and greatness.
Learn more at ShariAlyse.com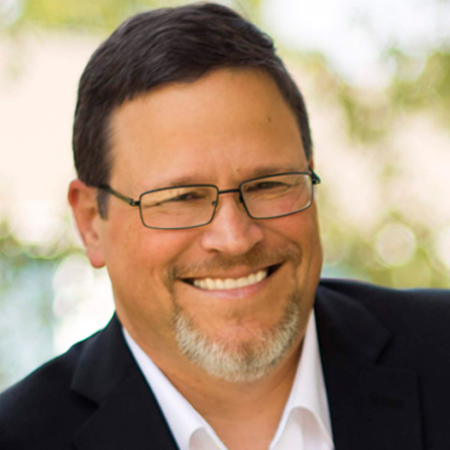 RALPH BROGDEN is a best-selling author, publisher, and radio host. He is a specialist in strategic communications with a professional and educational background in marketing, psychology and publishing. His work has been featured on CBS, NBC, ABC, FOX, USA Today, The Huffington Post and hundreds of nationally-syndicated television, newspaper, and magazine outlets.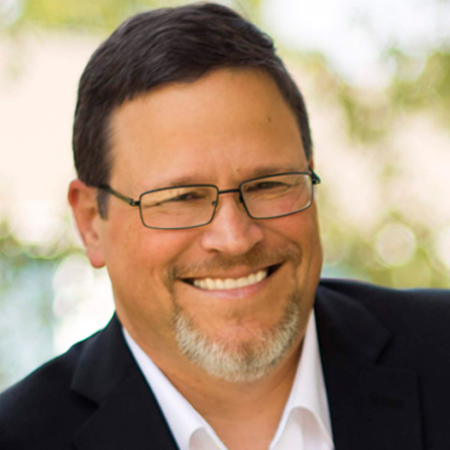 Recent episodes from RALPH BROGDEN (see all)