Sallie Holder is an award-winning attorney, nationally-recognized public speaker, author, podcaster and business coach who coined the term "Hitting Rock Middle" and developed the "BE BOLDER" strategy for helping people reach their potential.
Sallie helps businesses, entrepreneurs, and employees identify what's getting in their way and how to break down those barriers to success. As an entrepreneur, she discovered her true passion: helping others make the bold choices that lead to lasting success and happiness.
Learn more at: sallieholder.com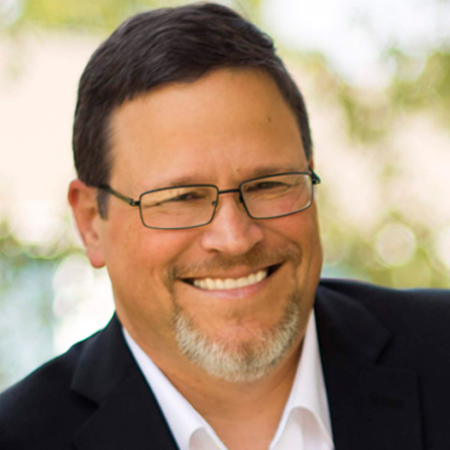 RALPH BROGDEN is a best-selling author, publisher, and radio host. He is a specialist in strategic communications with a professional and educational background in marketing, psychology and publishing. His work has been featured on CBS, NBC, ABC, FOX, USA Today, The Huffington Post and hundreds of nationally-syndicated television, newspaper, and magazine outlets.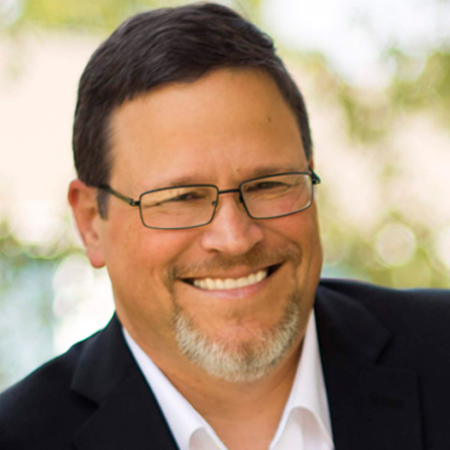 Recent episodes from RALPH BROGDEN (see all)