Rob Volpe is an astute observer of life and a master storyteller who brings empathy and compassion to the human experience. Rob founded Ignite 360 to deliver actionable strategy, grounded in meaningful consumer insights, presented through story and creative ways that drive results. The company consults with many of the world's leading brands along with emerging and start ups.
Learn more at ignite-360.com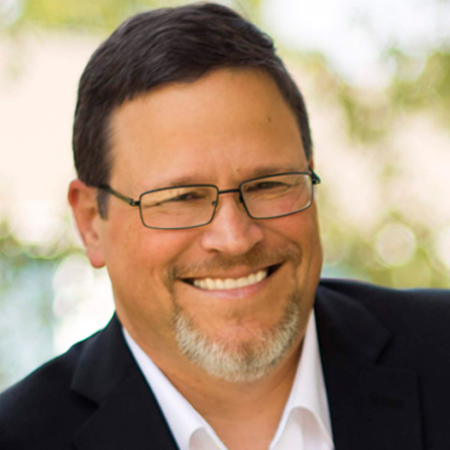 RALPH BROGDEN is a best-selling author, publisher, and radio host. He is a specialist in strategic communications with a professional and educational background in marketing, psychology and publishing. His work has been featured on CBS, NBC, ABC, FOX, USA Today, The Huffington Post and hundreds of nationally-syndicated television, newspaper, and magazine outlets.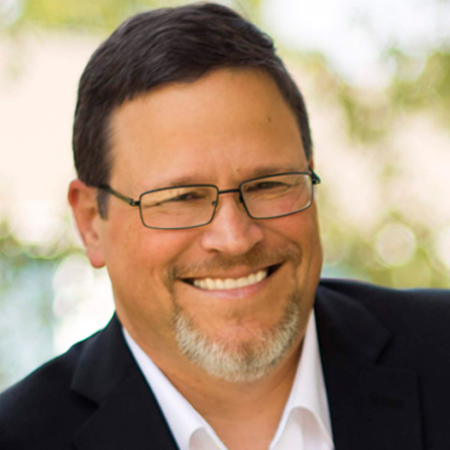 Recent episodes from RALPH BROGDEN (see all)