In this interview, Rick Neiswonger shares how two years ago he took a unique elective medical treatment company nationwide and in one year fifty-two non-doctor entrepreneurs paid $100,000 each to set up in their markets. The upfront net profit per partnership was $75,000 after all expenses, plus an ongoing partnership share of net profits
For 35 years Neiswonger has specialized in taking a local, proven business nationwide, without franchising but instead forming partnerships with entrepreneurs around the country.  The business must be proven, in operation, and have a unique twist or fill a niche. He looks for big-ticket products and services. His partners call him a millionaire maker because many of his partners have become millionaires within the first year, an amazing track record. He's actively searching for his next business partnership project.
You may contact Rick at rickn13@gmail.com.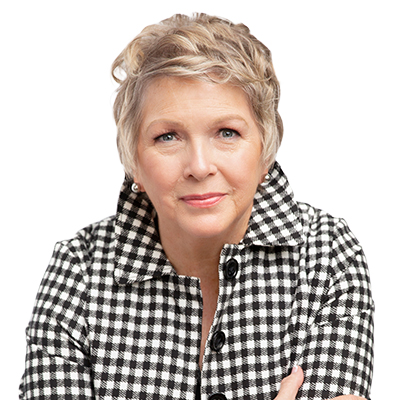 Nina Hershberger is a Best Selling Author, host of MegaBucks Radio on Business Innovators Radio and contributing iReporter covering business influencers, innovators, and trendsetters in Business, Health, Insurance, Real Estate and Finance.She is also the Publisher of the Renegade Business Success magazine.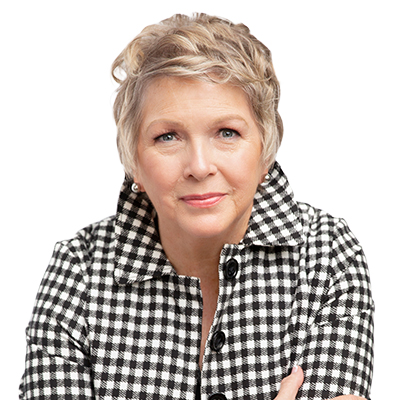 Recent episodes from Nina Hershberger (see all)