Randi Levin CPC, founder & CEO, Randi Levin Coaching, is a nationally recognized transitional life strategist, Fortune 500 keynote, author, and reinvention expert. Randi Levin Coaching supports women in becoming legends in their own lives! Randi is a catalyst toward a shift in perspectives in regard to legacy, fear, growth, purpose and overall success—all key elements of her Signature GPS Coaching System. Randi Levin Coaching is widely quoted and featured in top media outlets, podcasts and radio shows.
Learn more at: randilevincoaching.com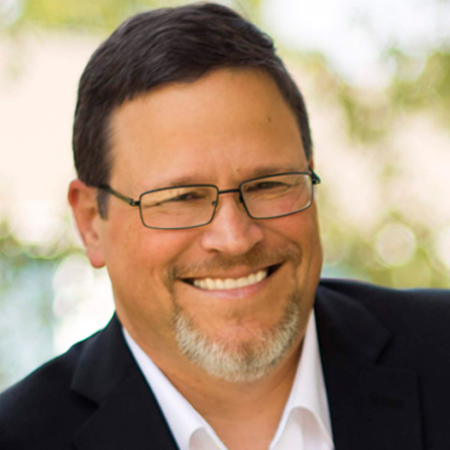 RALPH BROGDEN is a best-selling author, publisher, and radio host. He is a specialist in strategic communications with a professional and educational background in marketing, psychology and publishing. His work has been featured on CBS, NBC, ABC, FOX, USA Today, The Huffington Post and hundreds of nationally-syndicated television, newspaper, and magazine outlets.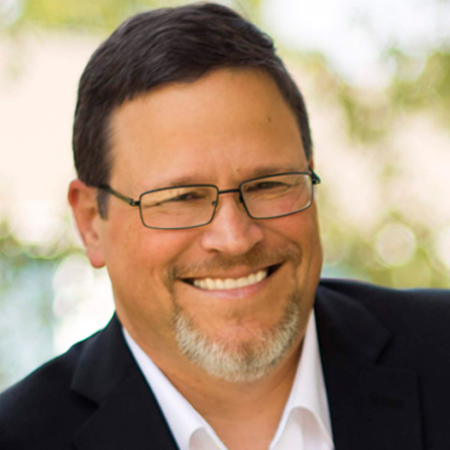 Recent episodes from RALPH BROGDEN (see all)