Only 27 years old, former financial advisor Rachel Richards has made a name for herself in the personal finance realm. In 2019, Rachel quit her job and retired, with over $10,000 per month in passive income! She is the bestselling author of "Money Honey" and "Passive Income, Aggressive Retirement." She has been featured on the Penny Hoarder and the New York Times and has been contracted to speak at colleges. Rachel is also a real estate investor with 35 rental units. Her valuable money lessons have helped thousands of millennials work their way out of financial despair. She has successfully done what no one has done before: made the topic of money management fun, entertaining, and simple!
Learn more at: moneyhoneyrachel.com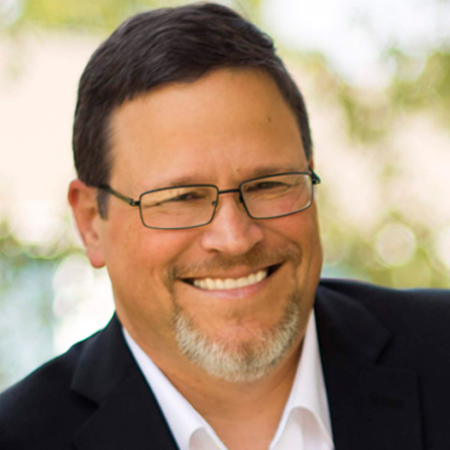 RALPH BROGDEN is a best-selling author, publisher, and radio host. He is a specialist in strategic communications with a professional and educational background in marketing, psychology and publishing. His work has been featured on CBS, NBC, ABC, FOX, USA Today, The Huffington Post and hundreds of nationally-syndicated television, newspaper, and magazine outlets.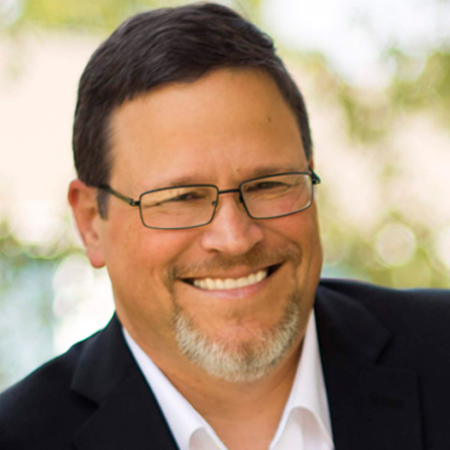 Recent episodes from RALPH BROGDEN (see all)