Melisa Keenan is a self-expression and intimacy coach and mompreneur with four children ages 9 and under. She helps women who are experiencing emptiness in their relationships to claim connection and joy as their divine birthright! Melisa focuses heavily on relationship-with-self, guiding women to their own divine gifts to experience fulfillment in all areas of their lives through full self-expression.
Learn more at: melisakeenan.com.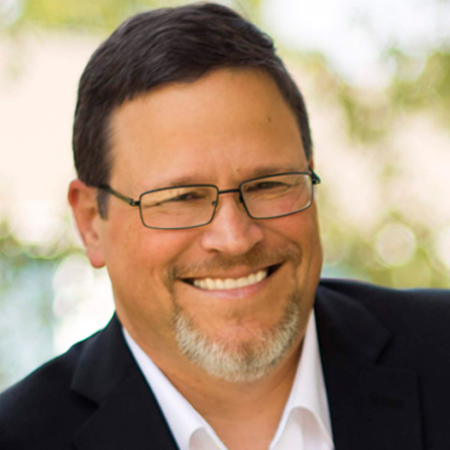 RALPH BROGDEN is a best-selling author, publisher, and radio host. He is a specialist in strategic communications with a professional and educational background in marketing, psychology and publishing. His work has been featured on CBS, NBC, ABC, FOX, USA Today, The Huffington Post and hundreds of nationally-syndicated television, newspaper, and magazine outlets.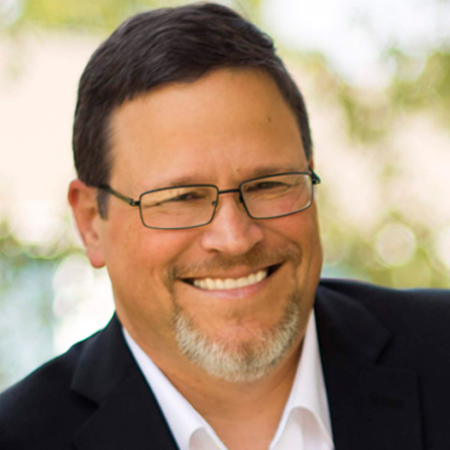 Recent episodes from RALPH BROGDEN (see all)