Mark Silver, M.Div. is a fourth-generation of entrepreneur, as well as an acknowledged master teacher in his Sufi spiritual lineage. He's spent nearly two decades integrating profound spiritual teachings with the nitty-gritty of building a business that both works and feels great to the heart. He heads up the team at Heart of Business, and they've worked with thousands of solo and small businesses since 2001. His all-inclusive Learning Community is priced at pay-from-the-heart, and is acknowledged as a unique place for vulnerability, compassion and accountability in business development.
Connect with Mark at www.heartofbusiness.com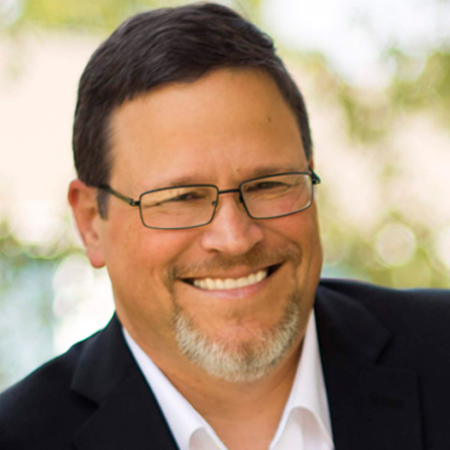 RALPH BROGDEN is a best-selling author, publisher, and radio host. He is a specialist in strategic communications with a professional and educational background in marketing, psychology and publishing. His work has been featured on CBS, NBC, ABC, FOX, USA Today, The Huffington Post and hundreds of nationally-syndicated television, newspaper, and magazine outlets.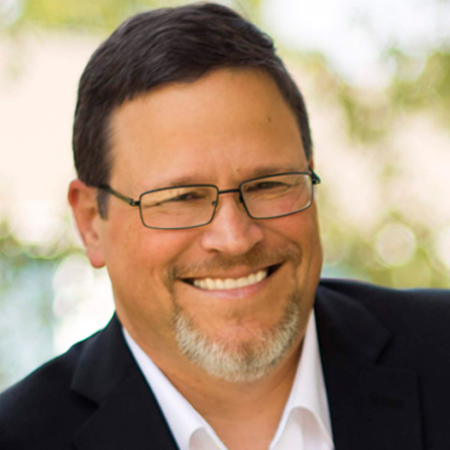 Recent episodes from RALPH BROGDEN (see all)