Lyne Tumlinson, CAE, ICF-PCC, is known for her energy and inspiration as she helps leaders whose staff teams experience energy-sucking conflicts and silos and works with those seeking a meaningful culture for their organization. The results? Highly engaged, high-performing focus from leaders and throughout the staff.
Learn more at: lift-teamcoaching.com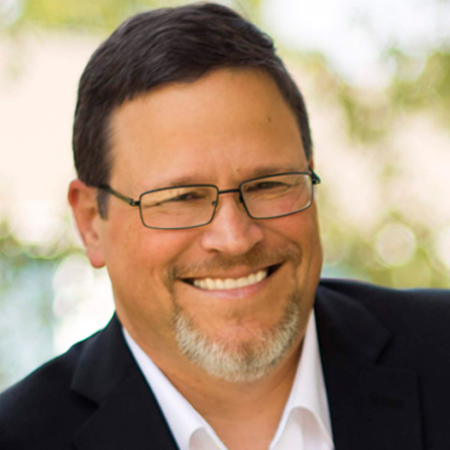 RALPH BROGDEN is a best-selling author, publisher, and radio host. He is a specialist in strategic communications with a professional and educational background in marketing, psychology and publishing. His work has been featured on CBS, NBC, ABC, FOX, USA Today, The Huffington Post and hundreds of nationally-syndicated television, newspaper, and magazine outlets.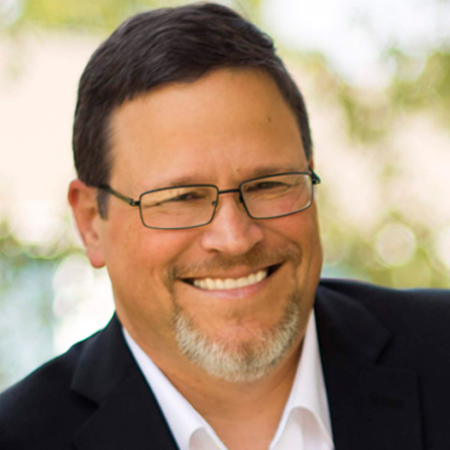 Recent episodes from RALPH BROGDEN (see all)