Lola! Love is a dynamic speaker, author and life coach who inspires, motivates and empowers audiences to do what she has: create the lives of their dreams. With amazing adventures that include touring globally as a dancer with James Brown and building a subsequent career as a Hollywood talent manager, Lola! has fascinating tales to tell. Her book, "Sweet Tips from Lola!'s Lips," offers stories with accessible guidance for raising one's vibration to best utilize the Law of Attraction. Her energy-based coaching has fostered growth for hundreds of clients in the areas of career, finances, relationships, spirituality and more.
Learn more at: lhbconsultcoach.com.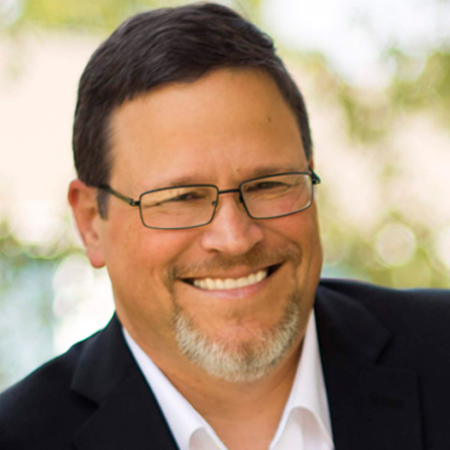 RALPH BROGDEN is a best-selling author, publisher, and radio host. He is a specialist in strategic communications with a professional and educational background in marketing, psychology and publishing. His work has been featured on CBS, NBC, ABC, FOX, USA Today, The Huffington Post and hundreds of nationally-syndicated television, newspaper, and magazine outlets.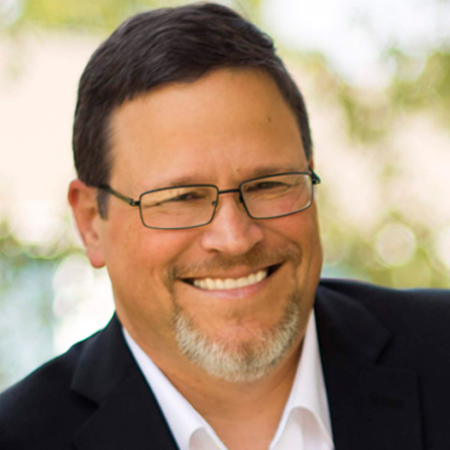 Recent episodes from RALPH BROGDEN (see all)