Lisa Zawrotny created Positively Productive Systems to bring the powerful healing of simplifying and self-care to her chronically overwhelmed clients. As a holistic productivity coach, she teaches them to embrace simplicity by decluttering their lives and to find success by designing systems and habits meant for their personality and values.
Learn more at: www.positivelyproductive.com.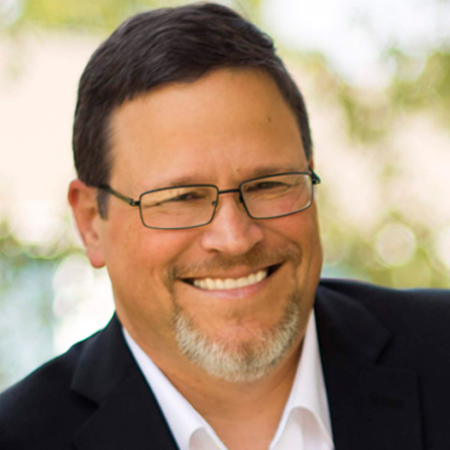 RALPH BROGDEN is a best-selling author, publisher, and radio host. He is a specialist in strategic communications with a professional and educational background in marketing, psychology and publishing. His work has been featured on CBS, NBC, ABC, FOX, USA Today, The Huffington Post and hundreds of nationally-syndicated television, newspaper, and magazine outlets.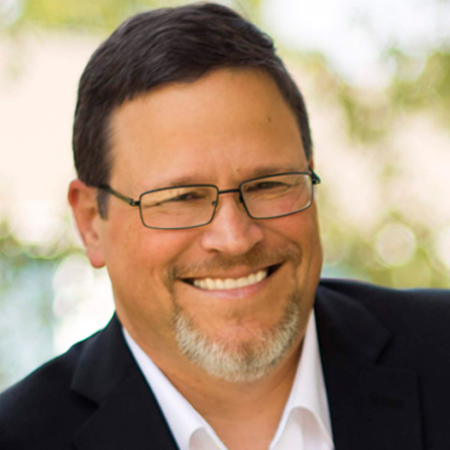 Recent episodes from RALPH BROGDEN (see all)