Kimberly Maska is the publisher of Spiritual Biz Magazine and creator of Spiritual Biz Bootcamp. She uses her business and marketing expertise to show spiritual entrepreneurs how to Make Money While They Meditate™. She brings 20 years of business development experience to the table, including 8 years on Wall Street. Marrying her business expertise with her love for consciously creating life, she shows spiritual coaches how to create financial abundance with their gifts while serving their clients at the highest level. It is her soul purpose to help 5000 spiritual entrepreneurs create 5000 businesses in the next 5 years.
Connect with Kimberly at kimberlymaska.com.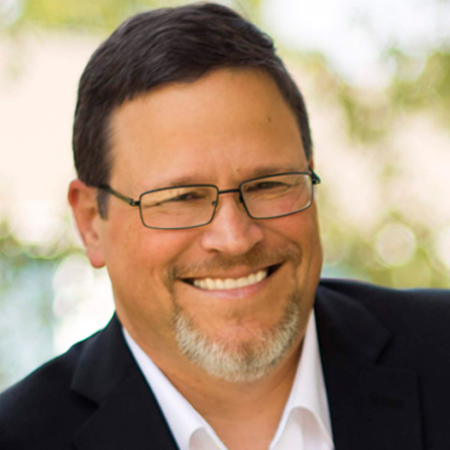 RALPH BROGDEN is a best-selling author, publisher, and radio host. He is a specialist in strategic communications with a professional and educational background in marketing, psychology and publishing. His work has been featured on CBS, NBC, ABC, FOX, USA Today, The Huffington Post and hundreds of nationally-syndicated television, newspaper, and magazine outlets.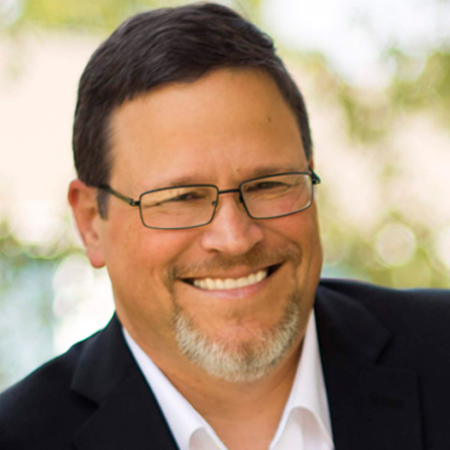 Recent episodes from RALPH BROGDEN (see all)