Kc Rossi is a Transformative Business Coach. She has over 25 years of direct experience in the business world ranging from gourmet foods to aromatherapy to business coaching for solopreneurs. She is passionate about business without burnout and incorporates a holistic approach when it comes to guiding clients on how to grow their business while keeping an eye on body, mind, and spirit.
Learn more at: http://kcrossi.com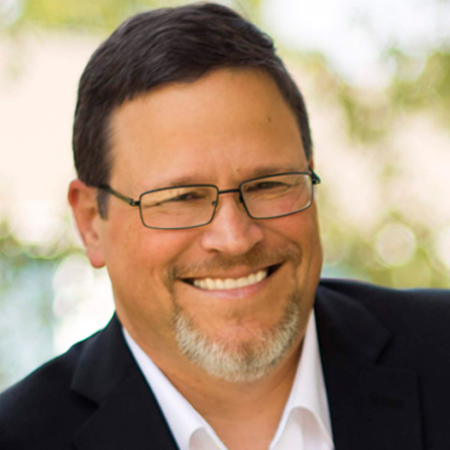 RALPH BROGDEN is a best-selling author, publisher, and radio host. He is a specialist in strategic communications with a professional and educational background in marketing, psychology and publishing. His work has been featured on CBS, NBC, ABC, FOX, USA Today, The Huffington Post and hundreds of nationally-syndicated television, newspaper, and magazine outlets.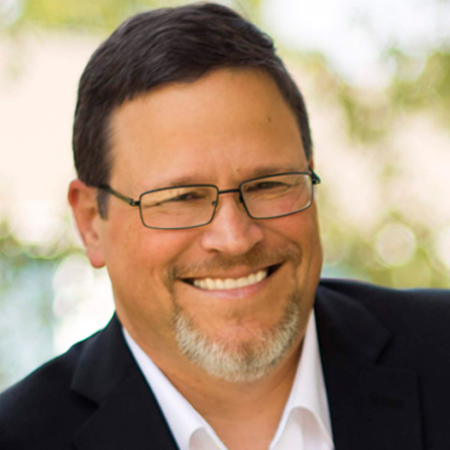 Recent episodes from RALPH BROGDEN (see all)