Kathryn Sweas talks about how elders can live better healthy lives as they age.
Kathryn Sweas is a highly experienced, inspirational, and successful registered nurse who has served in the areas of holistic health and wellness, mental health, aging populations, and energy healing and body-mind therapeutics. She is a natural-born healer whose drive and curiosity led her to study health, human sciences, and also the deeper forces inherent and between all things.
In 2010, she was introduced to Guruji Mahendra Trivedi, founder of Trivedi Global, Inc., and the Trivedi Effect®. She recognized Trivedi Science as a culmination of her life-long journey to understand and experience true transformation. As part of the Trivedi Healing community, her healing power was enhanced, a gift she recognizes that has come through her fortunate association with Guruji Mahendra Trivedi. With Guruji Trivedi's guidance, Sweas has been validated in preclinical scientific research using both cell-based and mouse models to suggest benefits from her biofield energy transmissions for overall health and well-being and improved quality of life.
Website: https://www.kathrynsweas.com
This information is not intended to provide diagnosis, treatment or medical advice. Products, services, information and other content provided in this broadcast, including information that may be provided in this broadcast directly or by linking to third-party websites are provided for informational purposes only. Please consult with a physician or other healthcare professional regarding any medical or health related diagnosis or treatment options.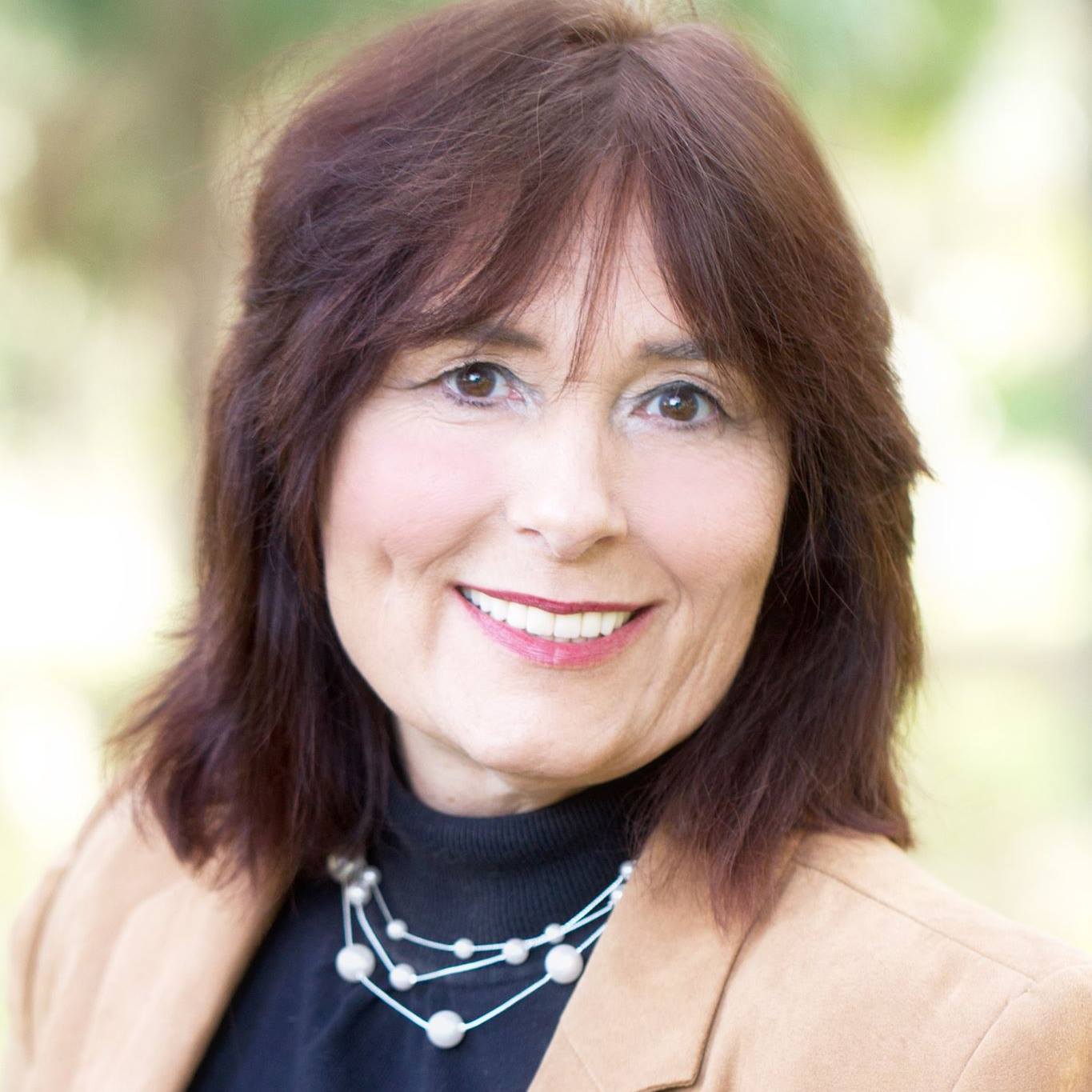 Tamara "Tami" Patzer is a No. 1 best-selling author, publisher, and video producer at Blue Ocean Authority.She is the creator of Women Innovators Radio with its sister book publications:No. 1 Women Innovators: Leaders, Makers and GiversBook Series and Big Message, Big Mission book series. She works with authors,influencers, innovators, and trendsetters to Get Media Exposure.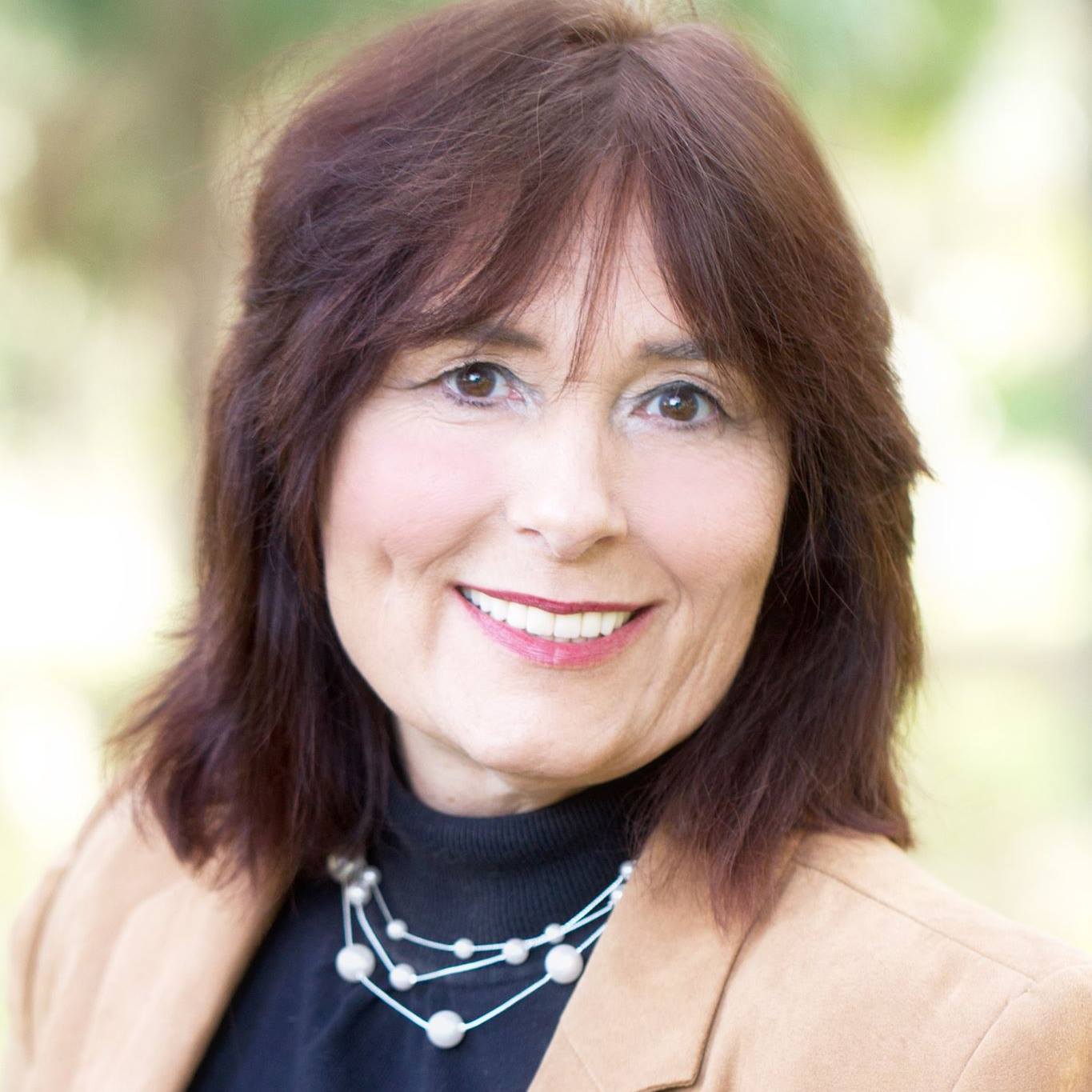 Recent episodes from Tamara "Tami" Patzer (see all)