Kathleen Gage is the "no-nonsense, common sense" online marketing strategist, speaker, author, product creation specialist, and owner of Power Up For Profits. She helps entrepreneurs make money online. Her clients are driven by making a difference through their own unique voice. As an early adopter of online marketing, Kathleen is considered to be one of the nation's most passionate speakers. She is known for cutting through the fluff and helping people leave their sob stories behind so they can stop focusing on the past and start looking towards the future. She speaks and teaches about what she believes are the core elements of a successful life: accountability, integrity, honesty, and living with passion and hope. Kathleen rose above seemingly insurmountable odds to become an award winning business owner, bestselling author, Internet sales and marketing trainer, and award-winning keynote speaker. With more than thirty years of experience in sales, marketing, management, public relations, and promotions, Kathleen has consulted with and trained organizations such as the U.S. Marine Corps, Novus Corporation, and AT&T.
Learn More: www.PowerUpForProfits.com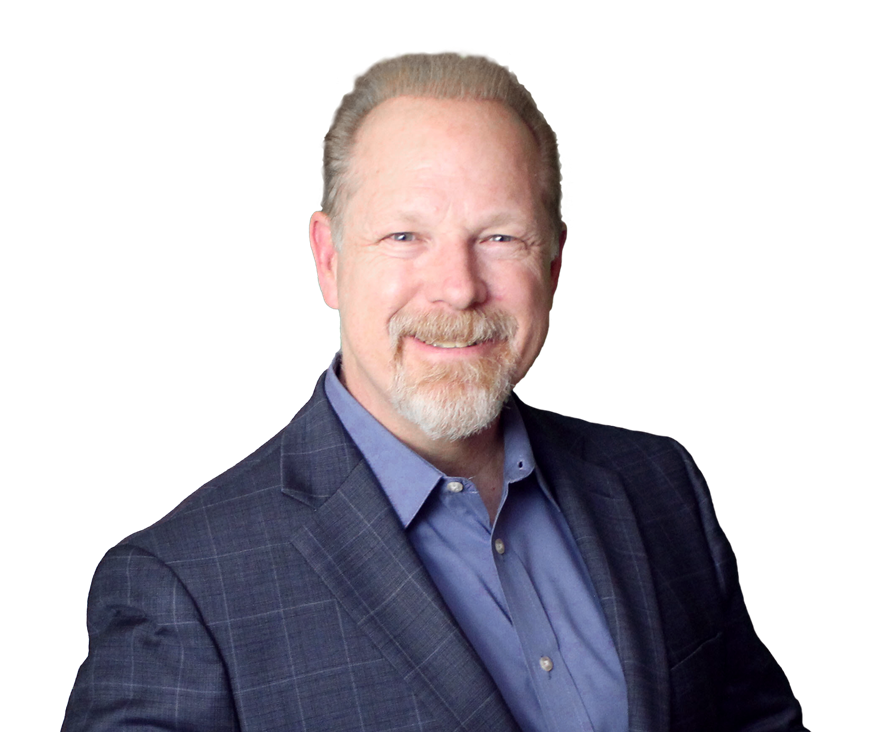 Mike Saunders is theAuthority Positioning Coach at Marketing Huddle, the author of Amazon Bestselling book Authority Selling™, Adjunct Marketing Professor at several Universities, contributor to The Huffington Post, and member of the Forbes Coaches Council – an invitation-only community for the World's Most Influential Business Coaches.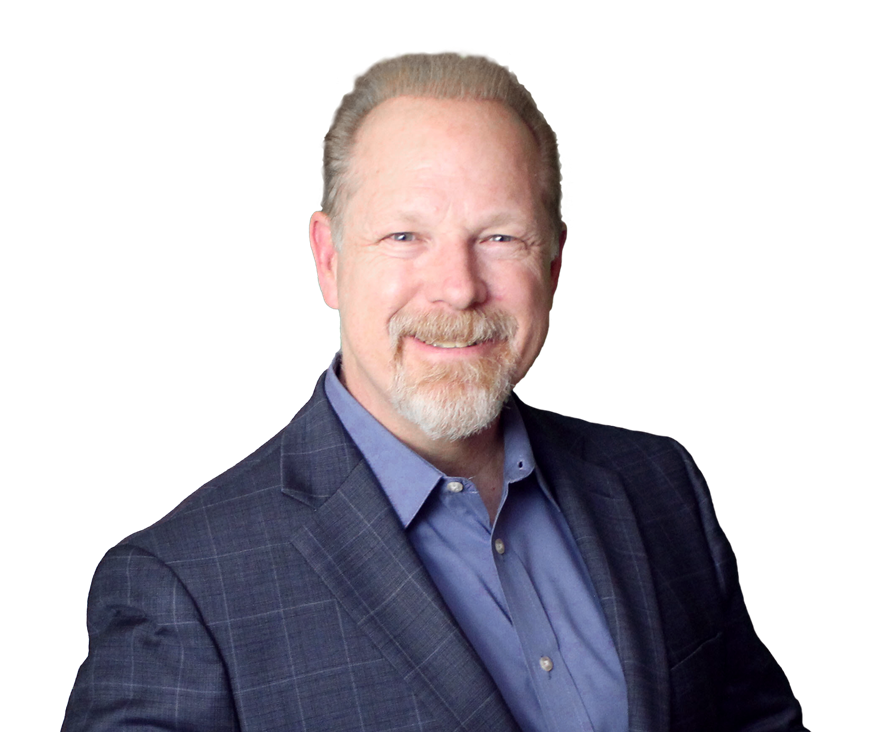 Recent episodes from Mike Saunders, MBA (see all)