Kat Halushka is an international mentor, speaker and coach. After moving to Canada she built a 6 figure marketing agency from the ground up in less than a year. Shortly she sold the agency to live her true passion – helping entrepreneurs start and grow a business that supports the lifestyle they want. In the last 2 years Kat has been on over 200 stages and generated over 1 million dollars of revenue through these stages.
Learn more at: ProfitableSpeakerBootcamp.com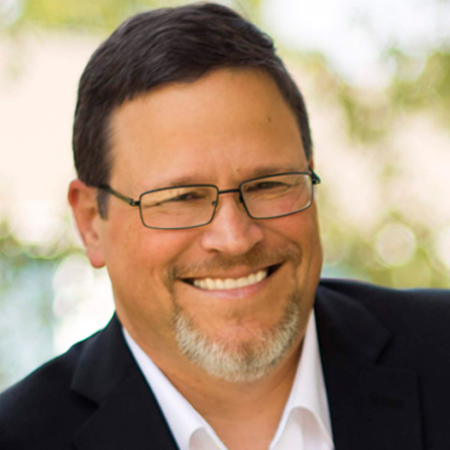 RALPH BROGDEN is a best-selling author, publisher, and radio host. He is a specialist in strategic communications with a professional and educational background in marketing, psychology and publishing. His work has been featured on CBS, NBC, ABC, FOX, USA Today, The Huffington Post and hundreds of nationally-syndicated television, newspaper, and magazine outlets.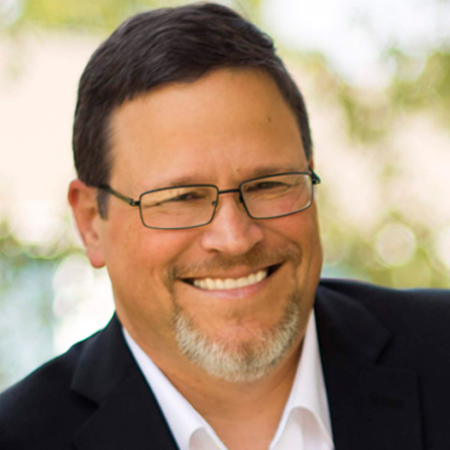 Recent episodes from RALPH BROGDEN (see all)