Kari Schwear is a life-learner, a 7x career-path conqueror, speaker, writer, life coach, mom, wife for over 30 years, and an entrepreneur. She's also a former gray area drinker that was stuck in a place of confusion and wondered how she landed there. Kari found her way out of the gray area, and it's now her life's passion to help others do the same.
Learn more at graytonic.com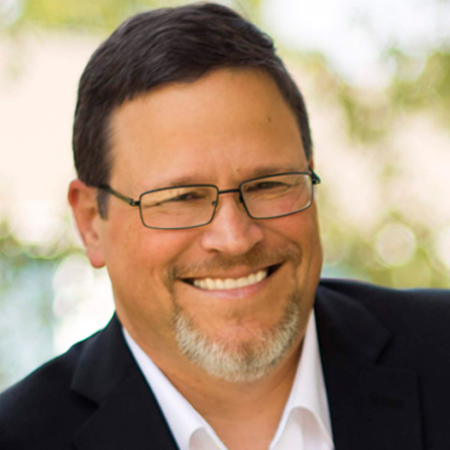 RALPH BROGDEN is a best-selling author, publisher, and radio host. He is a specialist in strategic communications with a professional and educational background in marketing, psychology and publishing. His work has been featured on CBS, NBC, ABC, FOX, USA Today, The Huffington Post and hundreds of nationally-syndicated television, newspaper, and magazine outlets.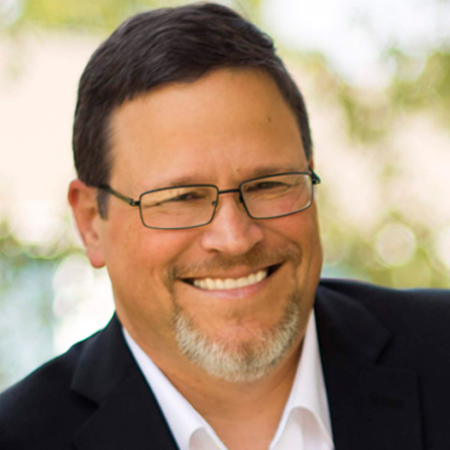 Recent episodes from RALPH BROGDEN (see all)