In this episode, Karen Byrnes Allen discusses sleep disorders and alternative methods to help get better sleep.
Did you know?
— 30-35% of adult population – 1 in every 3 people you see today on average have sleep issues
— As many as 85% of adults have insomnia at some point in any given year.
— 3rd most common complaint after colds and headaches
— short term 1-3months, happens to 15-20% of adults (new baby, big work project)
— Chronic insomnia definition: at least 3x week for at least 3 months, estimated 10% of adults…
Karen Allen has worked with thousands of clients as an integrative health care practitioner since 1994. Allen built her practice, guided by her passion for health as the catalyst for the quality of life. A nationally-awarded thought leader in integrative health, she is also a successful author and dynamic speaker. In 2013, Allen sought out Guruji Mahendra Trivedi, to benefit from the results of his abilities, the phenomenon known as the Trivedi Effect®. Allen joined the Trivedi Healers Mastery Community to further understand and develop her natural healing gifts. Through the guidance of Guruji Trivedi, Allen's Biofield Energy Healing ability was tested, measured, and validated by rigorous scientific research studies published in peer-reviewed scientific journals.
Allen now leverages this proven ability to engage and direct this Life Force energy for the benefit of others.
To Learn More: http://www.karenallencatalyst.com/
Karen Allen
(702) 763-5800
info(at)karenallencatalyst.com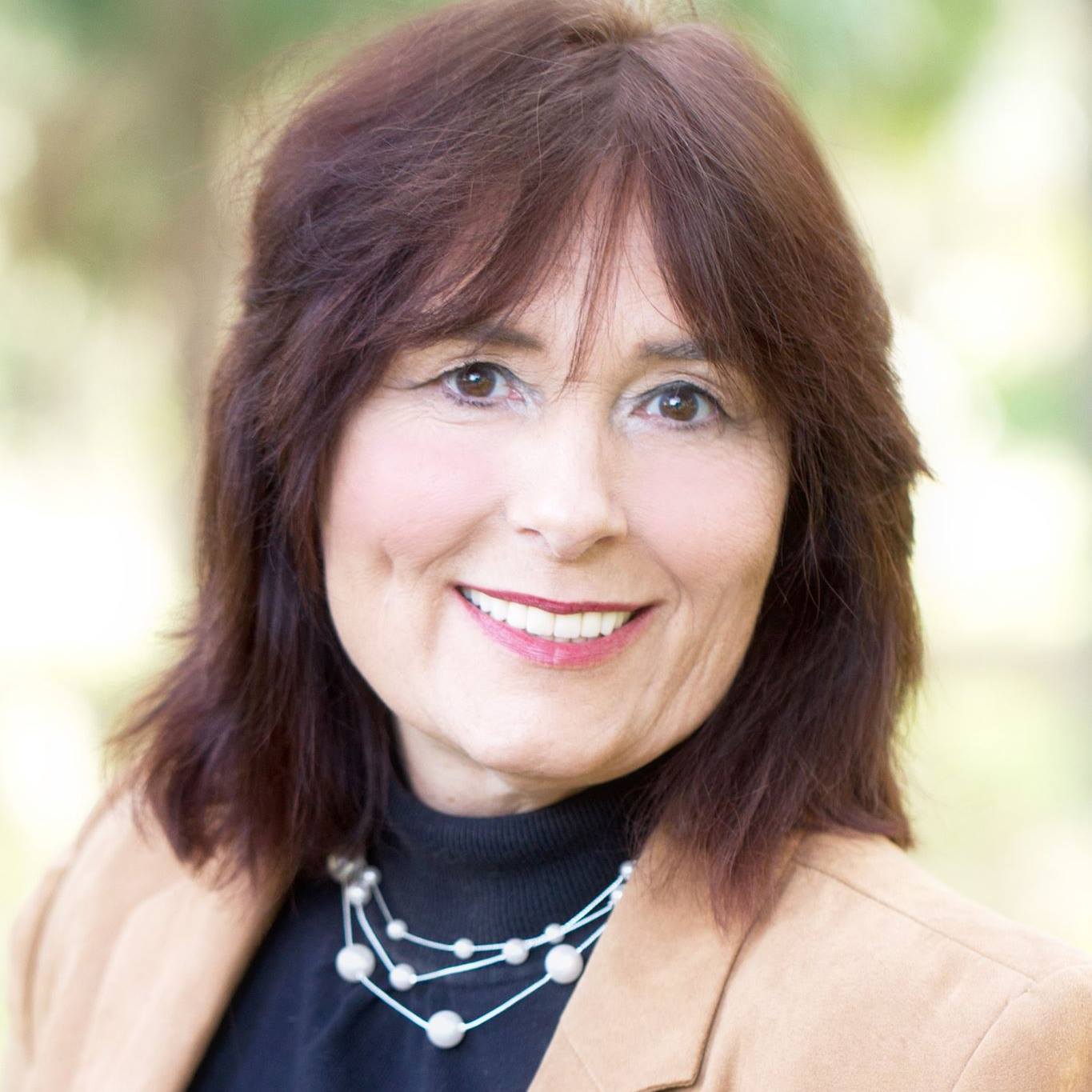 Tamara "Tami" Patzer is a No. 1 best-selling author, publisher, and video producer at Blue Ocean Authority.She is the creator of Women Innovators Radio with its sister book publications:No. 1 Women Innovators: Leaders, Makers and GiversBook Series and Big Message, Big Mission book series. She works with authors,influencers, innovators, and trendsetters to Get Media Exposure.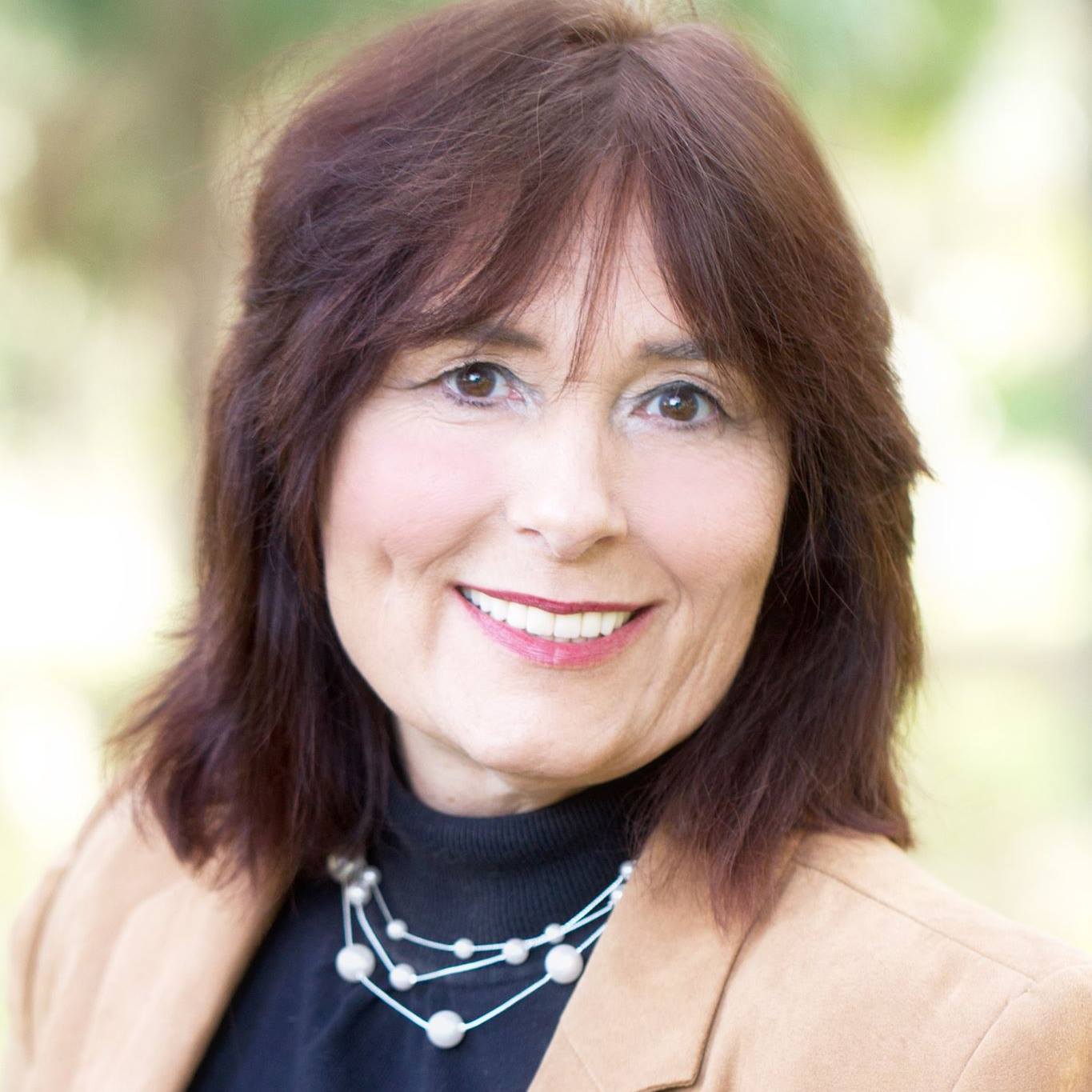 Recent episodes from Tamara "Tami" Patzer (see all)