Talking Your Walk is about the most important conversations we are not having. Listen to Part II of Karen Brynes Allen as she discusses more of what is means to discuss the extraordinary. It brings words to our extraordinary experiences.
Visit https://www.talkingyourwalk.com/about/
Karen Byrnes Allen has been an integrative health care practitioner for over 25 years. Her early computer science career was interrupted by her infant daughter's illness. Conventional medicine did not resolve it. She looked outward into complementary and integrative medicine (CIM), which returned her daughter to health. In awe and inspired, she retrained in CIM and began practice in 1994.
In her office over days and years, Karen heard many clients' stories of extraordinary experience: spontaneous healings, laying on of hands, near death experiences, nonlocal awareness, synchronicities beyond imagining, and visions. Often, these people had not revealed these events to anyone, even though they may have been the most profound and important experiences of their lives.
Perhaps people were able to reveal these things to Karen because she had also experienced the extraordinary: near death, visions, synchronicities beyond normal. Like her clients, most of these had been held privately, or shared only with a trusted few.
More common than we might think – 30-50% of people in the US and UK report at least one event that extends beyond normal daily experience into what could be called spiritual (Cardena et al 2000.) Often unspoken, beyond words, beyond common language. Sometimes discouraged or ridiculed. At best, spoken and heard in a context that heals, inspires and strengthens us.
In 2013, Karen furthered her training in subtle energy. She sought out Mahendra Trivedi. His potent biofield work has been validated in over 4,000 science experiments. With his guidance, she refined a natural gift to engage life force energy with quantifiable, real world outcomes. In 2015 and 2016, she completed a series of research studies which verified her capacity – an ordinary person who could serve as a conduit for the extraordinary. These studies were published in peer reviewed journals.
In one study, Karen transmitted life force energy to cell medium and vitamin D3 samples, into which osteoblast (bone) cells were placed. Compared to controls, these bone cells produced 190% more collagen (the soft flexible weblike structure that creates a scaffold upon which healthy bone is built); 154% increase in bone mineralization, and 116% more alkaline phosphatase (an enzyme associated with increased activity in the bone cells).
The implications of this research for the growing epidemic of osteoporosis were profound. Karen shared the research methodology and outcome at an integrative conference. The audience, initially engaged, became silent when it became clear that the mechanism in this research was one of subtle energy, transmitted in a nonlocal setting. At the end of the presentation there were no questions, no comments from the audience. The discomfort in the room was palpable. When Karen returned to her table, those who had been sitting nearby moved to other tables.
That moment initiated Talking Your Walk. How do we leverage the amazing gifts of extraordinary experience? How do we talk about it with others effectively?
What are the implications to clients and their practitioners when this CAN or CAN'T be discussed in a consult, throughout a clinic, around a hospital, in hospice care? What benefits accrue when it CAN be discussed?
If the Practitioner – Client relationship exists for the sole purpose of client salutogenesis (increasing ease, health and life quality), then how can these extraordinary experiences be aired and heard in a way that most directly supports the health of the client? The answers to these questions lay within Talking Your Walk.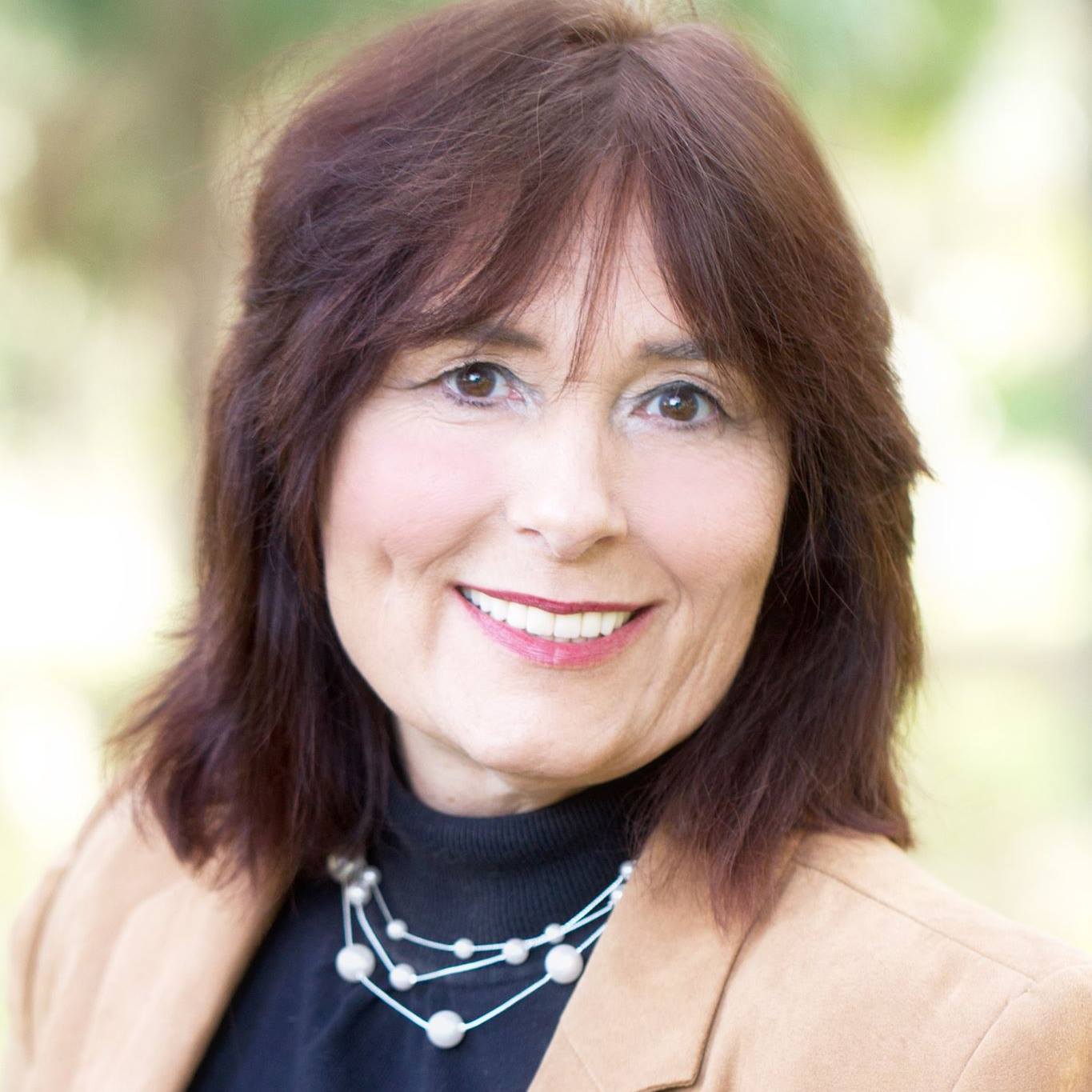 Tamara "Tami" Patzer is a No. 1 best-selling author, publisher, and video producer at Blue Ocean Authority.She is the creator of Women Innovators Radio with its sister book publications:No. 1 Women Innovators: Leaders, Makers and GiversBook Series and Big Message, Big Mission book series. She works with authors,influencers, innovators, and trendsetters to Get Media Exposure.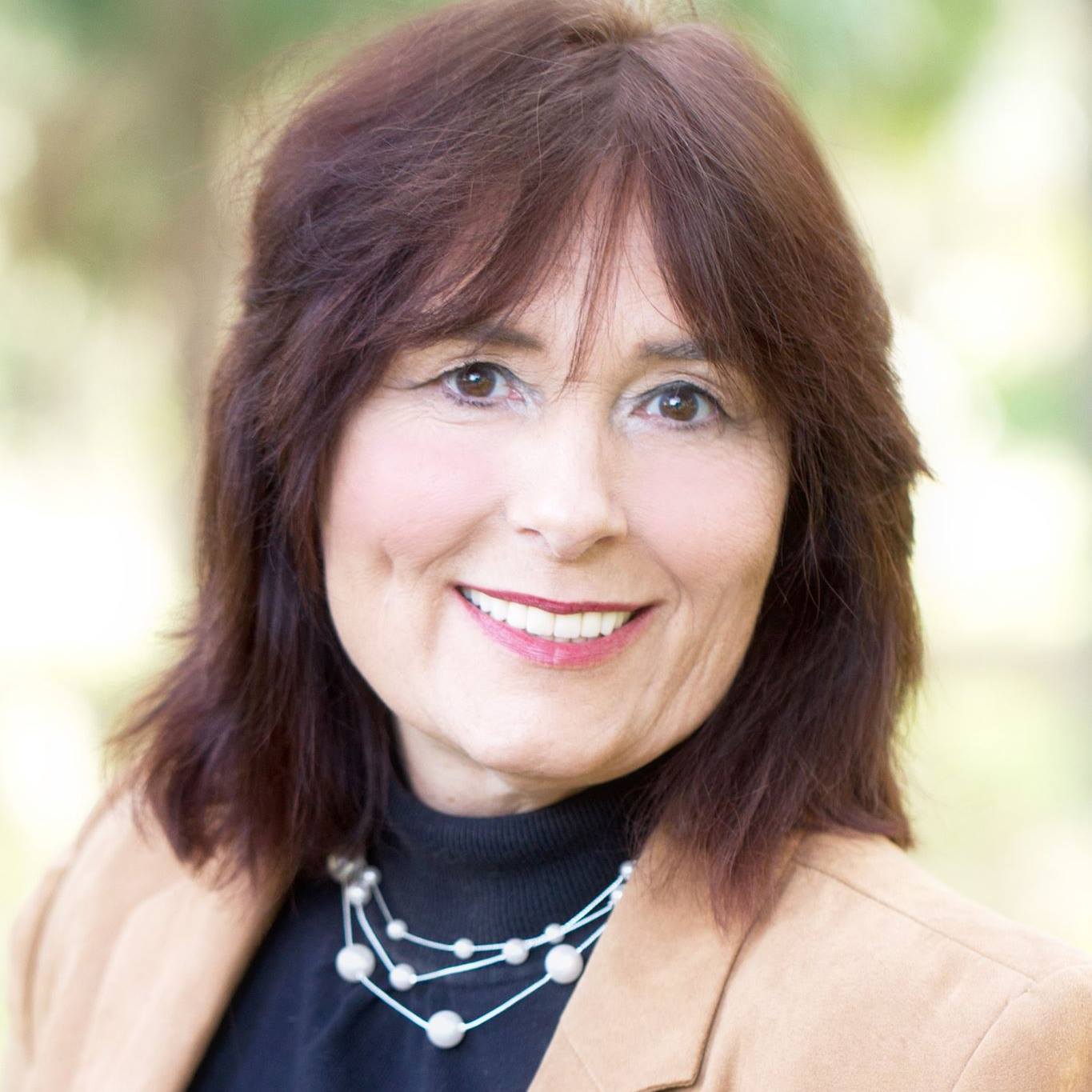 Recent episodes from Tamara "Tami" Patzer (see all)