Joy Angevin Balmer, an evidence-based healer based in Palmetto, FL, was interviewed about The Trivedi Effect® which has the potential to provide beneficial effects that are anti-inflammatory, anti-aging and anti-stress. Balmer is an evidence-based energy healer validated by scientific research. A former educator for more than 30 years, created a very successful Home School Assistance Program and worked with students of all ages and in all areas of instruction. She has a deep belief in the power of education coupled with an understanding that only through connection to the Divine can people reach their highest potential. Balmer sought ways to integrate traditional education with holistic healing and the spiritual journey. To learn more about Balmer, visit her website online at: http://www.joyblessings.com.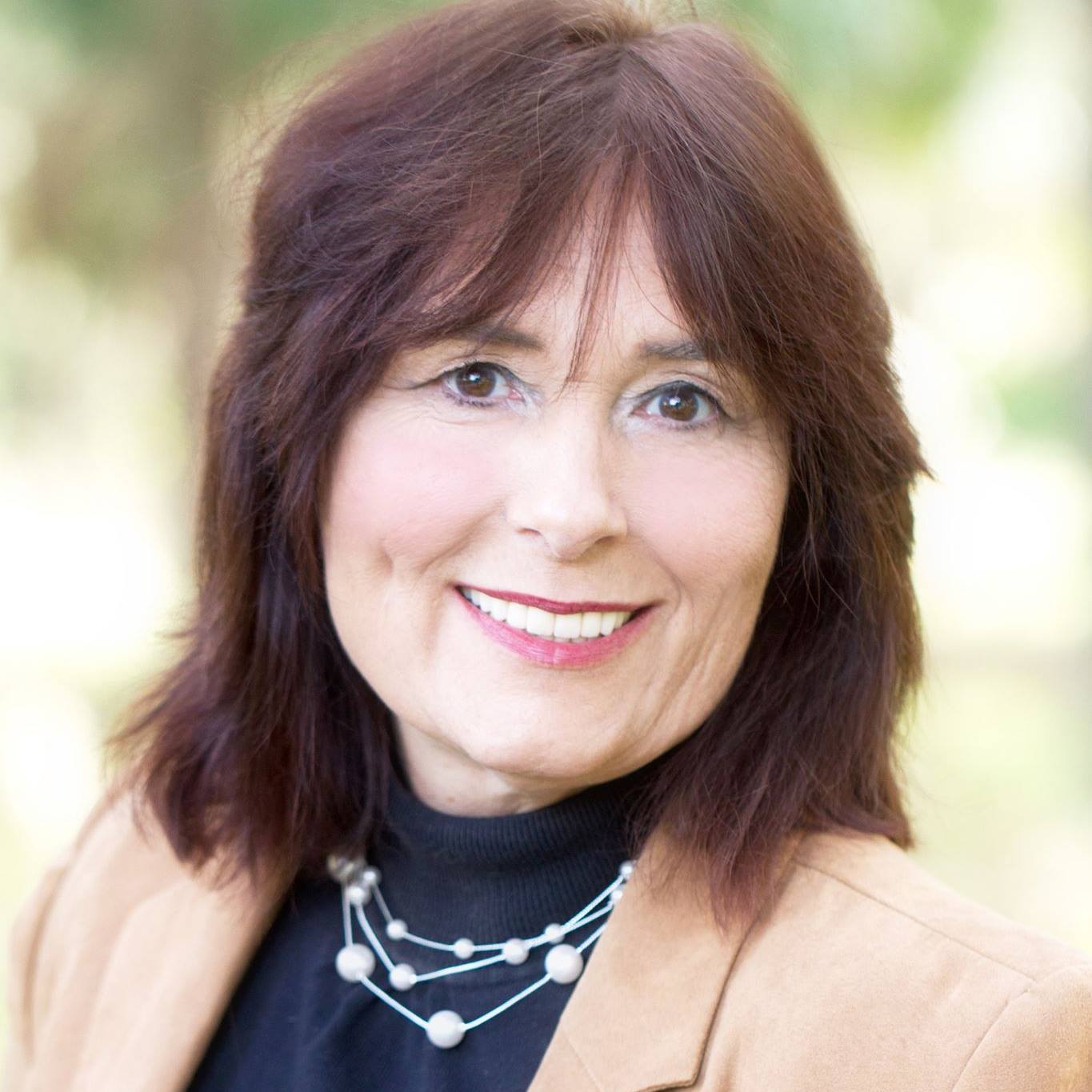 Tamara "Tami" Patzer hosts The Optimal Health show featuring conversations with today's cutting health and wellness professionals. She also is host/executive producer for Women Innovators Radio and The Thought Leaders show featured on Business Innovators Network and Daily Success Media Network.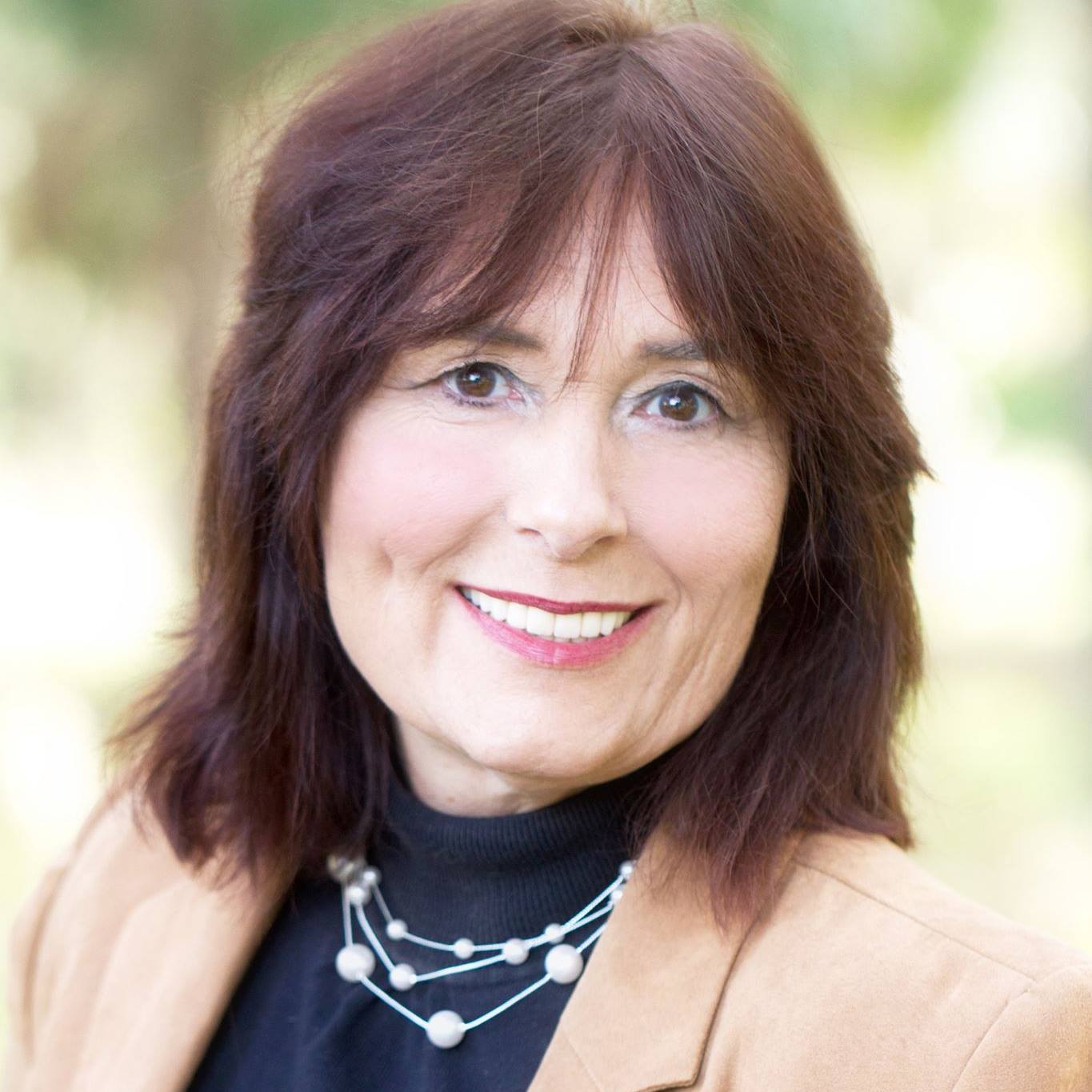 Recent episodes from Tamara "Tami" Patzer (see all)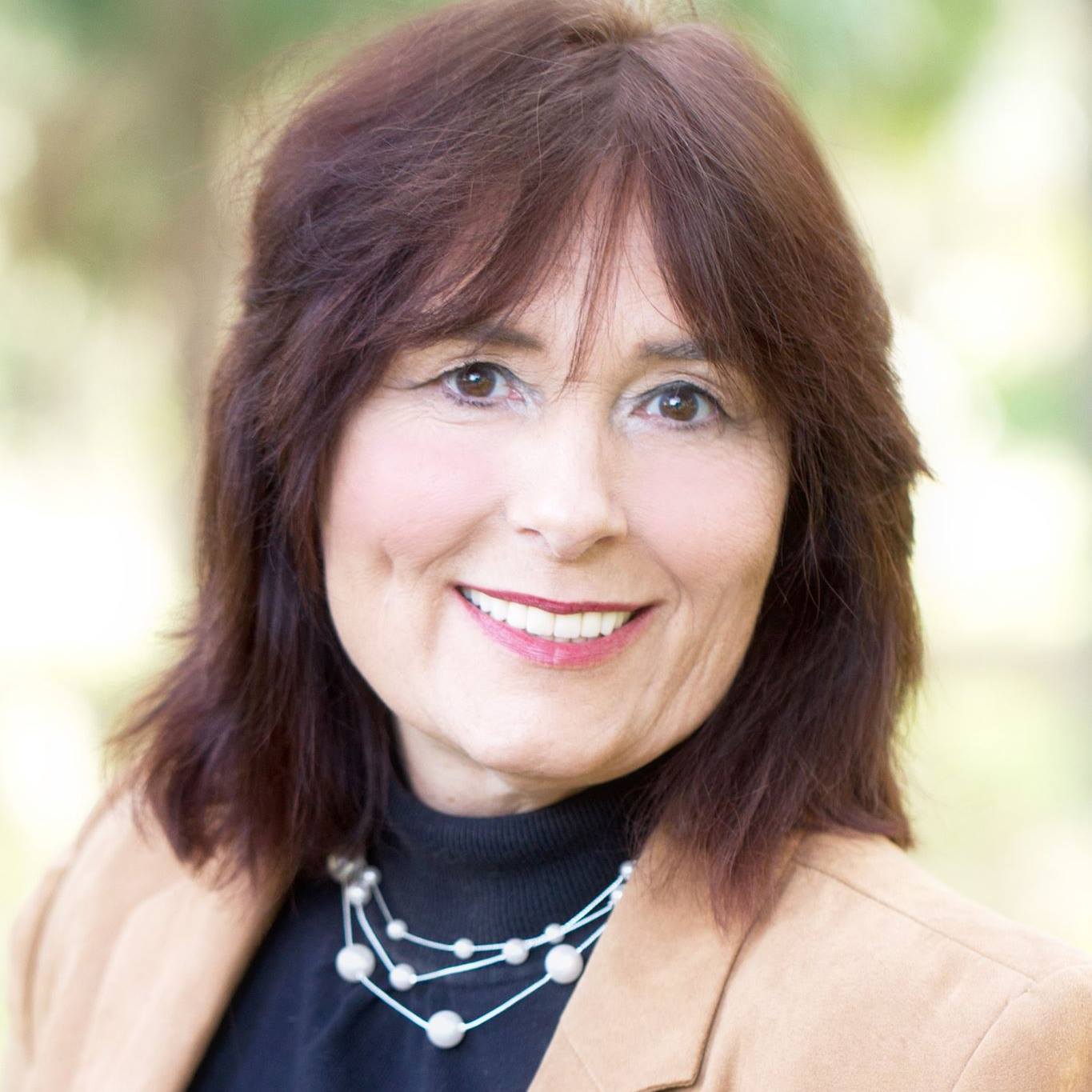 Tamara "Tami" Patzer is a No. 1 best-selling author, publisher, and video producer at Blue Ocean Authority.She is the creator of Women Innovators Radio with its sister book publications:No. 1 Women Innovators: Leaders, Makers and GiversBook Series and Big Message, Big Mission book series. She works with authors,influencers, innovators, and trendsetters to Get Media Exposure.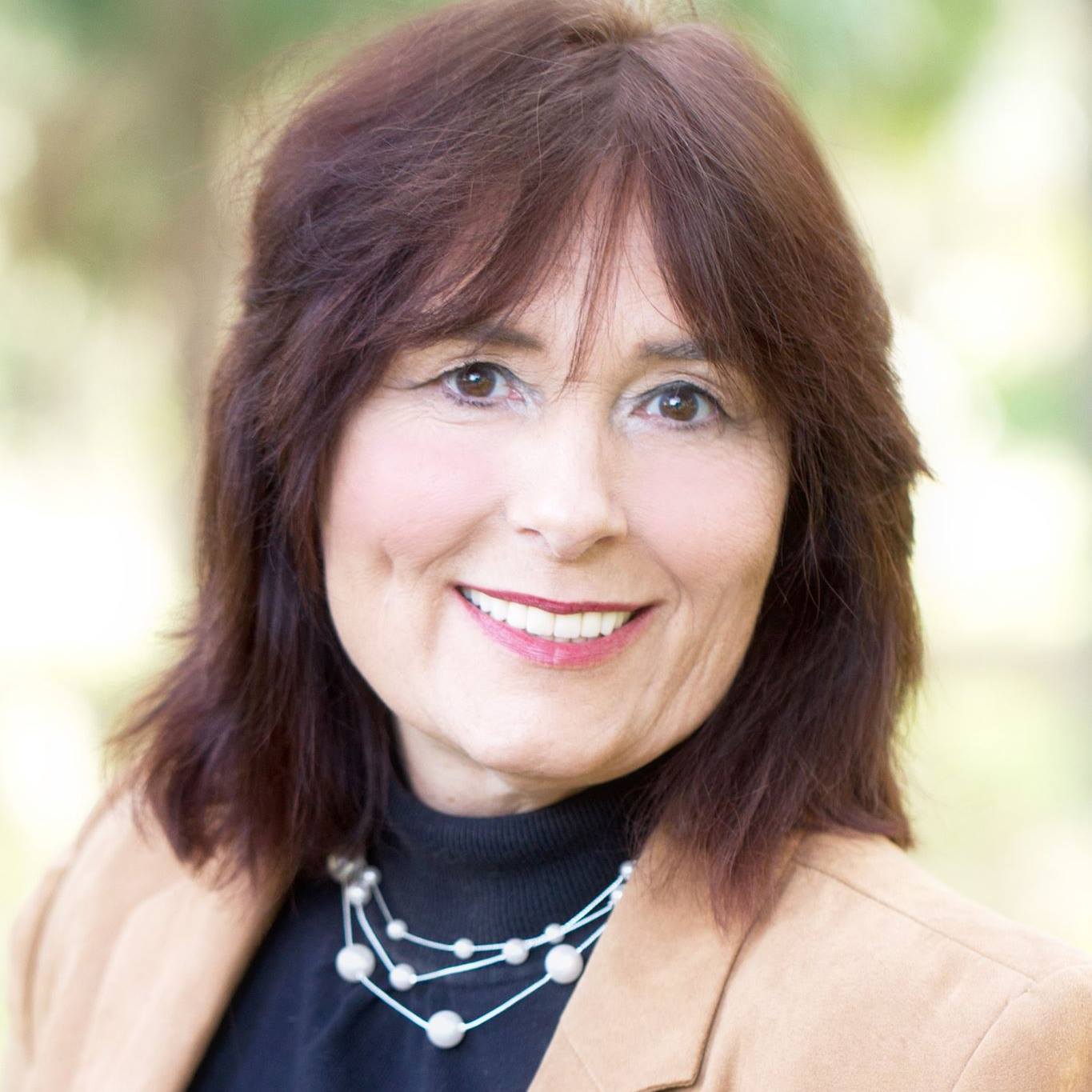 Recent episodes from Tamara "Tami" Patzer (see all)