Joanne Victoria partners with IT Professionals who want more success, more confidence, more fun, and more inner peace. Her background includes experience as a Real Estate Broker/Owner, CFO of an investment company, CFO and Sales & Marketing Director of a home-building company, owner of New Directions (a business development firm) as well as Gemma & Bixley (a coaching and consulting company).
Joanne Victoria's six books include Lighting Your Path: How To Create the Life You Want (2nd Edition) and Vision With a Capital V: Create the Business of Your Dreams. She also hosts her own podcast, The San IT Project.
Connect with Joanne at askjoannevictoria.com.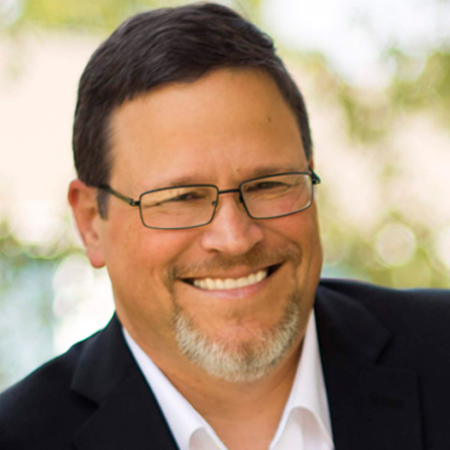 RALPH BROGDEN is a best-selling author, publisher, and radio host. He is a specialist in strategic communications with a professional and educational background in marketing, psychology and publishing. His work has been featured on CBS, NBC, ABC, FOX, USA Today, The Huffington Post and hundreds of nationally-syndicated television, newspaper, and magazine outlets.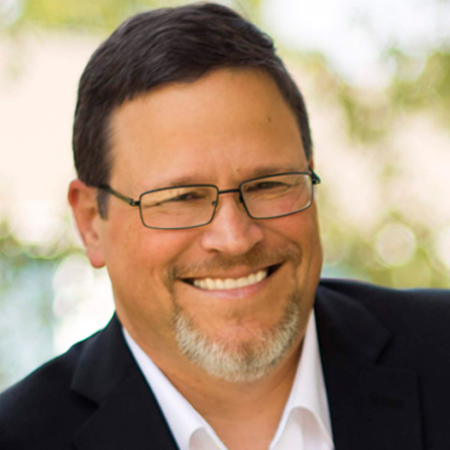 Recent episodes from RALPH BROGDEN (see all)