Jo Self is Peru's only Gallup Certified Strengths Coach and the lead facilitator and trainer for Strong Communities and Strengths Genius throughout Latin America. Jo is on a mission to raise a Strengths-Based Generation. She seeks to create a world where everyone can live to their full potential, talents aren't wasted and happiness is contagious. As a mompreneur and expat living in Peru, she understands the challenges and rewards that both entail.
Learn more at: joself.consulting.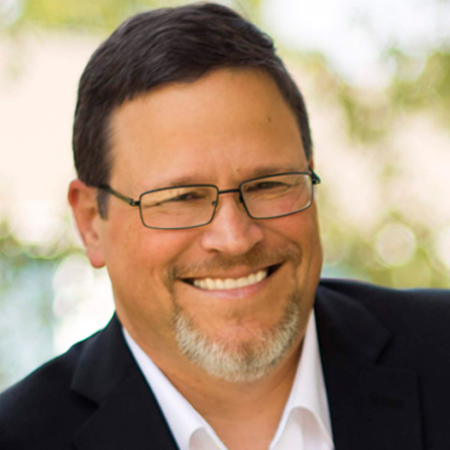 RALPH BROGDEN is a best-selling author, publisher, and radio host. He is a specialist in strategic communications with a professional and educational background in marketing, psychology and publishing. His work has been featured on CBS, NBC, ABC, FOX, USA Today, The Huffington Post and hundreds of nationally-syndicated television, newspaper, and magazine outlets.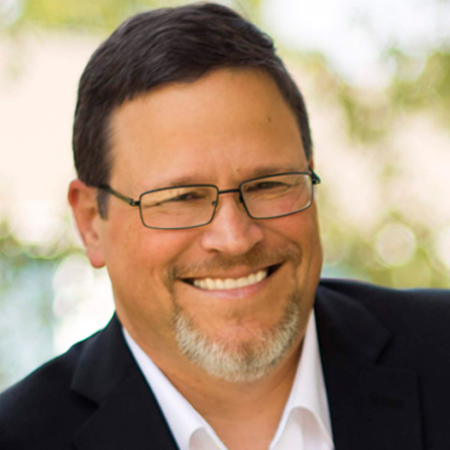 Recent episodes from RALPH BROGDEN (see all)