Jen Groover has been tagged by Success Magazine as a "One-Woman Brand," a "Creativity and Innovation Guru" and a leading "Serial Entrepreneur" by Entrepreneur Magazine and ranked #8 by SAP in the Top 51 Influencers of Human Potential. She was recently nominated for "Motivational Speaker of the Year for 2019" from Speakercon. As well as "Woman of the Year" by PhillyMan Magazine. She is a UN delegate to the Global Entrepreneurs Council. She also made history at the NYSE, as a member of the first all-female group to ring the opening bell, made Forbes' list of "50 Founders to Follow" and was nominated "TV Personality of The Year Award" in 2015.
As a successful serial entrepreneur, author, performance coach and retired National Level Fitness Competitor, Jen Groover has been an highly sought after global speaker and trainer for over 20 years.
Learn more at: jengroover.com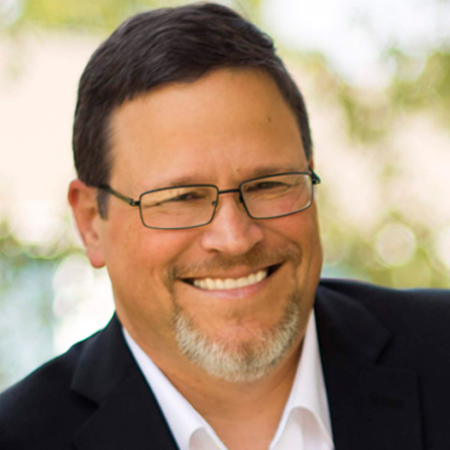 RALPH BROGDEN is a best-selling author, publisher, and radio host. He is a specialist in strategic communications with a professional and educational background in marketing, psychology and publishing. His work has been featured on CBS, NBC, ABC, FOX, USA Today, The Huffington Post and hundreds of nationally-syndicated television, newspaper, and magazine outlets.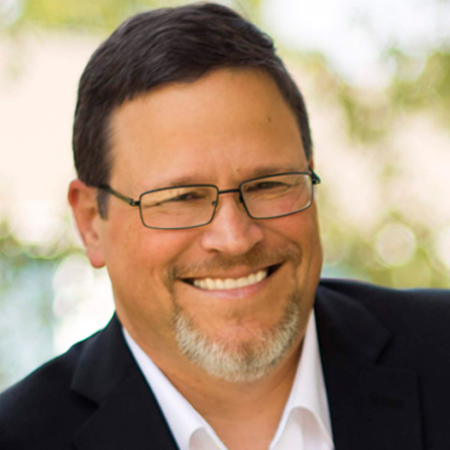 Recent episodes from RALPH BROGDEN (see all)