Jeffre Wolfe is ready to help you distrupt your world to create massive success!
Surround yourself with high-performing entrepreneurs on a bucket-list adventure!
What's on your bucket-list? From Archeological digs to piloting wing suits, join your peers for adventures of a life time. Then pick their brains for way to continually expand opportunities for your business, Team, family, and the communities you service. We invite "Celebrity CEO's" – Entrepreneurs that have built multiple companies, hyper-performers in niches or achieved revenue exceeding $100M – to add new perspectives to the deep-dive discussions you'll be having during "down-time."
These are very exclusive bespoke adventures:
√ Small groups of 7 – 12 mid-size company CEO's
√ Experience a shared "bucket-list" adventure to prime "out-of-the-box" thinking
√ "Celebrity" CEO's included to discuss your business questions & concerns
√ Personal Concierge services to manage communications & connections with the "outside"
√ Luxury accommodations & transportation
"Jump off a bridge with me…after that you'll be beyond thinking out-of-the-box." -Bridge To Nowhere Jump Master discussing mindset shifts.
Are you living your "bucket-list" now? Or is the list simply getting longer?
To learn more about our CEO Adventure Summits and upcoming events, email me at info@AdventureCEO.com.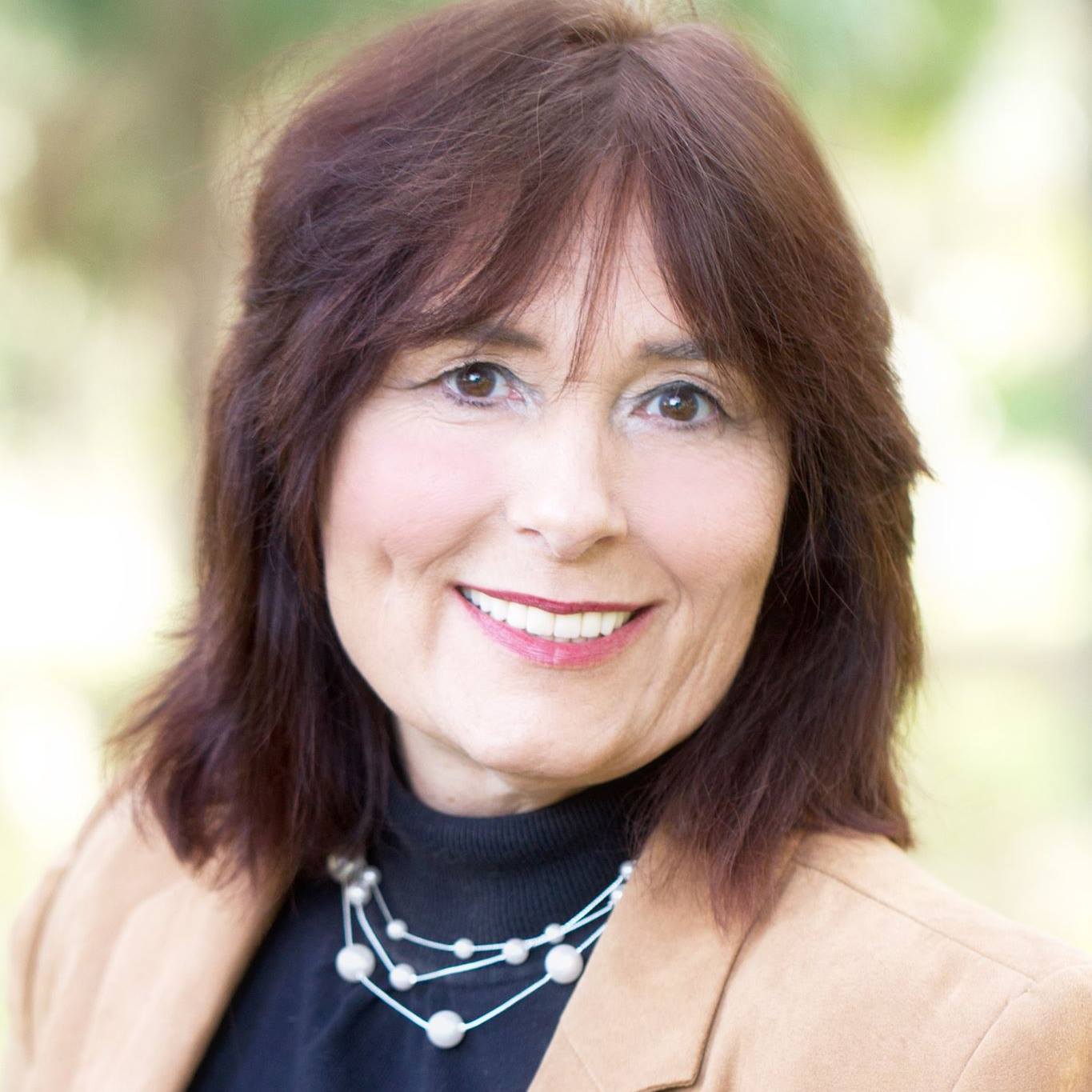 Tamara "Tami" Patzer is a No. 1 best-selling author, publisher, and video producer at Blue Ocean Authority.She is the creator of Women Innovators Radio with its sister book publications:No. 1 Women Innovators: Leaders, Makers and GiversBook Series and Big Message, Big Mission book series. She works with authors,influencers, innovators, and trendsetters to Get Media Exposure.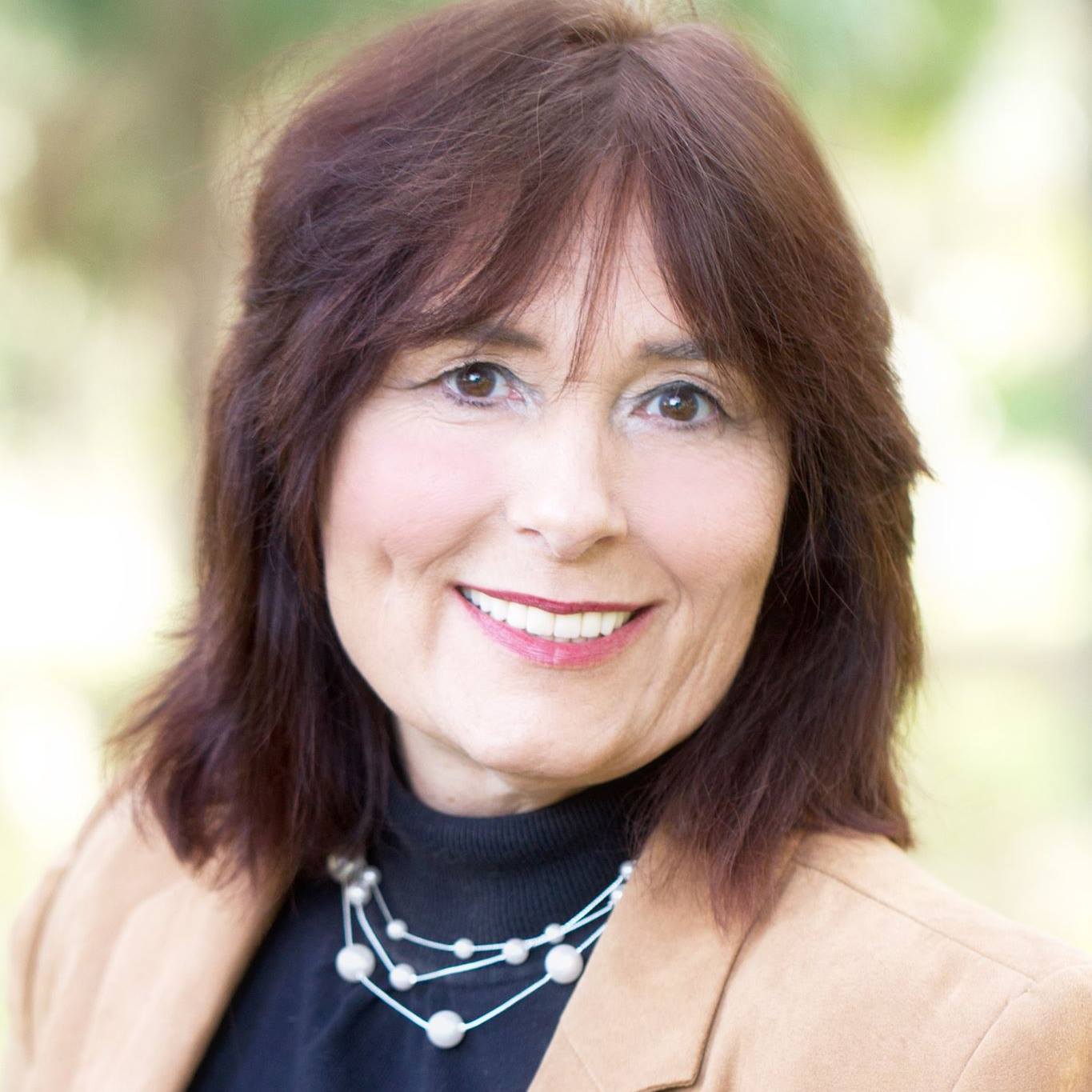 Recent episodes from Tamara "Tami" Patzer (see all)