Jagdish Singh earned his master's degree in Computer Applications in 1991 and has been working in Information Technology for more than 25 years. Mr. Singh is a Project Management Professional (PMP) and a Certified Scrum Master (CSM)and Certified in Cisco-Networking (CCNA) technologies. Throughout his IT career, Mr. Singh has held various positions ranging from Software engineer to COO and worked with small, medium, and global companies.
Although he has a technical background, Mr. Singh has always had a keen interest in spirituality. He is fascinated by natural healing effects and modalities.
Mr. Singh has studied and received certifications in various healing techniques and has worked with many top energy healers and transformational leaders. In addition, he has explored meditation techniques and participated in leadership programs while undergoing personal development. Although these techniques and programs had their own merits and effects, Mr. Singh felt these were all limited in nature.
He realized that he needed a true transformation which is beyond these techniques. His exploration continued for deeper knowledge and his search led him to Guruji (Mr. Mahendra Kumar Trivedi). In May of 2011, Mr. Singh met Guruji in a retreat, wherein he was administering biofield energy transmissions. The very first time Mr. Singh experienced the biofield energy transmissions from Guruji, he felt a deep sense of calm and inner peace.
Website: https://www.singhjagdish.com/
or https://www.singhjagdish.com/achieve-fulfillment-in-life-through-divine-connection/
This information is not intended to provide diagnosis, treatment or medical advice. Products, services, information and other content provided in this broadcast, including information that may be provided in this broadcast directly or by linking to third-party websites are provided for informational purposes only. Please consult with a physician or other healthcare professional regarding any medical or health related diagnosis or treatment options.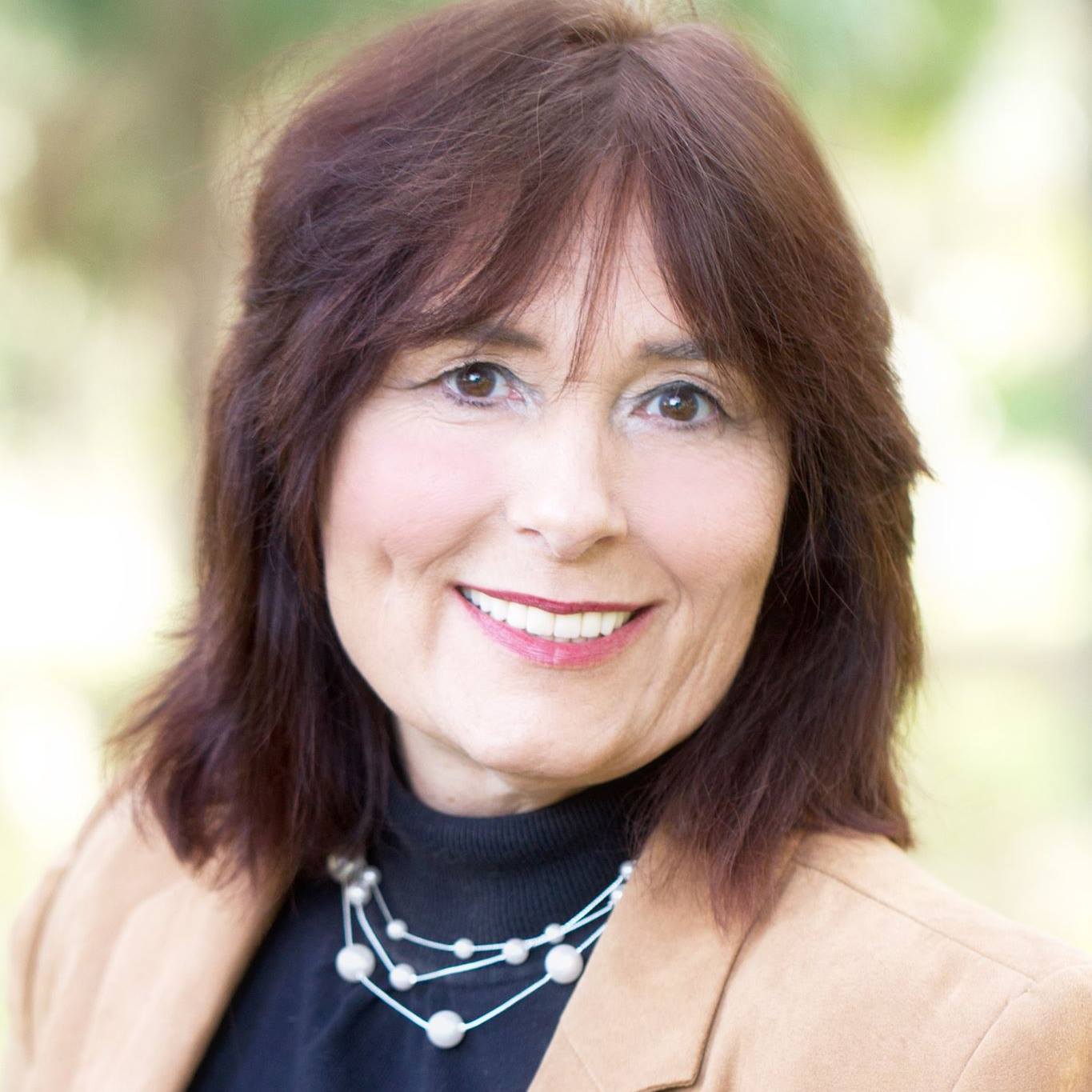 Tamara "Tami" Patzer is a No. 1 best-selling author, publisher, and video producer at Blue Ocean Authority.She is the creator of Women Innovators Radio with its sister book publications:No. 1 Women Innovators: Leaders, Makers and GiversBook Series and Big Message, Big Mission book series. She works with authors,influencers, innovators, and trendsetters to Get Media Exposure.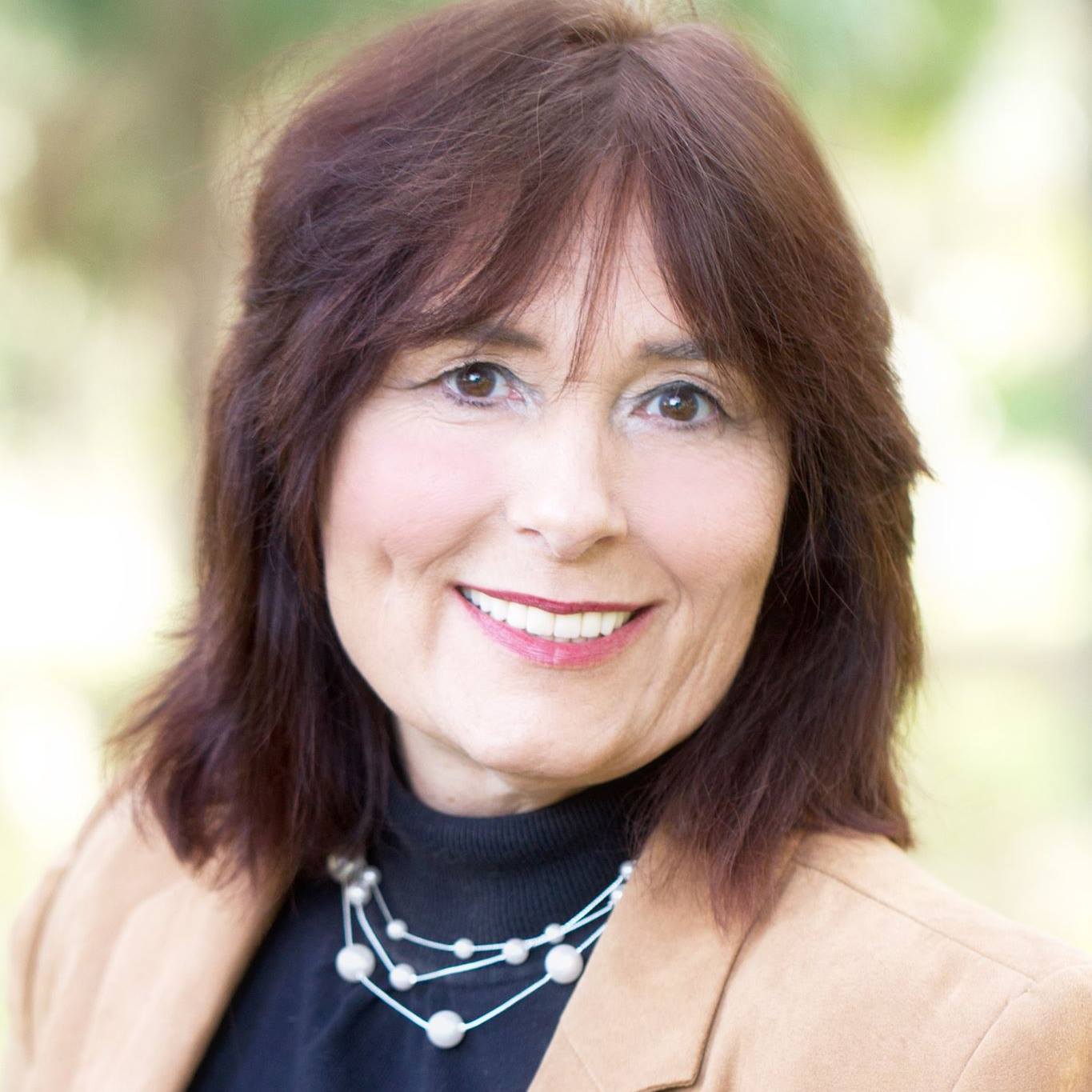 Recent episodes from Tamara "Tami" Patzer (see all)