Isabel Hundt is known as the "Warrior Who Reads Hearts" through the language of color. She is a successful public speaker, a certified Transformation Coach who works with Empaths and Empath-Warriors™, an Emotions Clearing Practitioner and the published author of The Power of Faith-Driven Success. Isabel obtained her degree in Sociology/ Psychology at the University of Siegen in Germany and continues to be a student of life daily.
Connect with Isabel at: www.isabelhundt.com.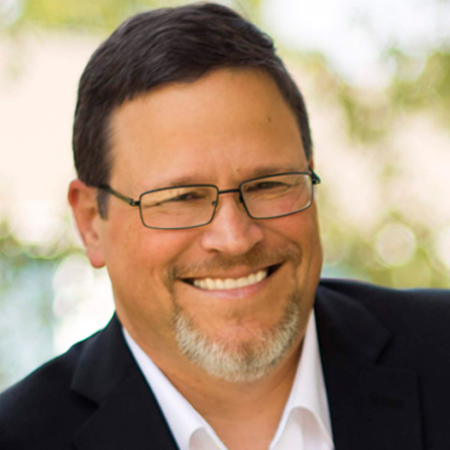 RALPH BROGDEN is a best-selling author, publisher, and radio host. He is a specialist in strategic communications with a professional and educational background in marketing, psychology and publishing. His work has been featured on CBS, NBC, ABC, FOX, USA Today, The Huffington Post and hundreds of nationally-syndicated television, newspaper, and magazine outlets.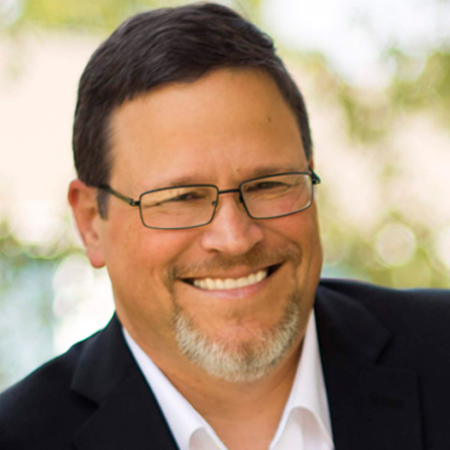 Recent episodes from RALPH BROGDEN (see all)