Inthirani Arul, an evidence-based energy healer based in Vancouver, British Columbia, Canada, was interviewed about The Trivedi Effect® which has the potential to provide beneficial effects that are anti-inflammatory, anti-aging and anti-stress. Arul, the founder of Soul Path, Inc., is an author and award -winning Dale Carnegie Graduate. From age 9, Arul has been a caregiver for her blind mother with mental health issues, the elderly, and those with special needs. Through struggle, numerous losses, and experiences, she pursued a journey to empower herself through self-discovery. To learn more about Arul, visit her website online at: http://www.Inthirani.com.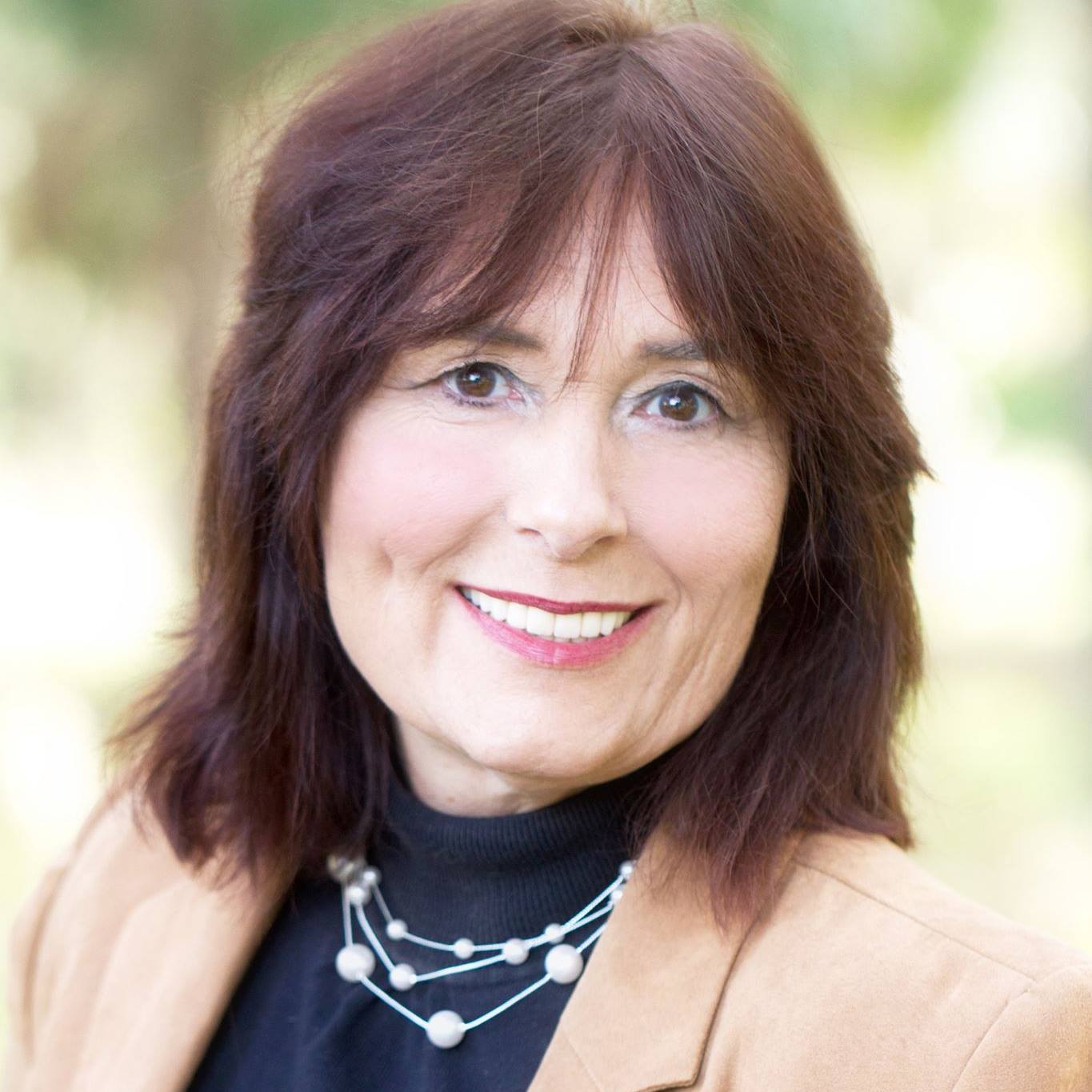 Tamara "Tami" Patzer hosts The Optimal Health show featuring conversations with today's cutting health and wellness professionals. She also is host/executive producer for Women Innovators Radio and The Thought Leaders show featured on Business Innovators Network and Daily Success Media Network.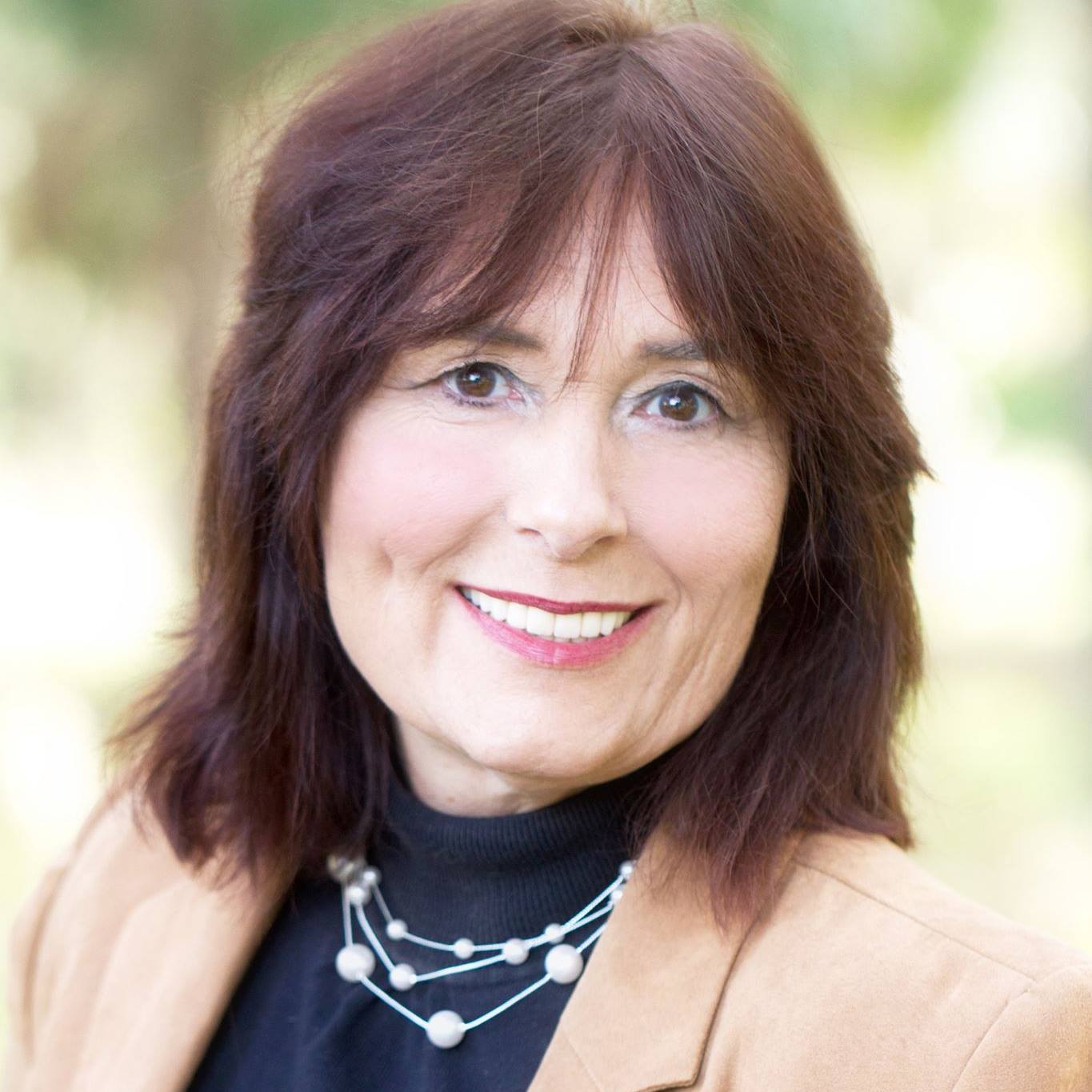 Recent episodes from Tamara "Tami" Patzer (see all)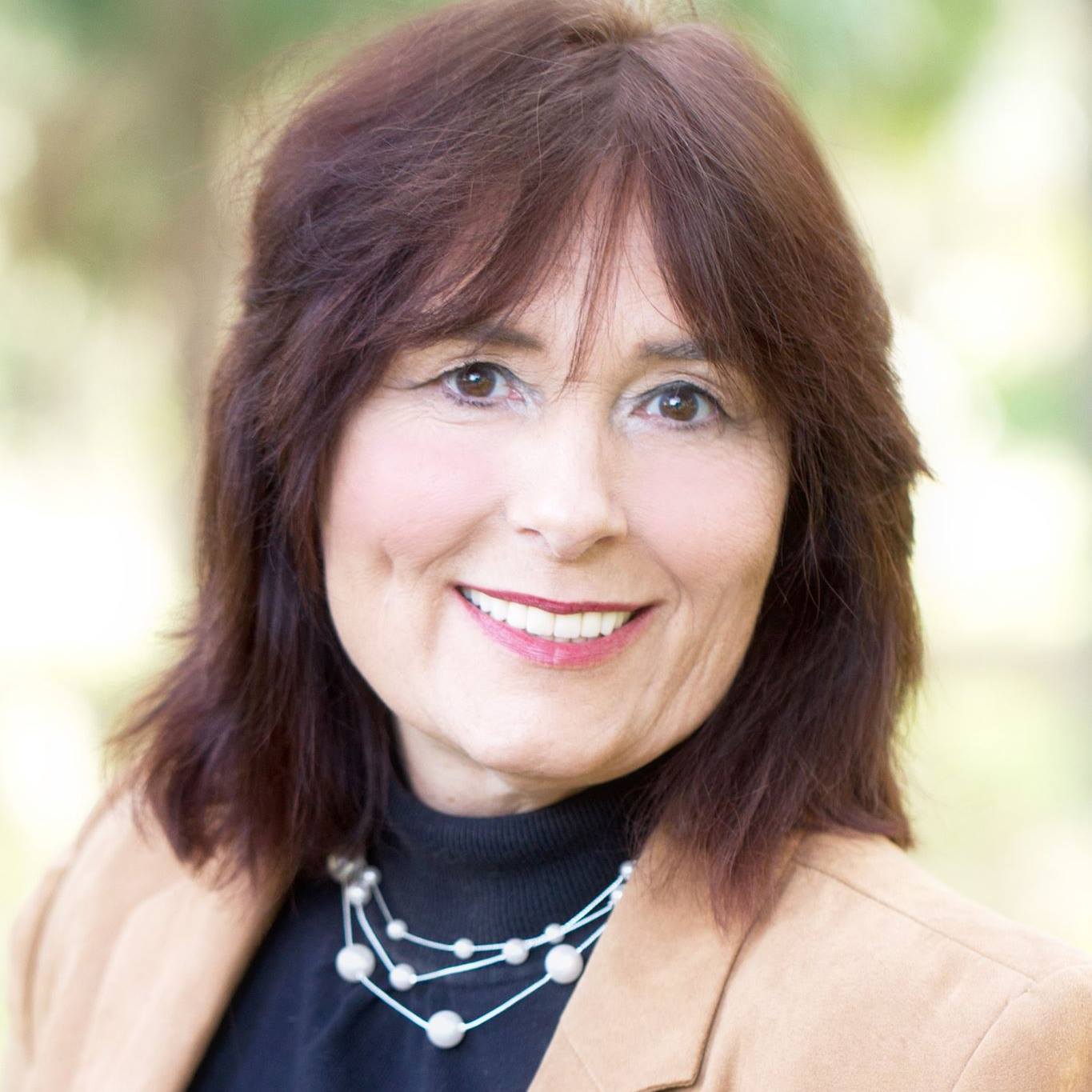 Tamara "Tami" Patzer is a No. 1 best-selling author, publisher, and video producer at Blue Ocean Authority.She is the creator of Women Innovators Radio with its sister book publications:No. 1 Women Innovators: Leaders, Makers and GiversBook Series and Big Message, Big Mission book series. She works with authors,influencers, innovators, and trendsetters to Get Media Exposure.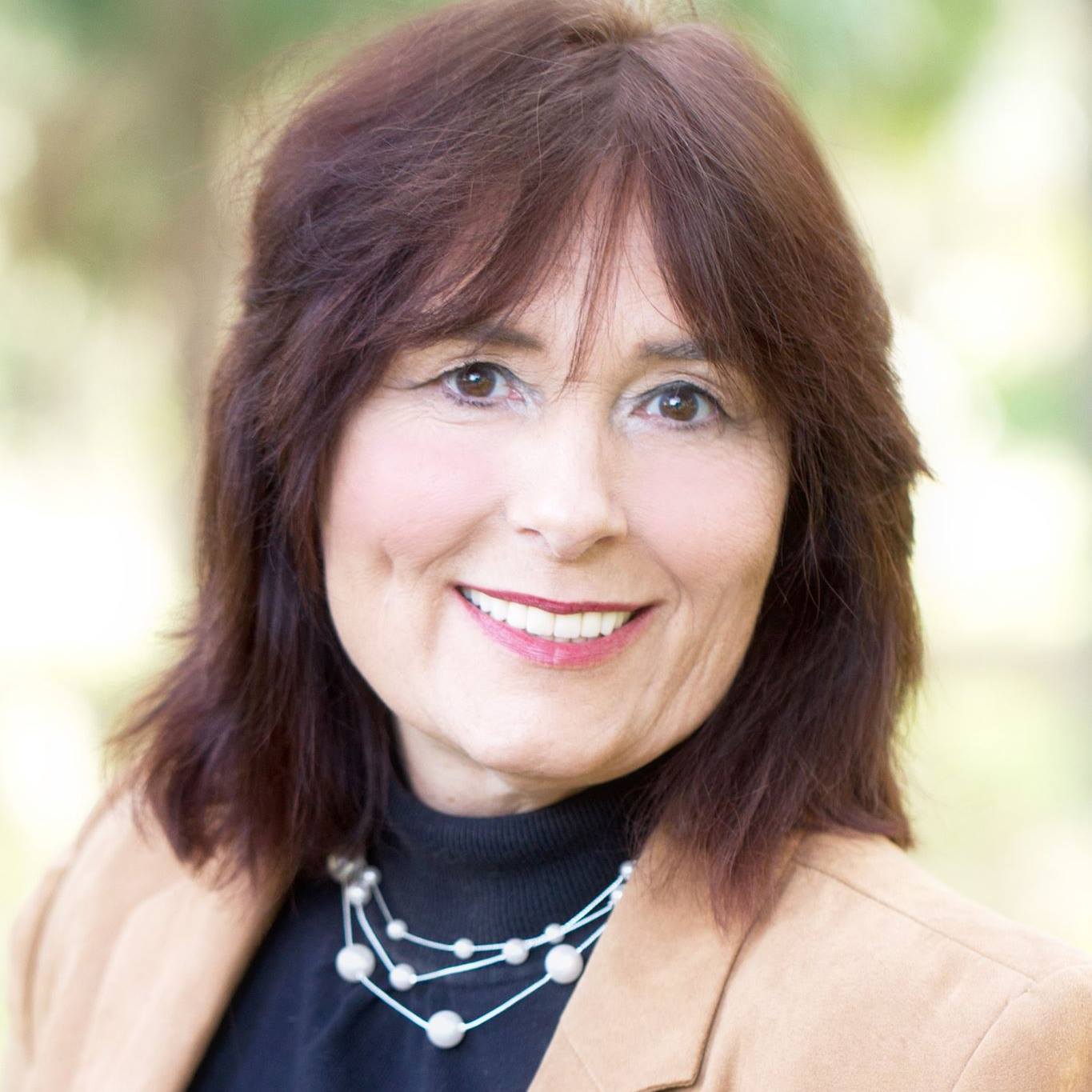 Recent episodes from Tamara "Tami" Patzer (see all)