Ryan was born in Chicago, Illinois and moved to Los Angeles shortly thereafter. Right from the start, Ryan took a strong interest in film and everything surrounding the medium. At the age of 13, Ryan made his way onto several studio lots with the intent of soaking it all up. On one particular day, Ryan found himself at Paramount and stumbled onto the set of the hit TV show, Cheers. He soon met the entire cast. When asked by Ted Danson about his interest in TV and films, Ryan replied, "I want to be a Director." It was then that Mr. Danson made him an offer too good to pass up.
Ryan was to write and direct his own short-movie in which Mr. Danson and several other Cheers cast members would appear. Several months later, Ryan made good. He directed his first short film, "The Question," right there on the Paramount Lot, starring none other than Ted Danson, Kirsty Alley, Woody Harrelson and George Wendt.
Soon thereafter, Ryan began working for DVA, Inc. on his summer breaks, and when he completed his schooling, he relocated to Florida to work full-time in the sales division at DVA, Inc. After learning the ropes, he soon moved up to Buyer, and eventually followed that by getting promoted to VP of Purchasing. With his unique blend of creative intuition and operational strength, as well as his exceptional skills in sales, Ryan founded the Closeout Division of DVA, Inc., making DVA, Inc. the largest buyer of closeouts in the Entertainment industry — and selling to the largest retailers across the United States.
In 1998, Ryan opened up offices in Los Angeles to specifically serve the Movie Studios, Music Labels, and Game Publishers. Since then, he has developed relationships with all of the major studios, labels and publishers, helping them with their inventory issues that arise as well as servicing over 350 retail accounts with 25,000 storefronts.
With an account base of over 350 companies, including such retailers as Best Buy, Target, Sear/Kmart, Pep Boys, Staples and more, Ryan has built and grown the Division to 30+ employees, selling over 20 million units per year and generating $20+ million in annual sales.
As a public face for the entertainment industry as well as the overstock world, Ryan routinely appears on both National TV and in print. He has appeared on the CBS Early Show, ABC 7 News in Los Angeles, and on the KTLA Prime Time News. Ryan has also been featured in Entrepreneur Magazine, the Washington Post, the Los Angeles Times, the Los Angeles Business Journal, Moviemaker Magazine and the New York Times.
Ryan has continually lent his voice and vast knowledge of the entertainment industry to conferences and seminars as well as to students. Most recently, Ryan spoke to postgraduates at the Peter F. Drucker & Masotoshi Ito Graduate School of Management at Claremont Graduate University. He also spoke to current students at Art Center College of Design. In addition to speaking at seminars and conferences, Ryan also hosts film seminars which provide practical, real-world advice to filmmakers, actors, producers and anyone else who wants to succeed in the movie production and distribution industry. Ryan recently completed work co-authoring a book with best-selling author Eric Sherman, detailing the ins and outs of film distribution business.
As ever, Ryan remains very busy with all of these endeavors, while also fulfilling his desire to help the community. He is the Executive Director of the Say No to Drugs Race for twelve years running, and serves on the Toluca Lake city council. When asked what he considers his greatest strength, Ryan responded with a few key principles, saying: "Be nice to everyone, always return phone calls, and stay in communication with everyone. Try your hardest to make anything happen."
Learn More: http://www.ryankugler.com/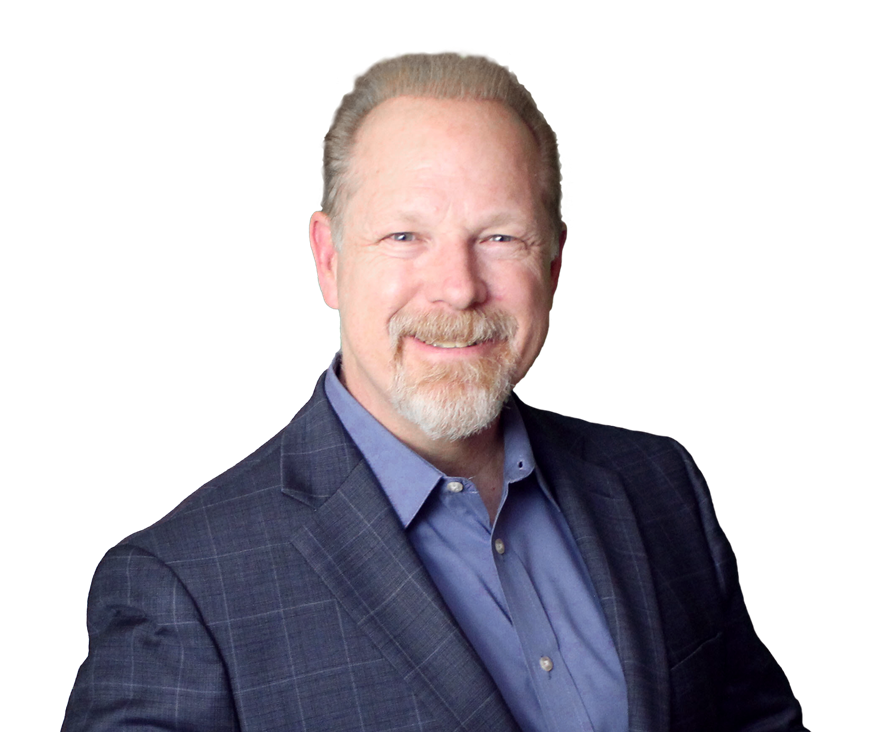 Mike Saunders is theAuthority Positioning Coach at Marketing Huddle, the author of Amazon Bestselling book Authority Selling™, Adjunct Marketing Professor at several Universities, contributor to The Huffington Post, and member of the Forbes Coaches Council – an invitation-only community for the World's Most Influential Business Coaches.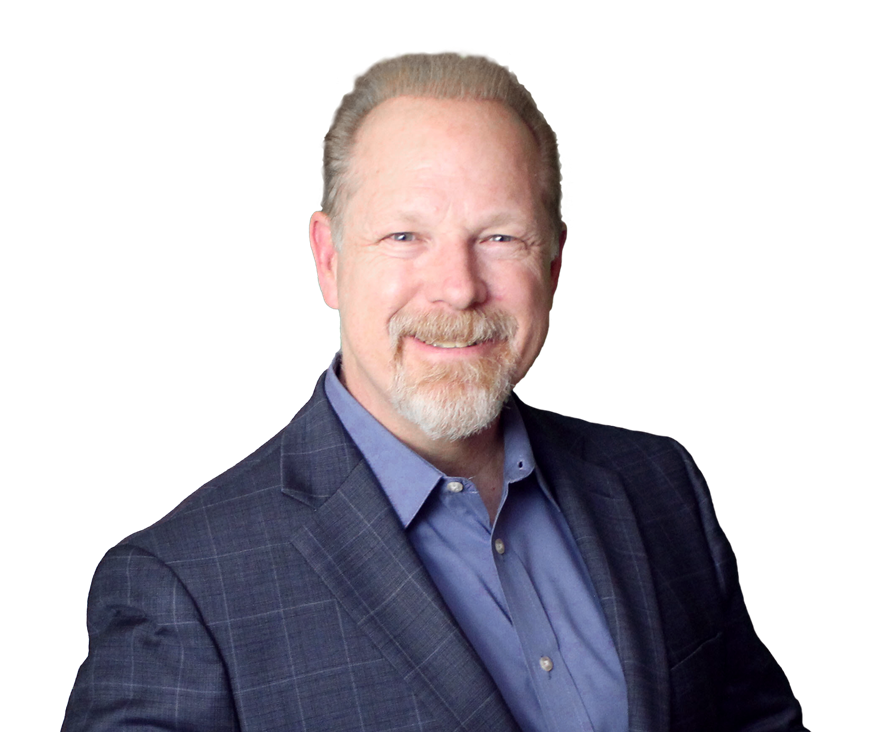 Recent episodes from Mike Saunders, MBA (see all)