Neena Speer has a solo law firm called the Neena R. Speer Law Firm LLC. She is a Founder and Executive Director of her mentoring nonprofit focused on continuous mentorship for all students at all levels K-12 & college, Step 1-2-3 Mentor for Life Initiative that she started her 3L year of law school. Lastly, she is a five-time published author with her most recent book is a republished Kindle version of Dear Future Lawyer: An Intimate Survival Guide for the Female Minority Law Student which hit #1 in two different categories in November 2020 earning her the title of Amazon Bestseller. Her passion since she was in eighth grade was to be a criminal defense attorney in her hometown where she grew up: Birmingham, AL. She is living out that dream and speaking for countless organizations including the University of Alabama School of Law, the YMCA, the Black Girl Project, the National HBCU Pre-Law Summit, Black Pre-Law Conference, Northern Illinois University Law School, various other organizations, and her upcoming TEDx Youth Davenport Talk entitled "Diversity Redefined" March 2021. She speaks about her experiences as a law student, a black minority in the law field, and her journey past failing her first bar exam. She specializes in Trademarks, Copyrights, Business Formation, Contracts Drafting/Review, Criminal Defense, and Family Law.
Have you been looking for a legal guide and cheerleader to propel you forward in preparing your BUSINESS TABLE for the millions in revenues to come?
I can guide you to master key business levels in your path to millionaire growth with a modern-day minority women's business owner's secret playbook in developing compassion in your business.
This creates valuable opportunities for you to shine as you ask yourself if you are kind to your clients and if you are committed to learning new ways to make your business better by following great teachers.
Being an informed and well-versed CEO can open up doors just by knowing the proper terminology, but a CEO ®ANI will know more than vocabulary. You will learn how to sit in fancy rooms and talk business with anyone from real estate brokers, lawyers, and kids.
Your future clients want to feel like you care about them. I will teach you how to achieve this service level in your business as I model it for you. I invest in people because I want them to feel like I care about them in a big way!
I know you must achieve increased clients by increasing value-added to their lives while also being recognized as an expert.  By following my process, you can form a business, find a balance that allows you to love your family, and finally, make your health a priority.  
You must understand that a great business owner understands that your business has to set you up to live a full and balanced life at some point. It cannot always be a hustle and grind. Success means very little when you have no one to share it with!
Learn More:
https://www.neenathelastbrand.com
https://tap.bio/@ceorani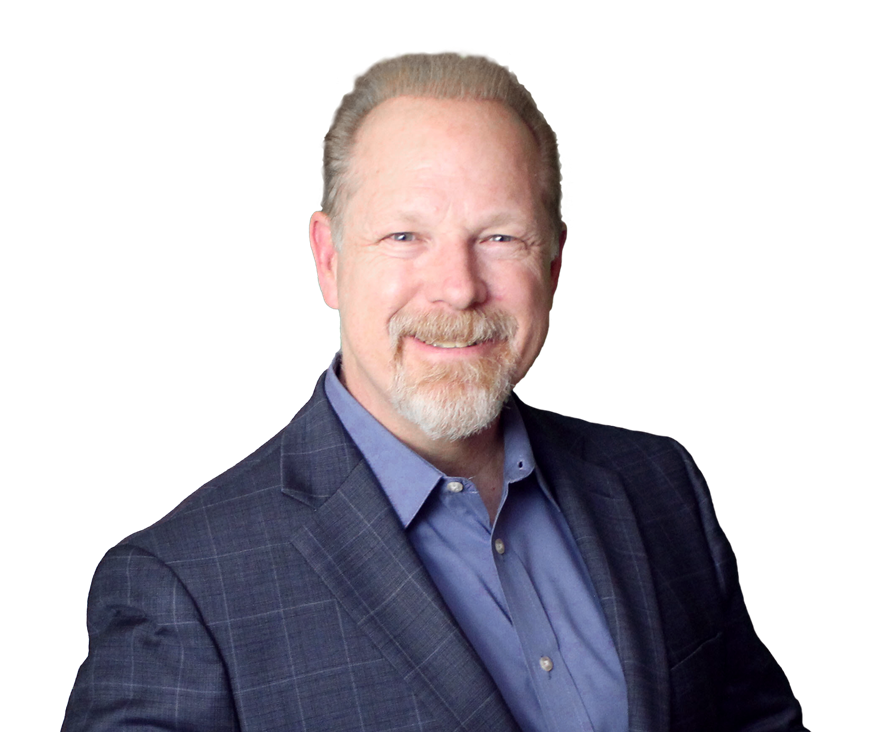 Mike Saunders is theAuthority Positioning Coach at Marketing Huddle, the author of Amazon Bestselling book Authority Selling™, Adjunct Marketing Professor at several Universities, contributor to The Huffington Post, and member of the Forbes Coaches Council – an invitation-only community for the World's Most Influential Business Coaches.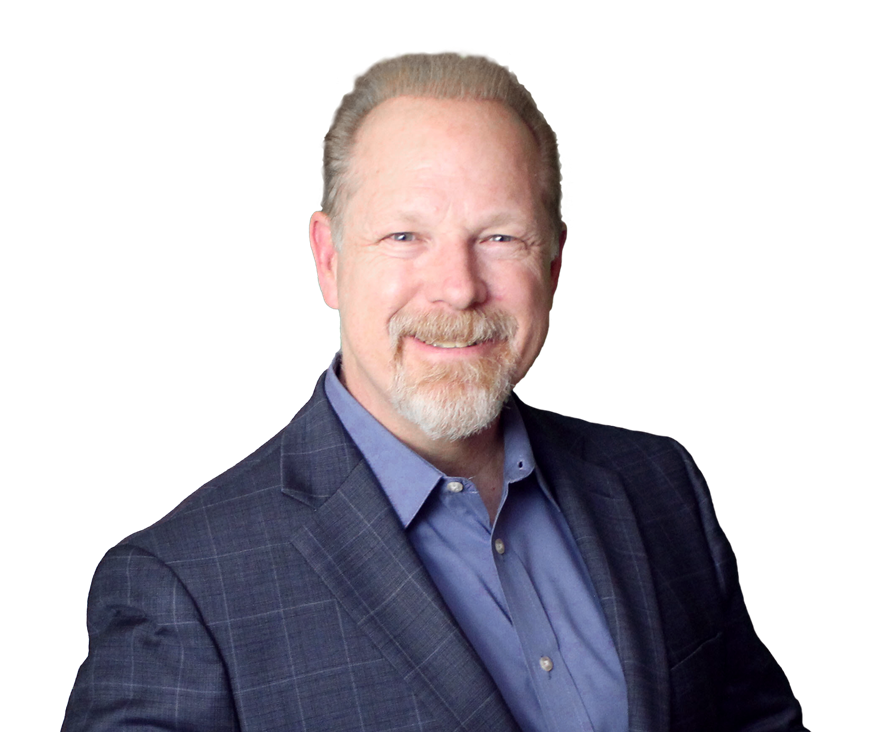 Recent episodes from Mike Saunders, MBA (see all)